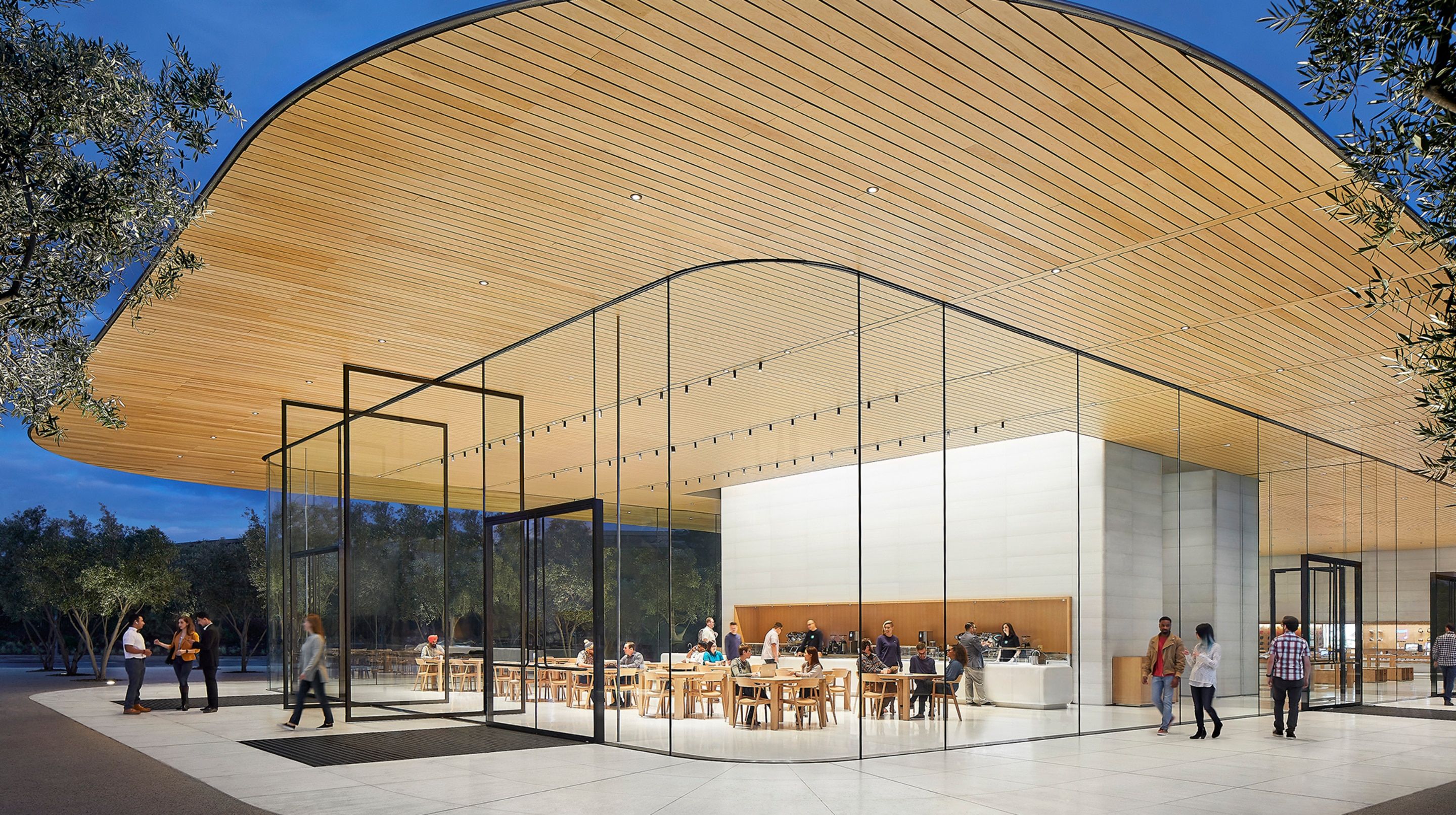 Apple is once again under regulatory scrutiny, this time from California regulators who have audited the company's tax agreement with its hometown of Cupertino. According to a report from Bloomberg, state regulators have announced changes that could result in a 73% drop in local tax revenue for the city.
The California Department of Tax and Fee Administration began auditing the agreement between Apple and the City of Cupertino in 2021, and the results are expected to be announced to city council officials tomorrow.
Although Apple isn't named in the city staff report, the company is Cupertino's largest source of sales tax revenue. The audit shows that revenue is expected to fall to $11.4 million in the current fiscal year from $42.1 million, and Cupertino may be required to return money to the state that it has received in previous years. The audit focused on how Apple treats online sales.
Apple's arrangement with Cupertino means that the company "treats all online purchases of products in the state of California as if they were made in Cupertino." This means that, under California law, "1 percentage point" of the 7.25% sales tax is earmarked for Cupertino. From there, the city passes 35% of its total back to Apple.
Apple remits all sales tax it receives to the state tax department, which then allocates the local portion to Cupertino. Those payments to Apple have added up to $107.7 million since 1998, according to city payment records examined by Bloomberg Tax.
Cupertino may have to cut staff and other spending to cover the shortfall and will have the option to appeal the findings once the full report is released tomorrow. The final outcome of this audit remains to be seen, but it could have significant implications for Apple and the city of Cupertino.
Join our newsletter 🎉
Subscribe to our newsletter and never miss out on what's happening in the tech world. It's that simple.
Latest Tech News

Exclusive Tech Deals