Featured in this article (opens in new tab)
Smartphones are an essential part of our daily lives today. It's almost unimaginable to imagine a time when we lived without them. However, that doesn't excuse the fact that some phones cost an exorbitant amount to buy in the smartphone market. Not everyone can afford these elite phones, and all the features in the world won't help us to justify the steep price.
Buying Guide:
This is where budget smartphones come in. They offer the necessary features we need in our day-to-day lives while avoiding the more superficial or fancy features we get from higher-end products. What's wonderful about budget smartphones is that you can even search for specific aspects of a smartphone, such as a camera quality, display size, battery life, etc. In essence, you can buy exactly what you desire while having spare money to splurge on other things you like or need.
Here are some of the best budget smartphones you can buy.
See also: Best Waterproof and Dustproof Smartphones
Best Budget Smartphones Under $300
Moderately Priced Smartphone with Solid Battery Life
TCL 20 SE 6.82-inch Screen Smartphone
Check Price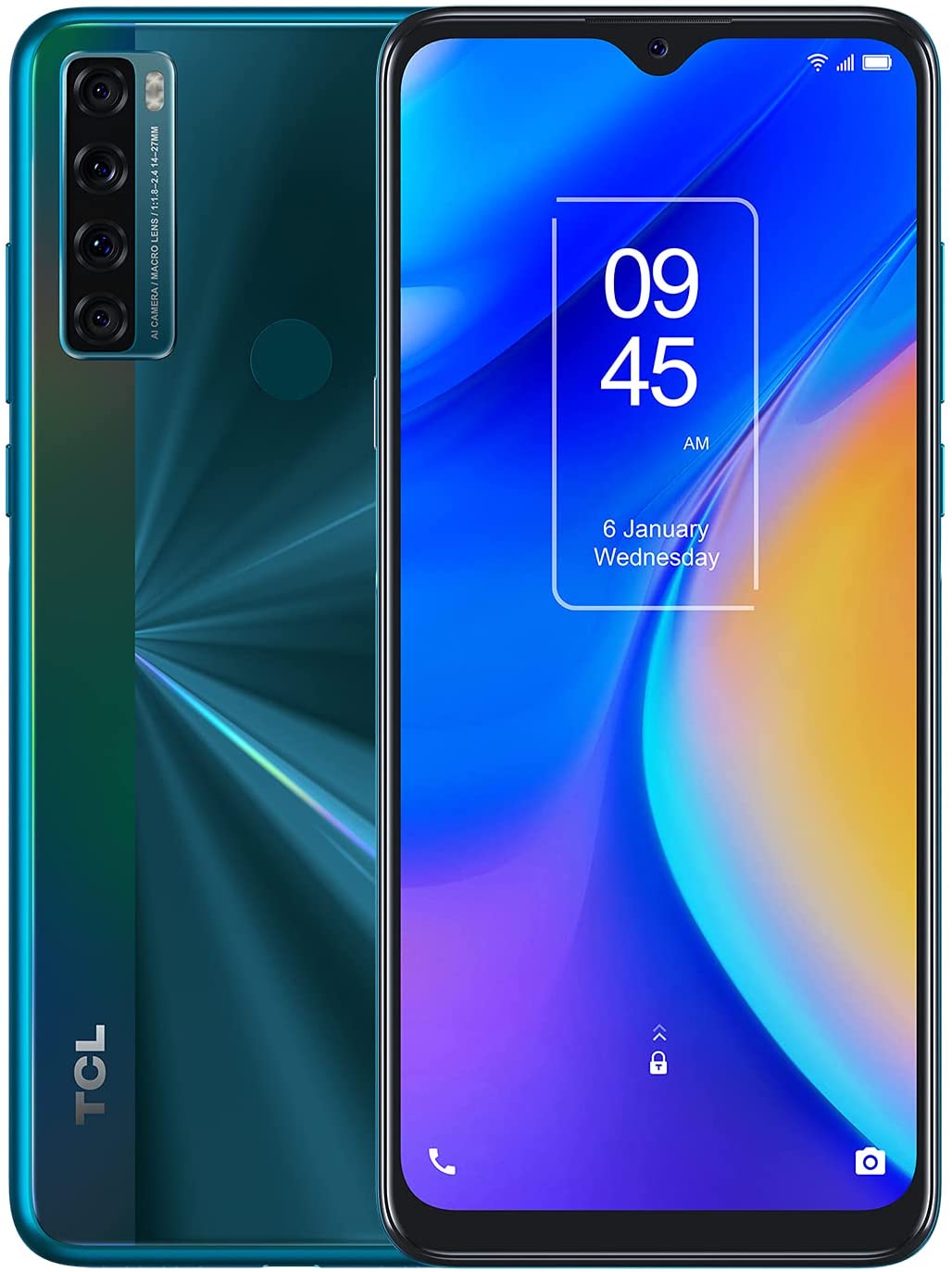 The TCL 20 SE comes with a 6.82-inch display screen with a resolution of 1640 x 720 pixels and a great visual experience. The audio quality, however, proves to be a little underwhelming. The 5,000mAh battery provides the phone with adequate backup. The device offers multiple connectivity options, including a USB-C port, microSD card slot, 3.5mm headphone jack, and a unique programmable Smart Key.
An ideal device for those who watch movies and shows on their smartphone for several hours at a stretch.

It's also a good option for those looking for a medium-budget smartphone with good multimedia features.
Priced under $200

Vibrant display screen

Good battery support

Multiple connectivity options
Underwhelming audio output

No IP rating
Sturdy Smartphone with Quad Rear Camera Setup
Ulefone Note 11P Dual SIM Smartphone
Check Price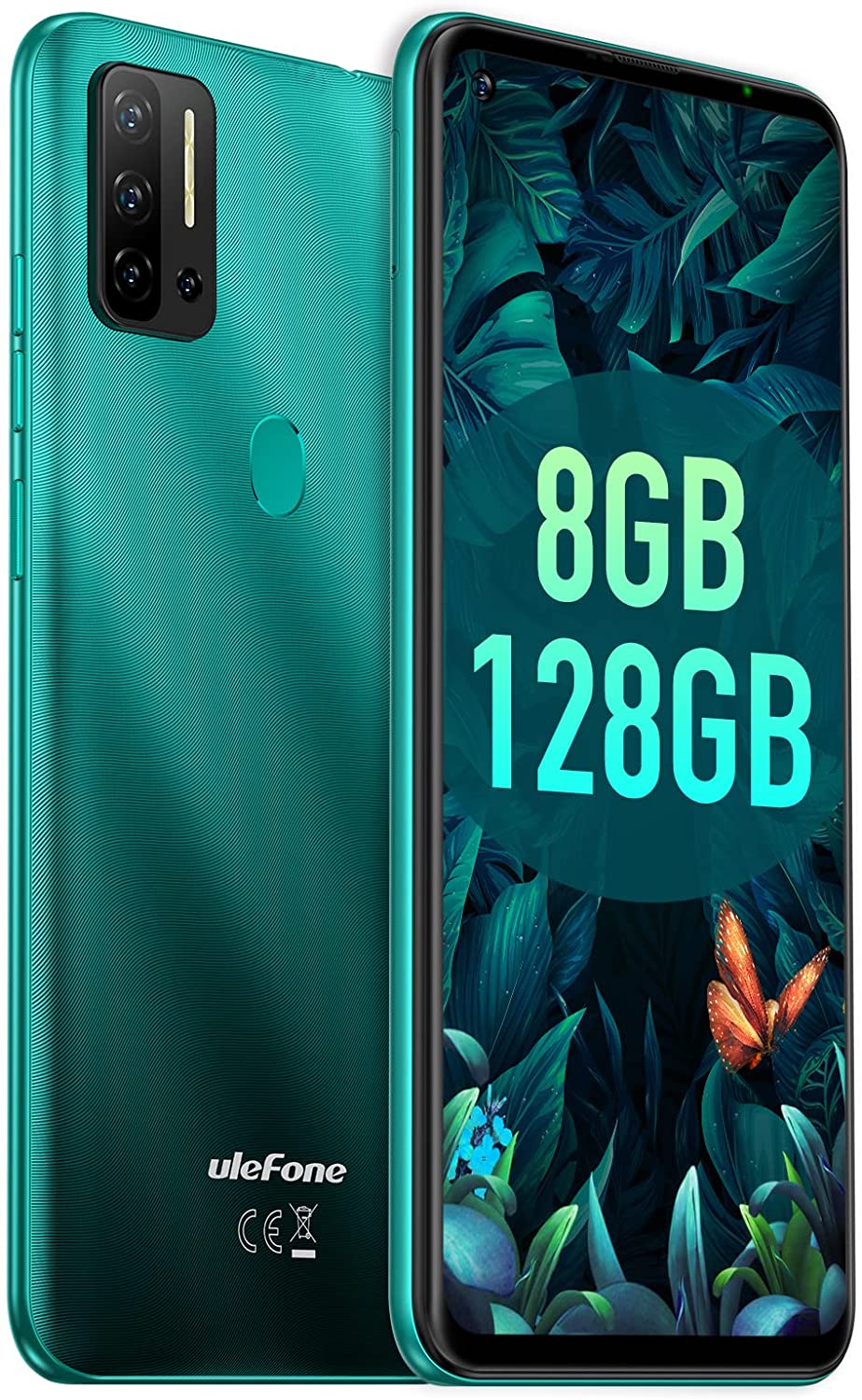 The high-speed performance of the Ulefone Note 11P is a result of the Mediatek MT6771 Helio P60 processor. The device comes with 8GB of RAM and offers internal storage support of 128GB. The 4,500mAh battery offers decent power backup to the device. The IPS touch-enabled LCD screen is 6.45 inches wide and reproduces images well. The phone boasts a stylish and durable design and is available in three different color options: red, black, and green.
Recommended for those looking for an affordable smartphone that looks stylish and delivers steady performance.

It is also a good option for those who use two SIM cards.
Dual-SIM support

Durable structure

Fast and reliable processor

Available in three different color variants
No 5G connectivity support

Battery life could be improved
High-Performing Smartphone with 5G Connectivity Support
OnePlus Nord N200 High-Definition Screen Smartphone
Check Price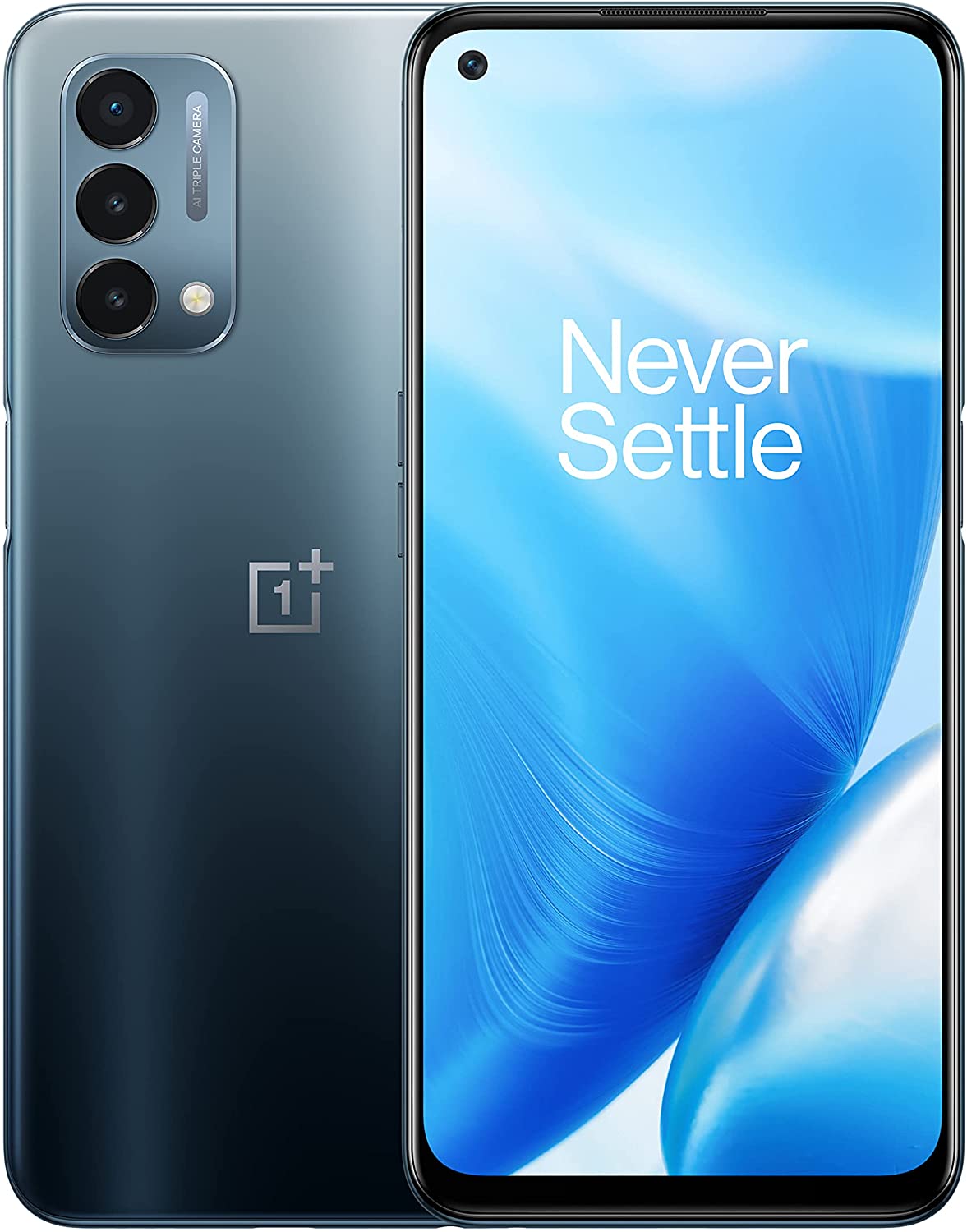 The OnePlus Nord N200 features a 6.49-inch display screen that offers high-definition image quality and is one of the highlights of the device. The screen has a resolution of 1080 x 2400 pixels and a 20:9 aspect ratio. It is powered by a Qualcomm SM4350 Snapdragon 480 5G processor that ensures fast and steady operations. If you use headphones while consuming audio-visual content on your phone, you can see a 3.5mm jack on this device.
A good smartphone for those who look for multiple connectivity options on most gadgets or technological devices.

It is also recommended for those who consume multimedia content extensively and cannot do without a high-definition display screen.
Powerful processor

HD display screen

5G connectivity support

Multiple connectivity options
Mediocre camera performance

Average build quality
IP53 Rated Smartphone with Dust and Water Resisting Qualities
Xiaomi Redmi Note 11 4G Connectivity Enabled Smartphone
Check Price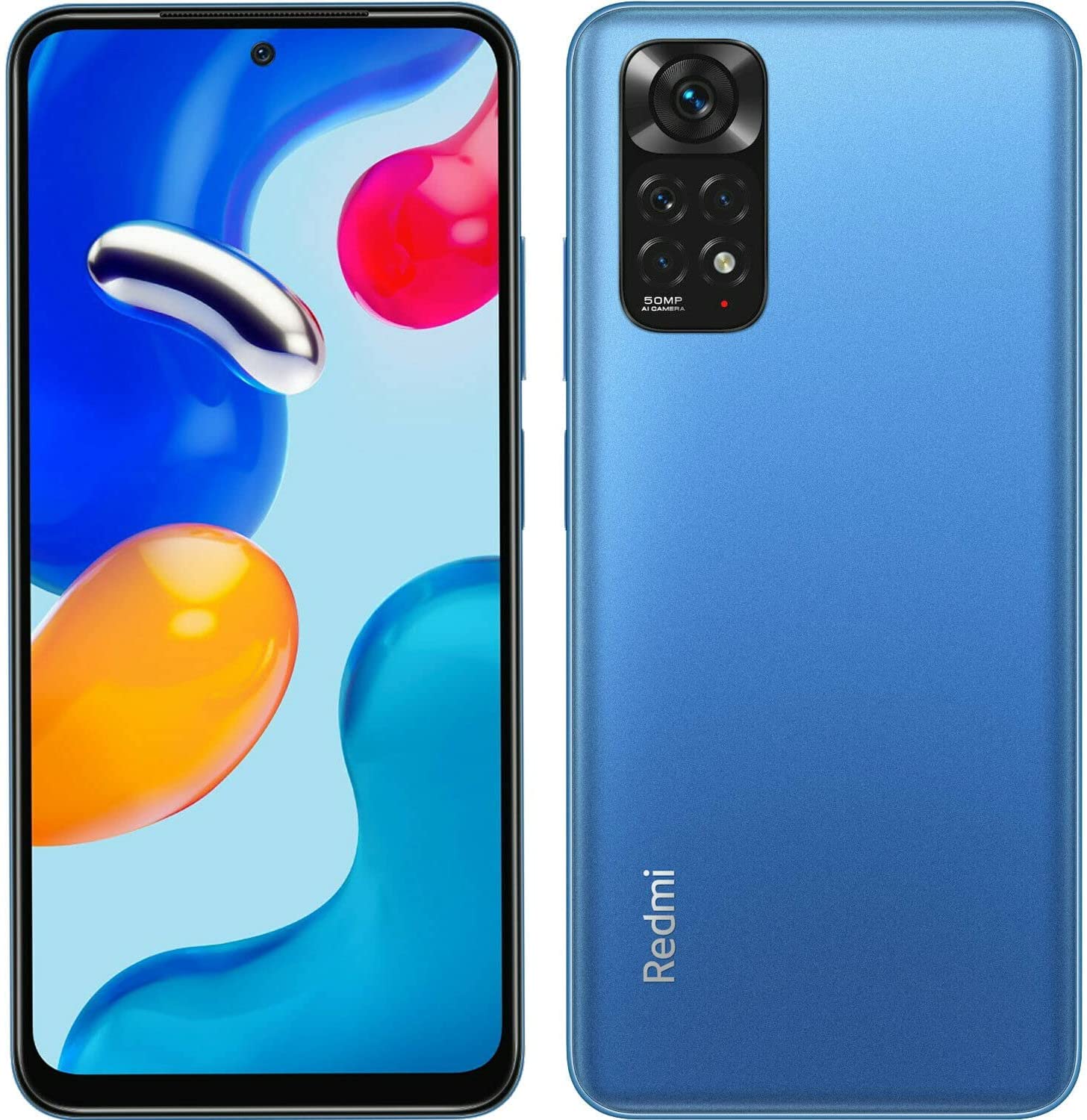 With an IP53 rating, the Xiaomi Redmi Note 11 is extremely durable and withstands dust and water. Although the phone doesn't support 5G connectivity, it is compatible with all 4G networks and offers a comfortable web-browsing experience. The 5,000mAh battery ensures that the device lasts throughout the day. The device offers good connectivity support along with a 3.5mm headphone jack.
Why Should You Buy This?
If you have been looking for a durable smartphone priced under $300, you must consider buying this one.

It is also an ideal option for those who prefer devices that offer a vast range of connectivity options.
Pros
Good battery life

Water and dust resistant

Strong audio-visual output

Multiple connectivity options
Cons
No 5G connectivity support

The processor

should be upgraded
Moderately Priced Smartphone That Offers Stable Performance
Motorola Moto G Power Strong Battery Smartphone
Check Price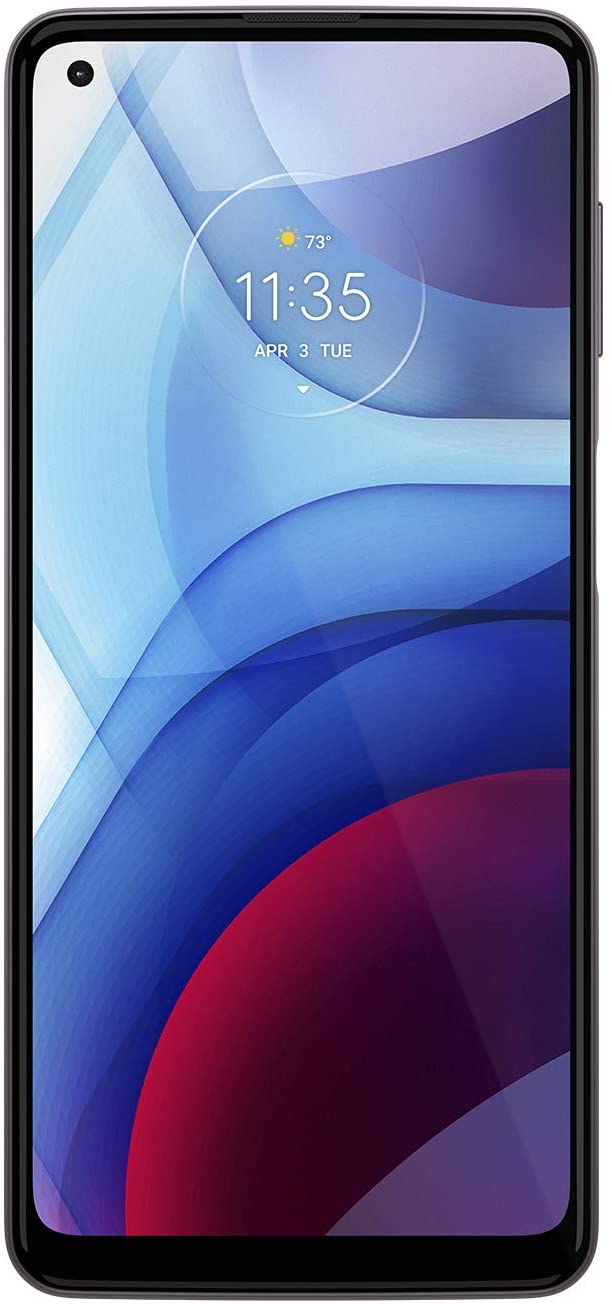 For years, Motorola has been known for coming up with budget smartphones that are armed with many features and assure the user of solid performance. The Moto G Power is no different, and it offers two things that most people look for in a good smartphone – long battery life and reliable performance.
The phone features a flat-shaped screen surrounded by a sturdy plastic frame. Unlike the earlier model, which featured a 1080p screen, this one comes with a lower-resolution 720p display screen. The phone's dimensions are 6.5 x 3.0 x 0.4 inches and the weight of 7.3 ounces has been distributed fairly across the different components of the device.
A good buy for those looking for a well-functioning and versatile phone priced under $300.

The highly responsive fingerprint sensor should appeal to those who look for good security features on their smartphone.
Solid battery life

Sensitive fingerprint sensor

Crystal - clear audio

Stable and reliable performance
Dim display screen

No 5G connectivity support
Affordable Smartphone with Impressive Specifications
Oukitel C21 Good Build Quality Smartphone
Check Price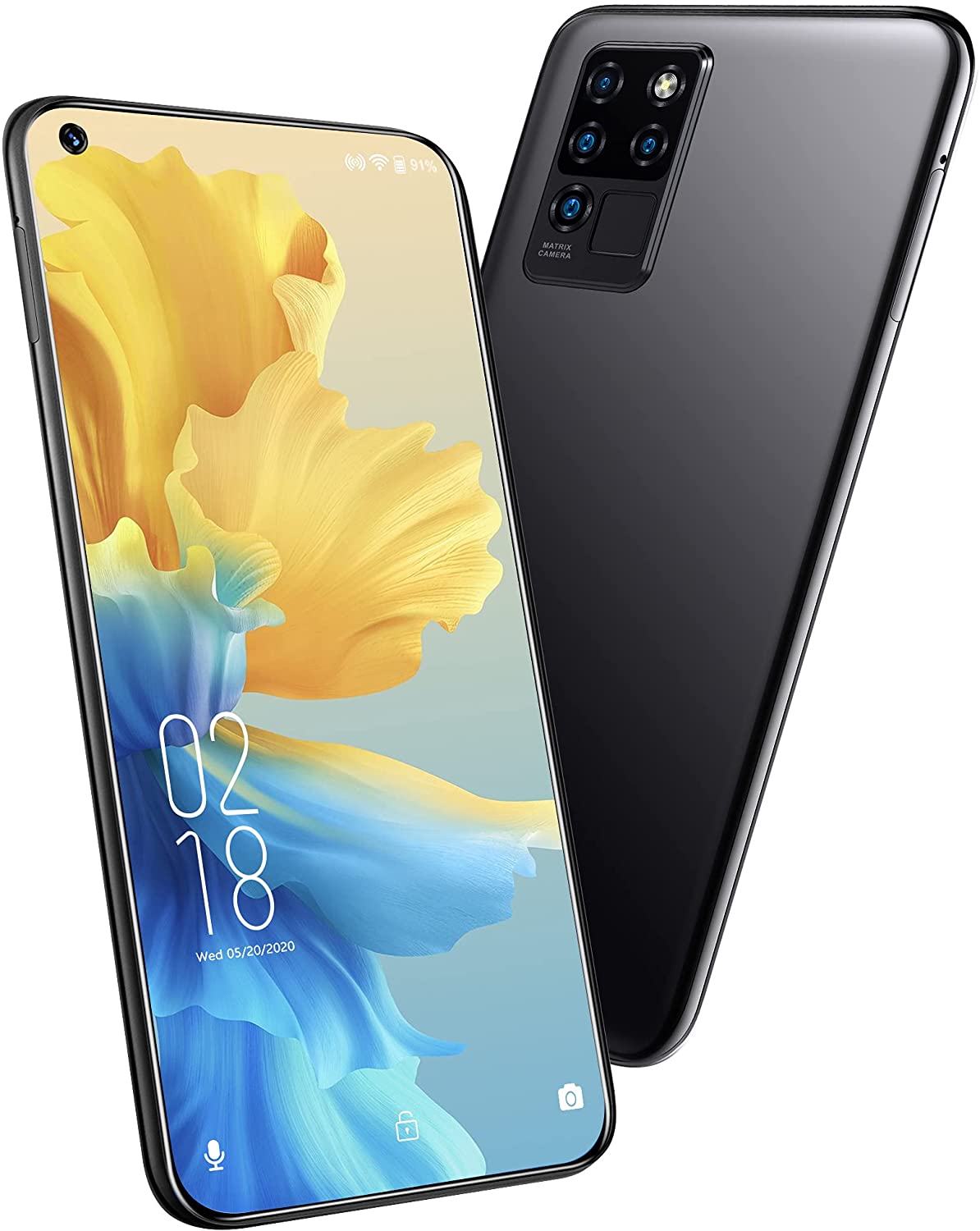 When you unbox the device, you get a variety of things along with the main product, including a 10W charger, a TPU case, a warranty card, a USB-C cable, and a phone manual. What you don't get is a screen protector and a pair of earphones. This should make you realize at the onset it is a budget smartphone, and you must keep your expectations in check.
That being said, this Oukitel smartphone still manages to impress with the kind of specifications and build quality it offers. The bezels have a thickness of 8.7mm and the device's overall weight is 170g. Black, purple and blue are the three distinctive color options you get while buying it. The hole-punch display screen is quite attractive and produces fairly vibrant images.
Why Should You Buy This?
Those looking for a budget smartphone that is equally good for basic computing tasks and multimedia consumption could get one of these.

If durability or longevity is your primary concern, then investing in this smartphone wouldn't be a bad idea.
Pros
Vibrant display screen

Solid build quality

High-end specifications

It comes with security features
Cons
Limited accessories provided

No headphone jack
$300 Smartphone with a Good Mix of Retro and Modern Features
OnePlus Nord N1090Hz Display Screen Smartphone
Check Price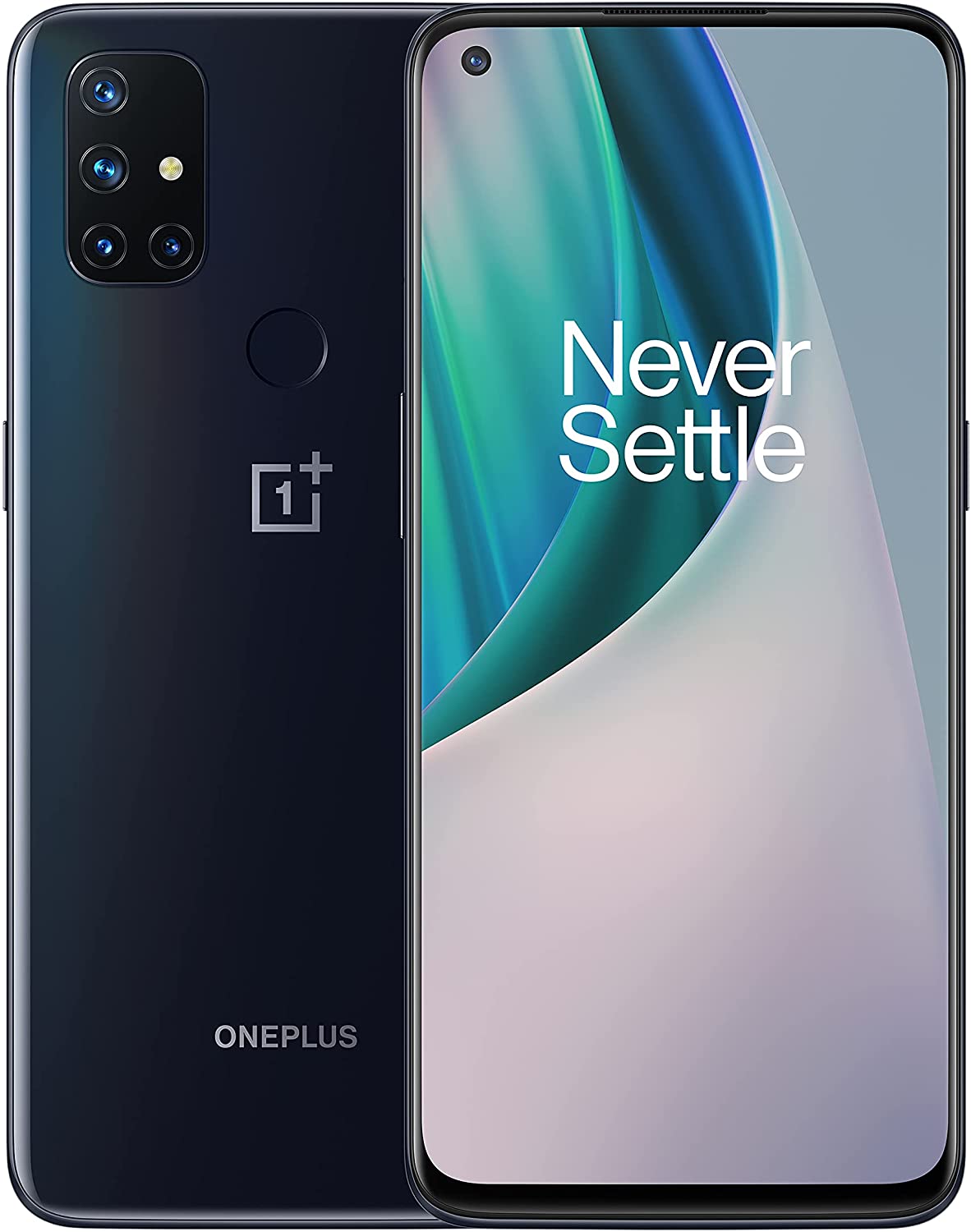 The OnePlus Nord N10 appeals to a large section of smartphone users as it has something for everyone. From retro features like a headphone jack that has gone missing from most new-age smartphones to advanced features like 5G connectivity, this smartphone is a good amalgamation of older and newer sensibilities.
However, at the end of the day, it's a budget smartphone; therefore, you have to make peace with the absence of a few modern features like a fingerprint sensor. The glossy design is very attractive and makes it hard to believe that it is a moderately priced device. It comes with a robust 4,300-mAh battery that you mostly find in more expensive smartphones.
Why Should You Buy This?
An excellent choice for those on a budget and looking for a smartphone with which one can take great pictures.

Recommended for those who want a smartphone equipped with retro and new-age features.
Pros
Strong battery support

Supports 5G connectivity

It comes with a headphone jack

Highly attractive glossy design
Cons
Fingerprint sensor not integrated

No IP rating for water resistance
Budget Smartphone That Offers Great Value for Money
Moto G7 Plus Fast Charging Smartphone
Check Price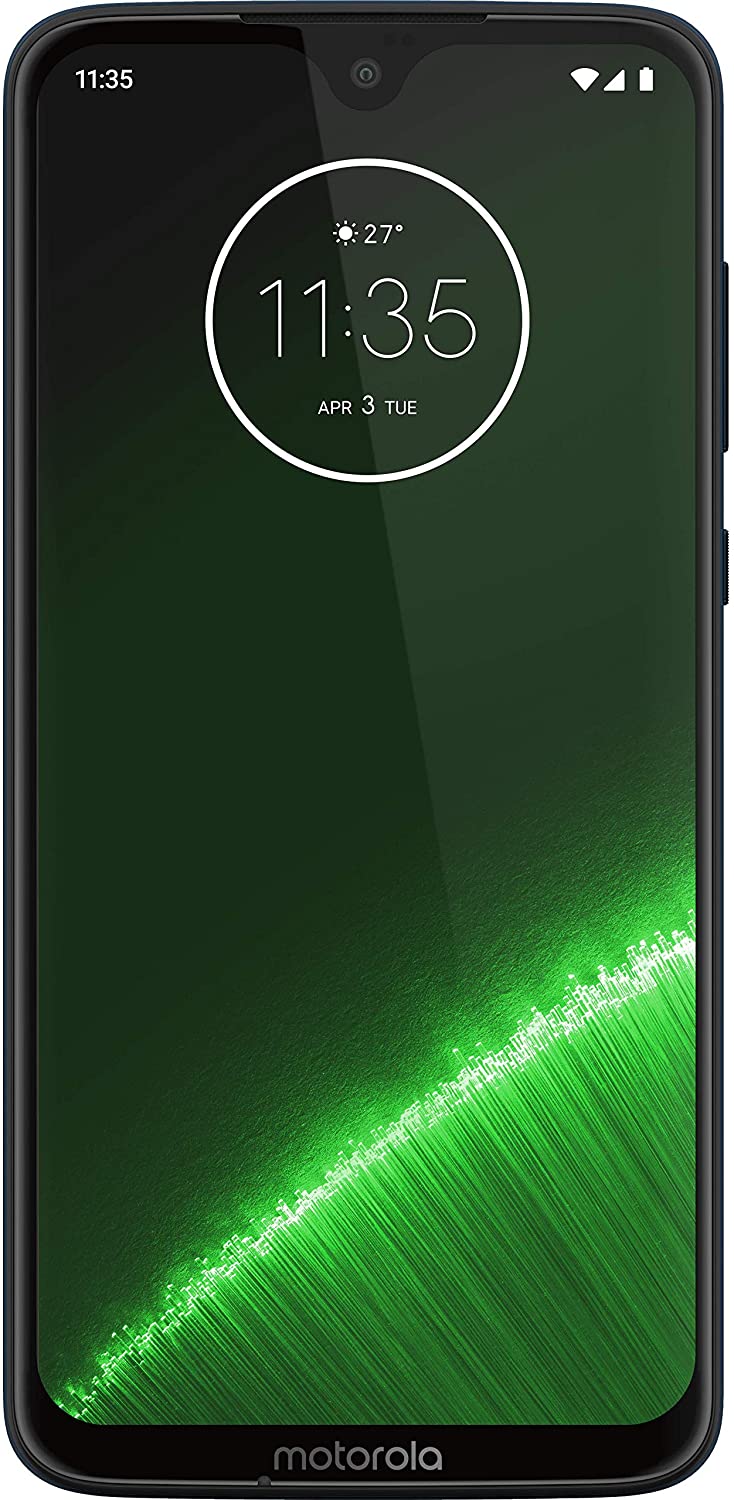 With solid power, faster-charging support, and better-quality cameras, the Moto G7 Plus is one of the best budget smartphones launched by Motorola. Some of the high-utility features offered by the smartphone include a 6.2-inch display screen, dual-rear cameras, and 4GB RAM. The 3000mAH battery gets fully charged in little time and offers adequate support throughout the day.
On the rear panel, the phone features a 16MP primary camera and a 5MP camera. On the front end, you get a 12MP camera that works very well for clicking selfies. What makes the camera setup more useful is the presence of the autofocus feature. The phone comes with 64GB of internal storage that you can expand with the help of a microSD card.
Why Should You Buy This?
With multiple security features, including a fingerprint sensor, proximity sensor, and facial recognition system, the phone is ideal for those concerned about the safety of the data saved on their phone.

A well-organized camera setup and an autofocus feature should work very well for those looking for a good camera phone.
Pros
Excellent camera setup

Fast charging support

Expandable memory

Touch-enabled screen
Cons
The display screen could have been more vibrant

Not waterproof
The Unbreakable Budget Smartphone
Nokia 6
Check Price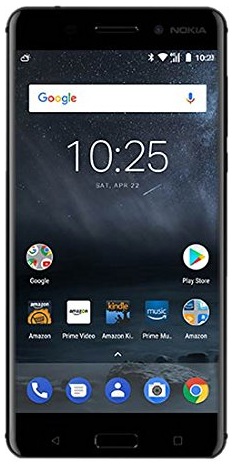 There was a time when Nokia used to dominate the cell phone market with some of the hardiest, tough models. It seems they are now ready for a comeback with the Nokia 6 budget smartphone.
With a 5.5-inch full HD IPS laminated display, 32 GB internal memory, a MicroSD slot upgradeable up to 128 GB, 1.4 GHz Qualcomm Snapdragon 430 Octa-Core processor, and 3 GB RAM, the Nokia 6 isn't a smartphone to take lightly.
What makes this phone have such great value is not just the features it provides for its price point but also the fact that it has one hell of a tough body. The Nokia 6 is built to last, and it shows. It is made from a single block of 6000 series aluminum, polished and finished with diamond-cut edges displaying magnificent craftsmanship.
Moreover, the audio and visuals provide a great immersive experience while watching movies or listening to music. The phone also comes with exclusive and unparalleled access to the Amazon app suite making it perfect for individuals who love to consume multimedia content.
What makes it stand out?
Great durability
Excellent value for its price range
The Bottom Line
The smartphone market is enormous, offering customers a wide range of products to fit all demands. From supremely lavish futuristic phones to amazingly simple yet efficient ones, you have the option to get exactly what you need. In this industry, the budget range of products reigns supreme due to high overall demand, creating healthy competition for quality products. Every company is trying to provide unique product features to appease its potential customers. Whether it's performance, design, value for money, durability, or screen size, you can find the one that suits your needs the most.