X
Our Editorial Process
Each year more than 60 Million users visit Technobezz to solve a problem or research a product. Our goal is that everyone finds what they are looking for, and that is why we cover a variety of products, problems, and solutions on our website.

Writing an article that contains a lot of valuable information may seem simple. But when the article is written, the story doesn't end. We are constantly updating the content so that you can always get up-to-date and accurate information.
---
Technobezz's Editorial Guidelines
Sony PlayStation needs no special introduction when it comes to high-end gaming consoles. And if you're looking for an emulator that'll help you revisit your PlayStation games, here's a list to follow. We've picked these top emulators for Android devices among a plethora of options in Google PlayStore.
These are the top PlayStation emulators for Android devices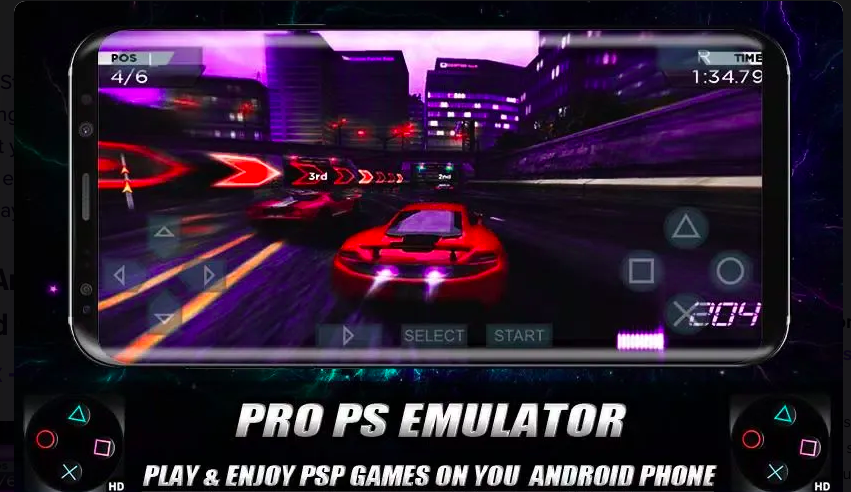 This new all-in-one emulator supports not only PlayStation but also Nintendo DS, GBA, SNES, and other console games. So, the game collection is huge. And you'll get 20 slots for each ROM along with features like save states, load states, fast forward, cheat code, and hardware controller.
That's not all as EmuBox can uplift your experience with portrait and landscape modes, a pleasing interface, and detailed graphics. However, this experience may lag a bit due to multiple activated cheat codes and frequent ads.
Enhanced PSX Emulator of ePSXe is compatible with both Android phones and Windows PCs. It's a highly scalable emulator with customizable control, split-screen mode, OpenGL-equipped graphics, save states, and other excellent features.
The best part of the ePSXe emulator is the fast installation process that takes only a few minutes. You can also opt for additional plug-ins on ePSXe. However, the UI of this emulator needs more upgrades and there should be a demo mode for first-time users.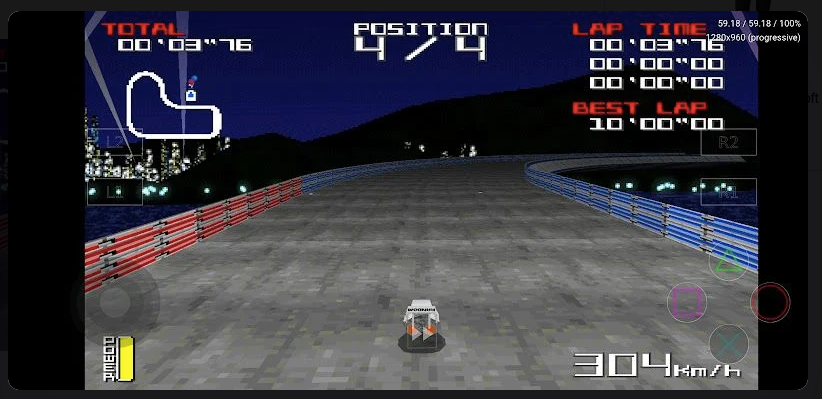 One of the highest-rated PS emulators for Android, DuckStation is a free and open-source app. You'll get all the basic features in this PS emulator like save states, screenshots, OpenGL graphics, Vulcan graphics, eight controllers, and widescreen rendering- to name a few.
DuckStation is capable of fast performance as it supports CPU overclocking. The app is compatible with multiple game formats including CHD, ISO, MDS, and more. However, adding a large number of games to your library can freeze the emulator during startup.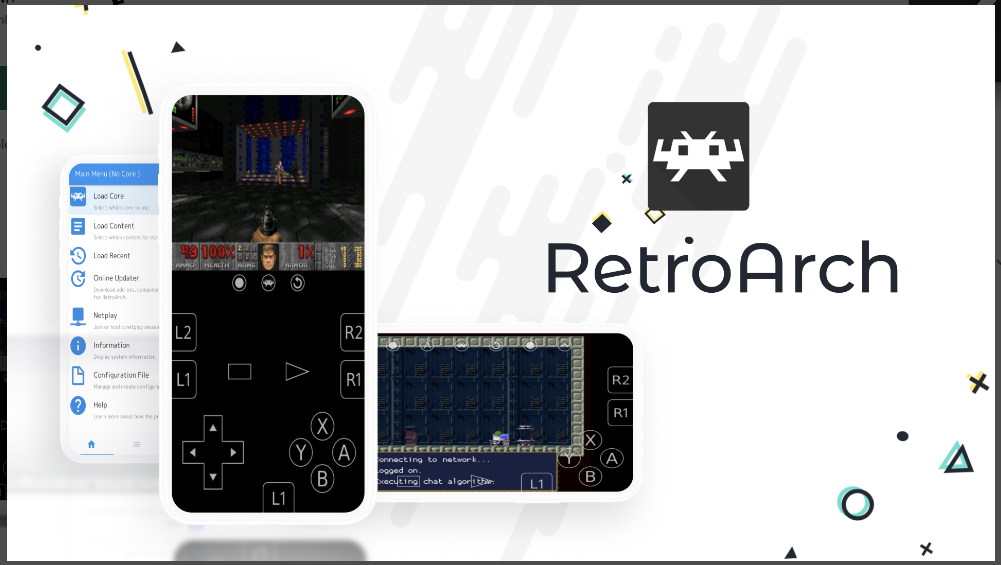 RetroArch is a one-stop destination for gaming and entertainment enthusiasts. It's a multifaceted emulator that supports not only Android devices but also other systems such as iOS, Mac, and Linux. The collection of built-in classic games is massive.
However, the process of configuring RetroArch is a bit complex. But, once it's done, you can make the most of its intuitive graphical interface. Other salient features include automatic savestate loading, excellent GPU shader support, and of course its lightweight design.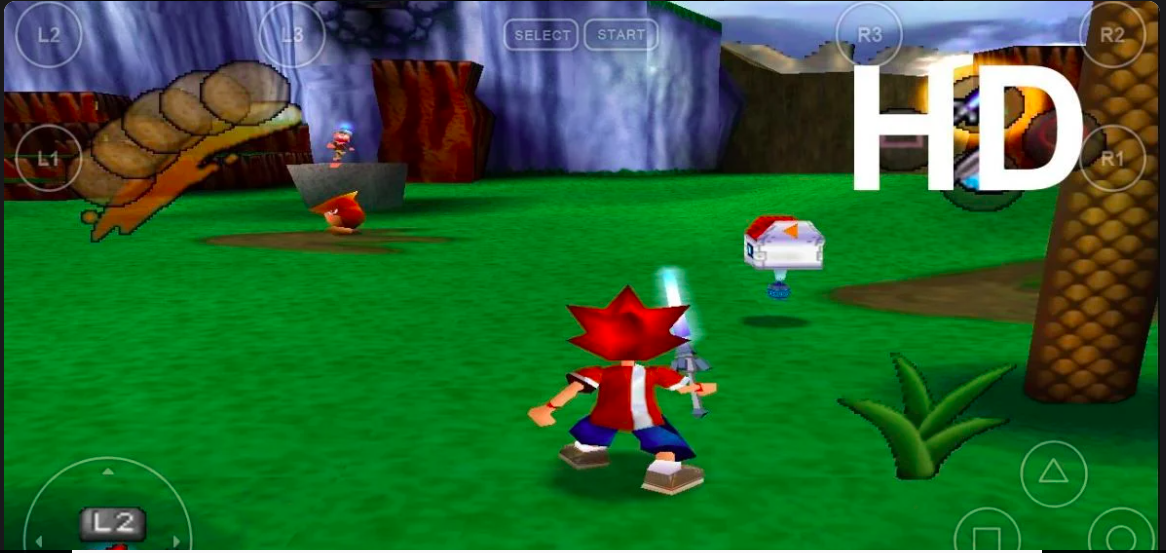 If you're looking for a premium (paid) emulator that lets you customize most of the features, FPse will be the best pick. Striking graphics, speedy performance, and glitch-free gaming are three features that make it one of the best PlayStation emulators for Android.
FPse offers everything from save and load states to customizable controls and hardware controller support. You can opt for plugins and advanced options as well. The downsides are the lack of a free version and the complex learning curve.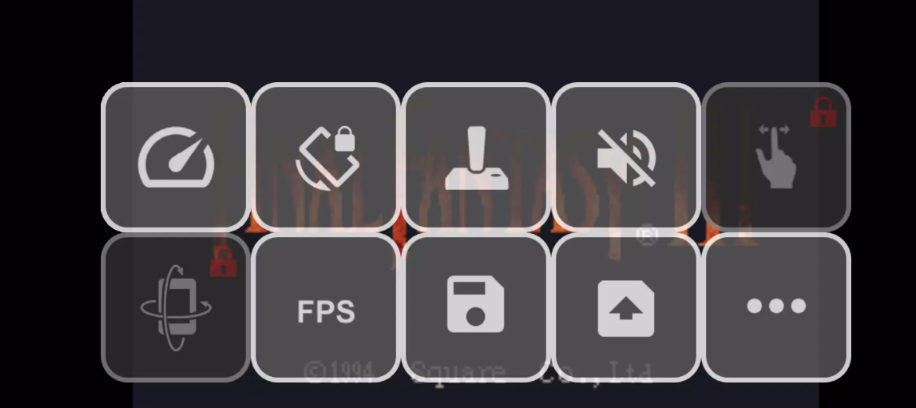 ClassicBoy is quite a versatile emulator that supports PlayStation, Nintendo 64, Sega Genesis, Nintendo Pokemon Mini, and lots of other console games. The specialty of this emulator is its support for gestures using your smartphone's sensor.
You'll get all the basic stuff such as save states, hardware support, controller profiles, Bluetooth, etc. Plus, there's a custom video setting option on most games. But, the free version isn't as impressive as the paid one.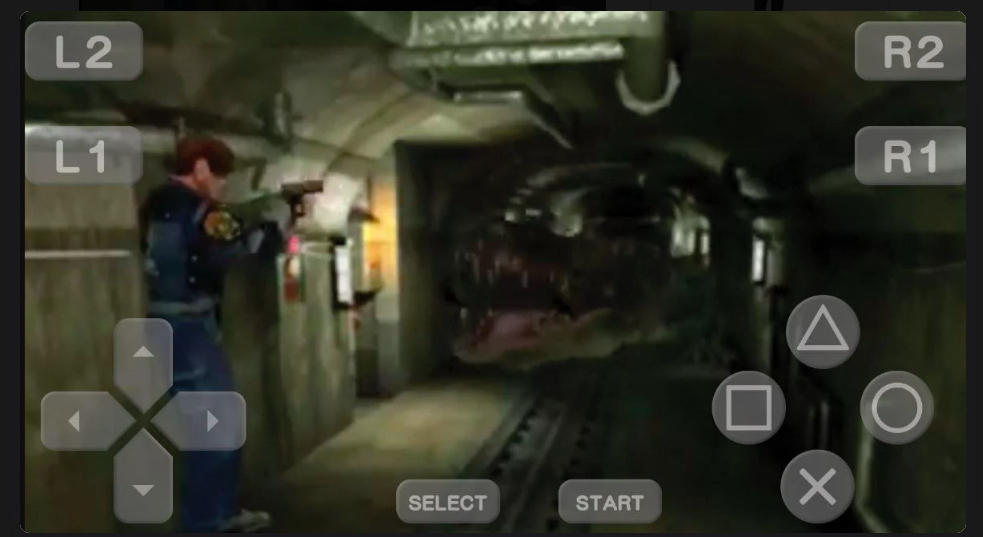 If you're looking for an emulator to play vintage PlayStation 1 games on Android, you can go for this one developed by Skymob Technologies. The configuration process is really easy and all the basic features like save states, rewinding, cheat codes, etc. are available.
The graphics in PS1 Emulator are eye-catching owing to the OpenGL support. However, this emulator only supports a virtual controller with customizable buttons. And it doesn't include advanced PlayStation games.
Conclusion
That's all about the seven best PlayStation emulators for Android! If you're nostalgic about the classic Sony PlayStation games and want to relive their memories, opt for the best emulator that suits your needs. We've highlighted the most striking feature of all these emulators to help you find the right one.