You can enjoy your running by keeping a check on the critical parameters through your smartphone. From tracking
Are you on a fitness regime? Amongst all the available methods of keeping oneself fit, running is something many people love. People worldwide emphasize the importance of running to remain at the peak of their health.
Just a few years back, there were several peripheral devices to look up to analyze one's speed, heartbeat, distance, and more. But, now, with the advent of smartphone technology, everything has come down to a mobile phone.
You can enjoy your running by keeping a check on the critical parameters through your smartphone. From tracking your running score to making it a fun-filled running trip for yourself, there are several free running apps for Android that you can use. Here, we have compiled a list of the best free running apps for Android.
List Of Best Free Running Apps For Android
RunKeeper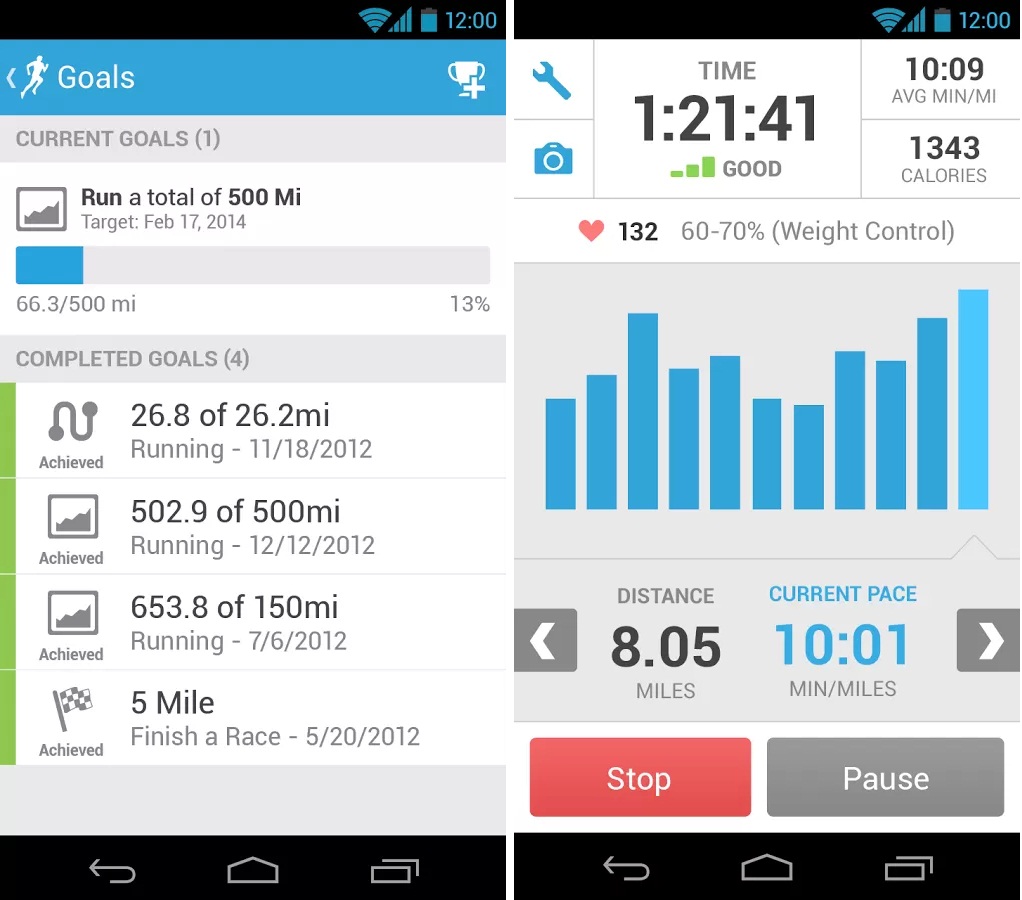 This is one of the most famous running apps for your Android smartphone. It sports a bundle of exciting features that aid your running regime.
With this high-end running app, you can find the ease of GPS tracking, caloric output, activity history, speed, and distance monitoring. This free Android app can be used for simply running or other active sports like swimming, cycling, hiking, skiing, and much more.
Once your activity is complete, all the relevant data associated with your running is synced automatically to your personal account on Runkeeper.com. This keeps track of your vital health stats.
Map My Run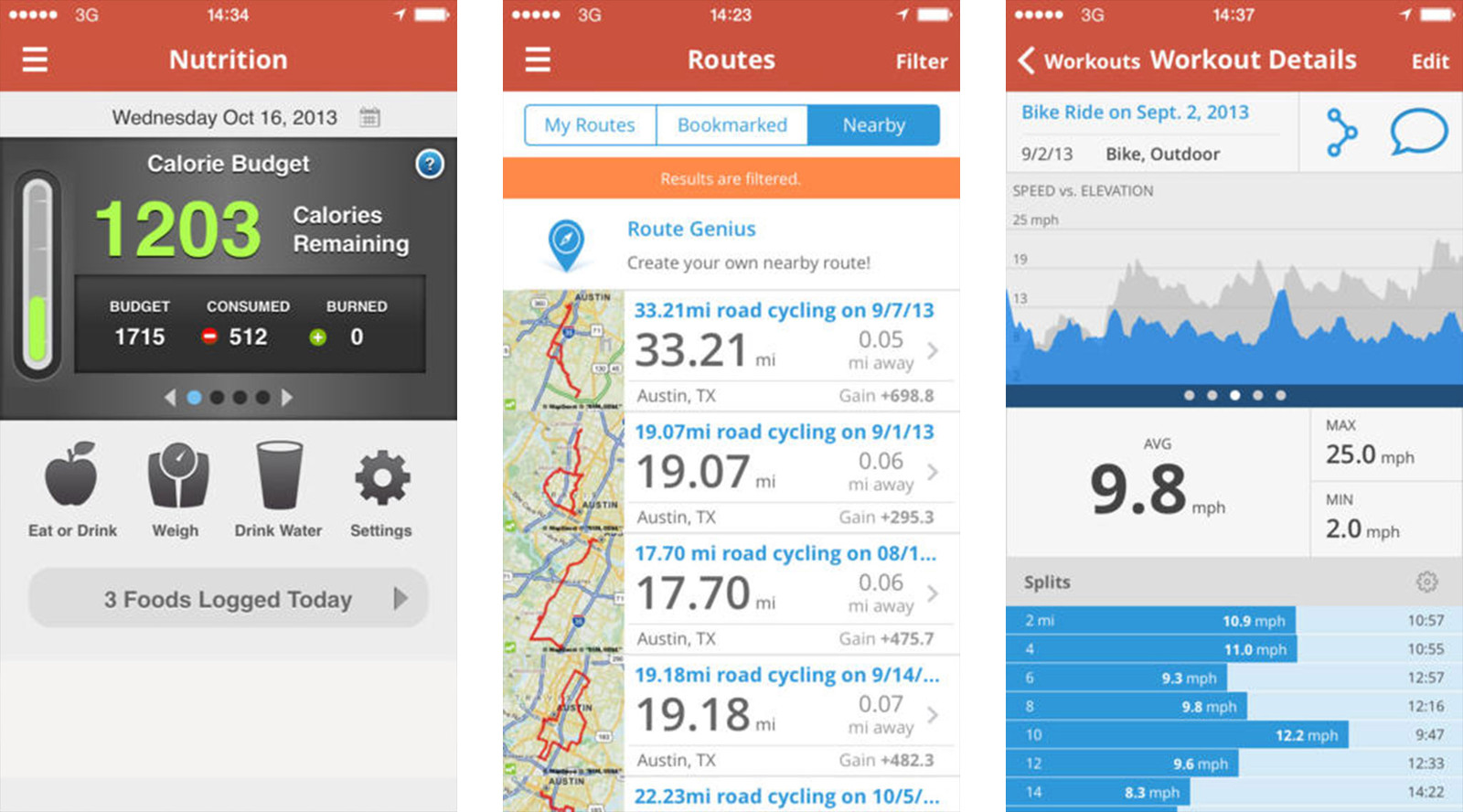 This free running app for Android helps you focus on your run reliably. It allows the tracking and planning of the running routes with the help of its GPS-enabled features.
In addition to this, there are more features that make this app unique. For example, a gear tracker is used to keep track of accessories and factors related to running, like your running shoes, such that you are aware when it is time to replace the old ones.
The app also comes with some added fitness features as well as nutritional data. Though the app is available for free download, you can also go for the MVP (pro version of the app). Here, you can get additional features like live tracking, heart rate analysis, and training plans.
Runtastic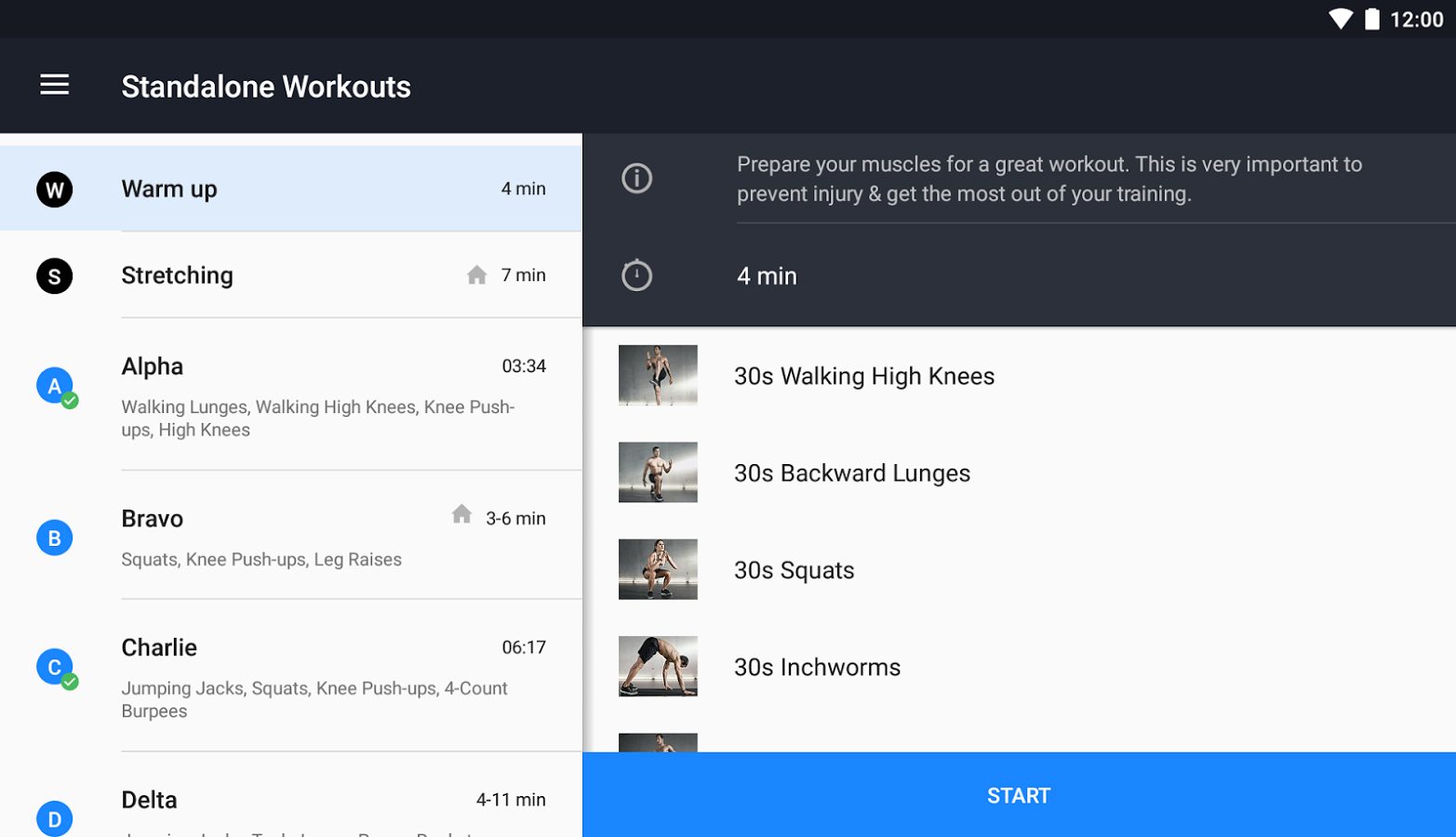 With an overall 4.5 star rating on Google Play Store, this app is considered one of the best Free Running Apps For Android. In addition to its high ratings, the app also boasts several valuable features for its users.
There is the presence of unique features like support for Android Wear (a smart wearable), GPS maps, support for various Bluetooth fitness devices, advanced stats about the overall health & fitness, and even fitness tracking.
The app also features a live cheering capability that lets your friends and close onescheer for you as you pace up with your running stats. This helps you keep motivated to run more and stay healthy. Though it is the best app to be used by professionals and experts, the features in this app are user-friendly enough to be used by a beginner.
miCoach by Adidas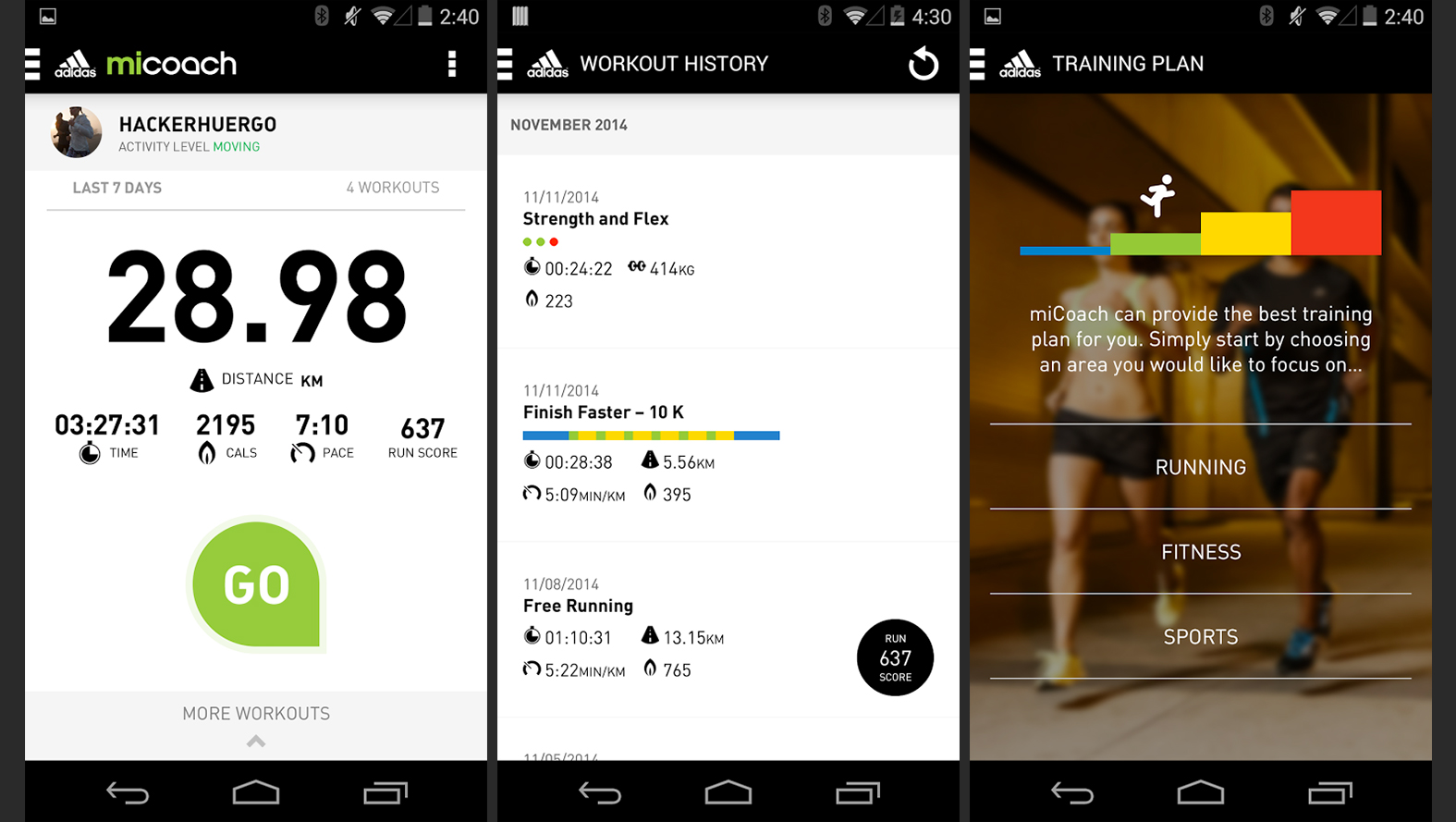 This is another famous fitness running app for your Android device. miCoach by Adidas helps you keep your running and workout fresh and lively every time. This app also offers a custom plan if you plan to run a marathon and prepares your body for the same.
Upon free registration, the users can choose between the options of customized strength, flexibility, and/or cardio programs. In addition to this, the high-tech miCoach app uses a real-time voice coach feature that can be plugged into your ears while running. This acts as a live coach to keep you motivated during the run.
You can even track your fitness and listen to the coaching feedback after every run. The best part is that the app offers free male and female coach voices along with those of the leading athletes like Reggie Bush and Derrick Rose.
Google Fit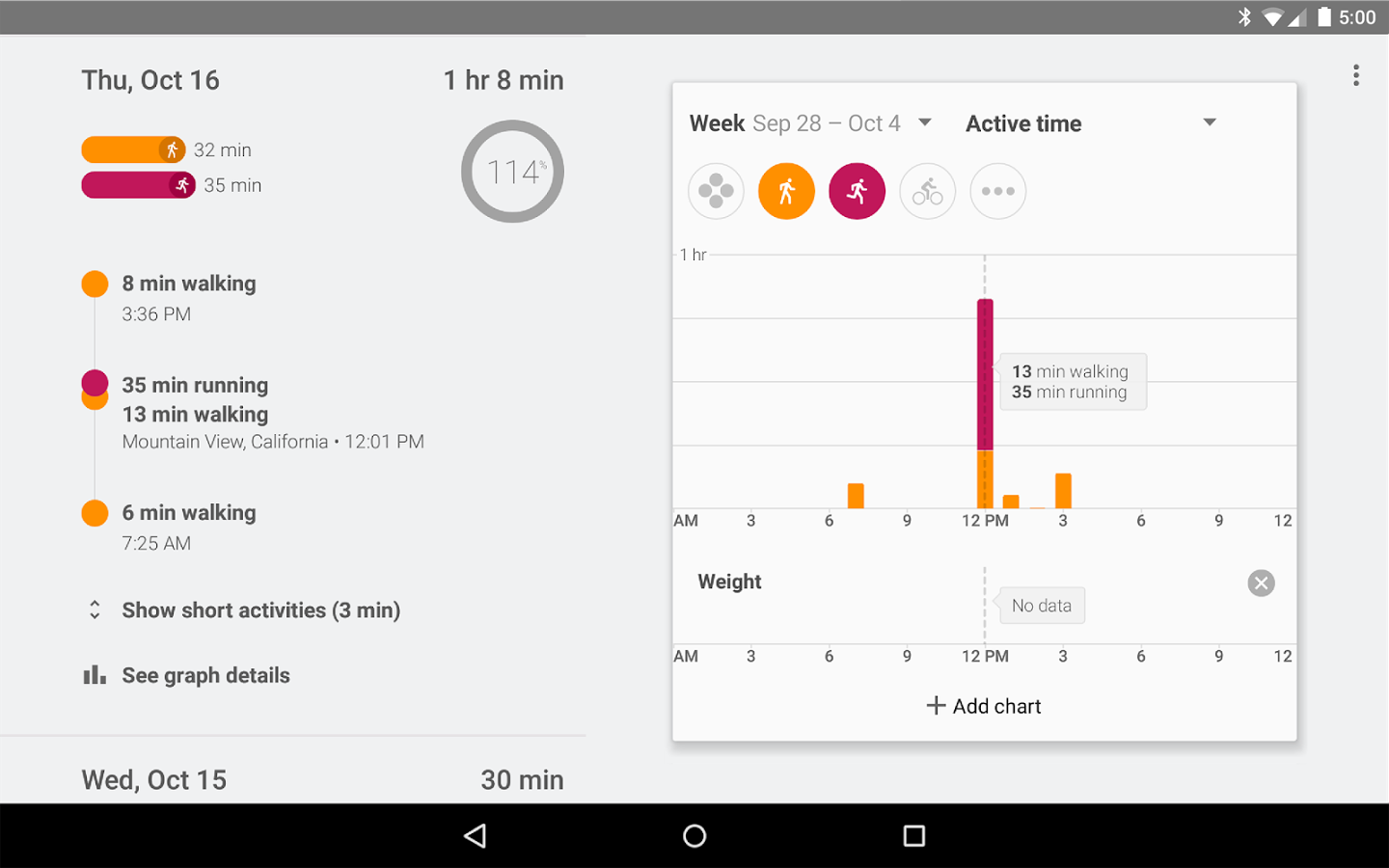 If you do not trust any other brand when it comes to efficient apps for your Android device, then this free running app by Google is the perfect choice for you.
This is the best fitness app by Google that offers support for all Android devices. This app also provides one of the most stable experiences with Android Wear to expedite your fitness regime.
Several recent updates to this app have made it more worthwhile to download as an effective running app. Through this app, you can come across the features like graphs for tracking your fitness level, an individual step counter, and a separate calorie counter to reveal the number of calories burned.
The app is easy to use and is available for free with no in-app purchases.
Strava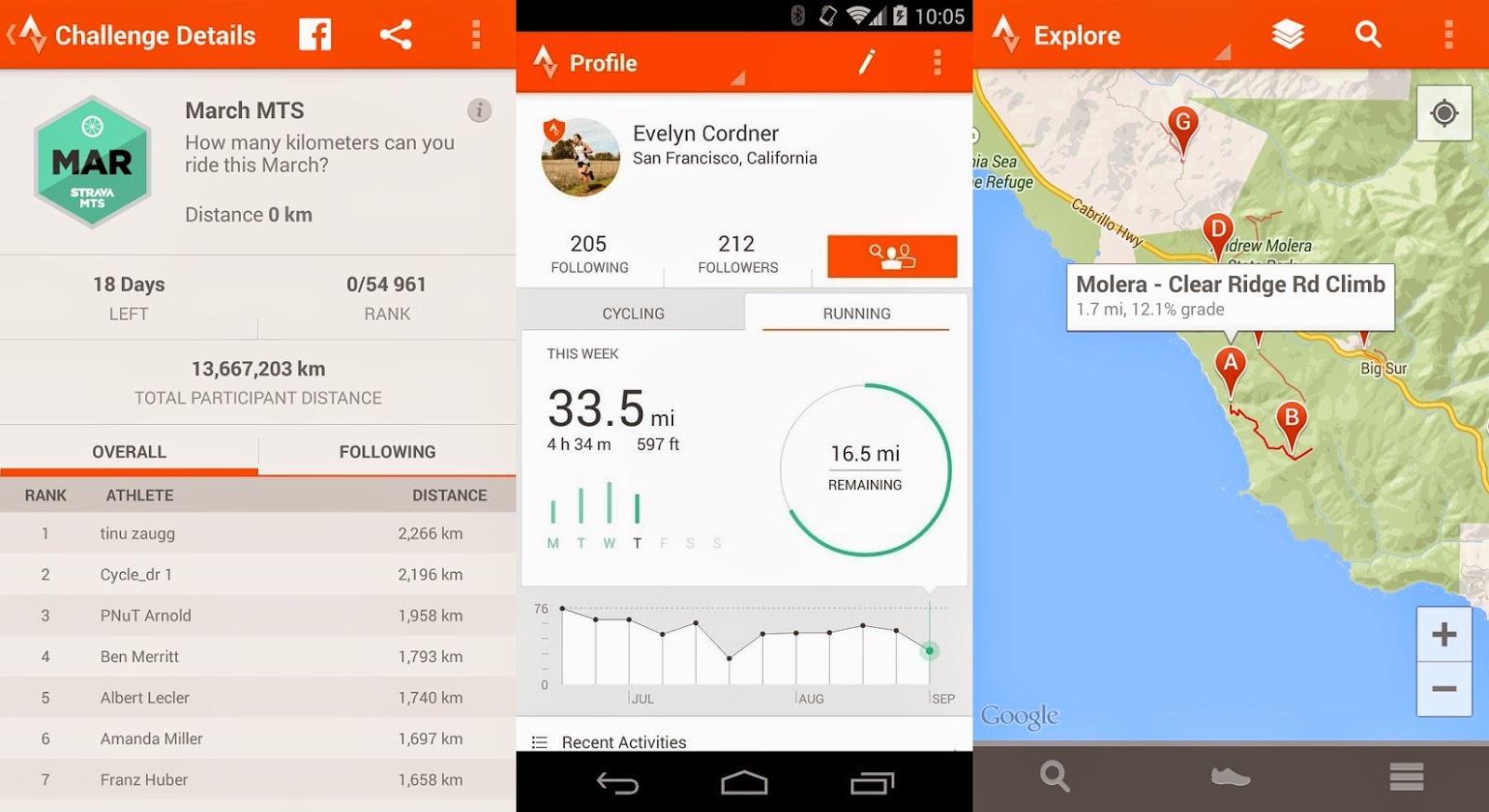 Another free running app in the series to level up your fitness routine. Strava offers basic fitness features like GPS tracking, fitness plans, activity tracking, fitness planning, and even providing support to smart wearable devices.
In addition to these features, the users also get some fun features like social sharing of their fitness stats, competition through leaderboards, image sharing, and more.
The app offers support for several Bluetooth-supported fitness devices & accessories. When you use the web version of this app, you will get some additional exciting features.
Personal Running Trainer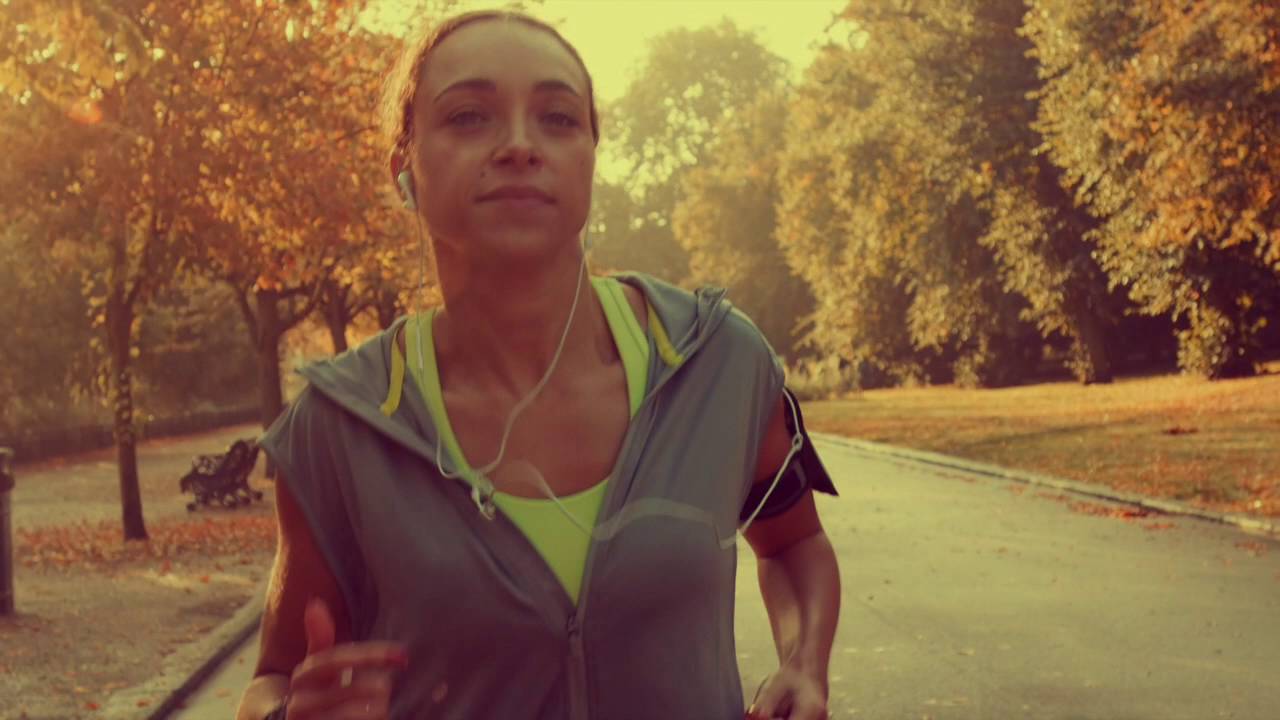 If you are starting your running program as a beginner or an expert, the vast array of features and programs from Personal Running Trainer will help you shape yourself fast and effectively.
With this app, you just need to choose your running distance, like 1 mile, 10k, half-marathon, or even full marathon. The app would provide professional coaching instructions specially voiced over the music you would be playing while running.
The expert coaching instructions advise you strategically about when you should run, when you should change your pace, and also when to take a rest. Even if you do not have any prior experience running a marathon yourself, you can try it out with this advanced app as your coaching instructor.
Download Personal Running Trainer
Nike+ Running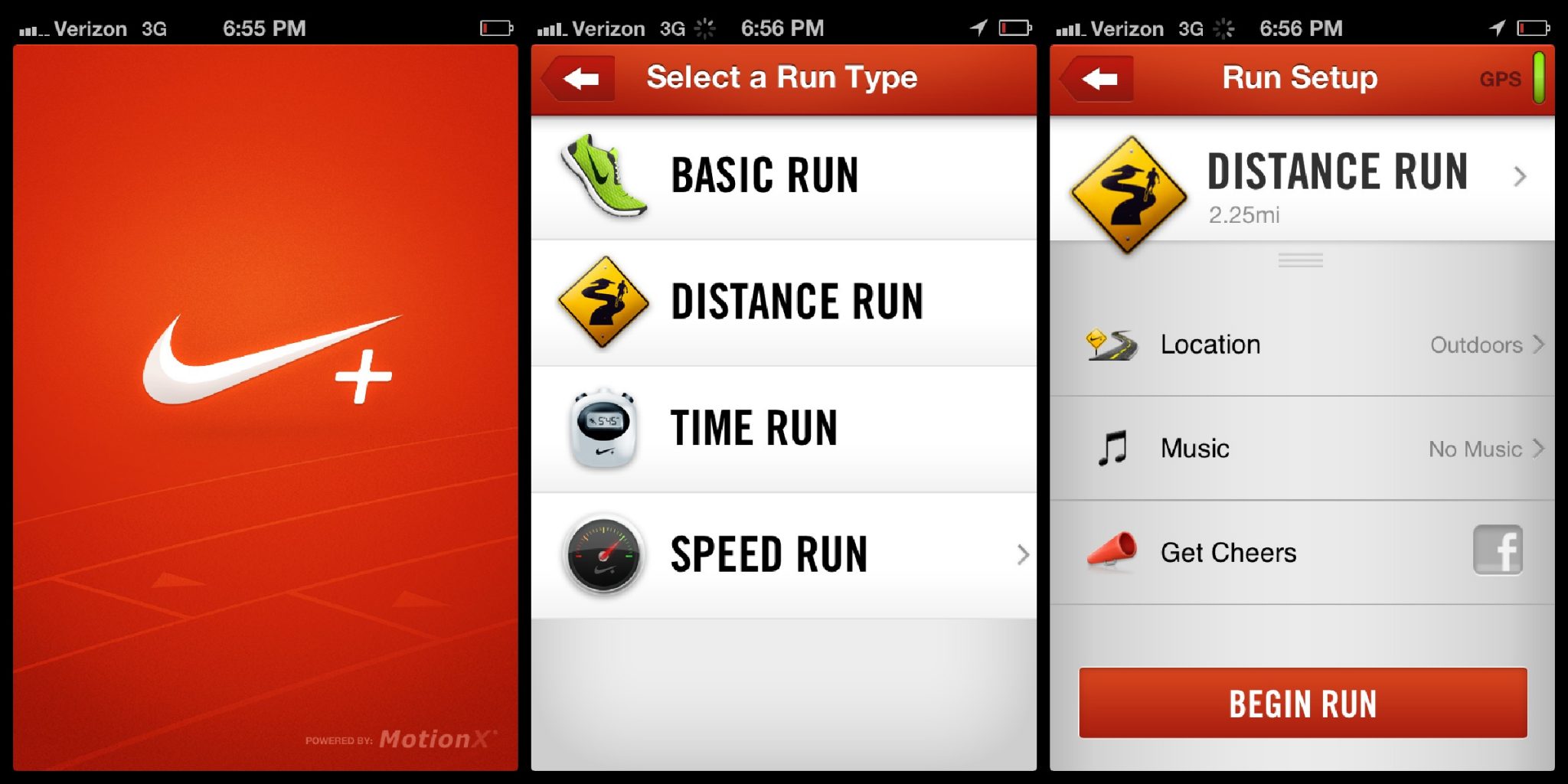 This is another famous free running app for your Android device. This app has several standard features like tracking your fitness and essential elements for keeping you motivated throughout your run.
There are several informative programs, routines, and even training videos to guide you properly. The interface of this running app is simple. However, the overall app features highly user-friendly factors to aid beginners and expert runners. The app also features a competitive aspect for challenging your friends and close ones for fun running sessions.
If you have a thing for running, add some spice and fun to it by using these best free running apps for Android. Let these running apps guide you as a professional coach through your running session. Running could be much more fun and professional with these high-tech apps on your Android device. Let these free running apps help you run the right way!
Read also- How To Move Apps To An SD Card on Android
---