Apple Reports Impressive Adoption Numbers for iOS 16 and iPadOS 16 Ahead of WWDC
In a recent update, Apple has shared the latest adoption statistics for iOS 16 and iPadOS 16..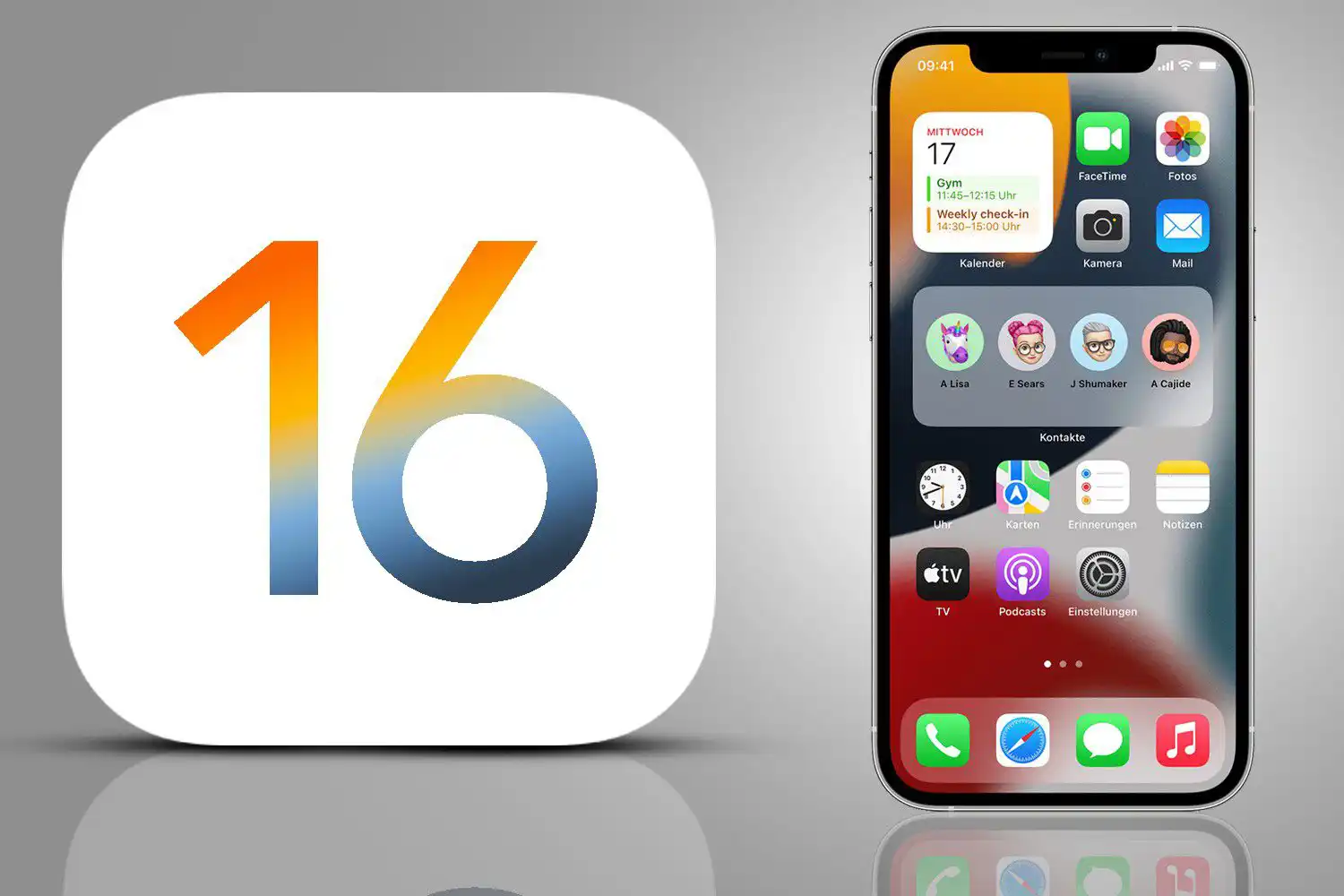 In a recent update, Apple has shared the latest adoption statistics for iOS 16 and iPadOS 16. The data reflects devices that transacted on the App Store on May 30, just a few days ahead of the highly anticipated Worldwide Developers Conference (WWDC), where Apple is expected to unveil iOS 17. The adoption numbers showcase the strong uptake of the latest operating systems among Apple users.
According to Apple, a significant 81% of all active iPhones are currently running iOS 16, marking a notable increase from 72% in February. The report also reveals that 13% of active iPhones are still operating on iOS 15, while 6% continue to use even older iOS versions. iOS 16 was initially released to the public in September and is compatible with iPhone 8 and newer models.
In terms of iPads, Apple states that 71% of all active devices are now running iPadOS 16, demonstrating a substantial rise from the 50% reported in February.
Comparing the adoption rates to the previous year, Apple had announced during the same period that 82% of active iPhones were running iOS 15. This indicates a remarkable similarity in usage statistics on a year-over-year basis. However, it's worth noting that the adoption of iOS 16 is expected to decline in the coming weeks as Apple plans to release the first beta version of iOS 17 to members of its Developer Program. This program, available at a cost of $99 per year, allows developers to test the upcoming software release.
The high adoption rates for iOS 16 and iPadOS 16 reflect the continued trust and enthusiasm of Apple users in embracing the latest operating system updates. With WWDC on the horizon, Apple's announcement sets the stage for further advancements and exciting features that iOS 17 is anticipated to bring.
ABOUT THE AUTHORS
Elizabeth
Elizabeth is your trusted Apple product expert with a wealth of knowledge and experience gained from her tenure as an Apple authorized personnel. She's also a seasoned mobile phone, Samsung, and Android expert. With a keen eye for detail and a passion for all things Apple, Samsung, and Android, she is dedicated to providing you with accurate, reliable, and up-to-date insights. Count on Elizabeth to be your go-to source for expert advice on navigating the world of Apple technology, Samsung devices, and the Android ecosystem.
Bogdana
Bogdana is your technology expert, backed by a strong foundation in consumer electronics and a range of qualifications that make her a trusted source in the tech world. With a deep understanding of the latest advancements and a passion for simplifying complex concepts, Bogdana is your go-to authority for demystifying technology and keeping you informed about the ever-evolving digital landscape. Trust her to deliver reliable insights and expert guidance to help you navigate the world of consumer electronics and beyond.