Apple Music Classical, a new app designed for classical music lovers, is now available for download on the App Store. Developed from Primephonic, which Apple acquired in 2021, the app promises to provide a better experience for handling the complex metadata that is often associated with classical recordings. Additionally, the app will offer features like curated playlists and composer biographies to help people get more acquainted with the genre.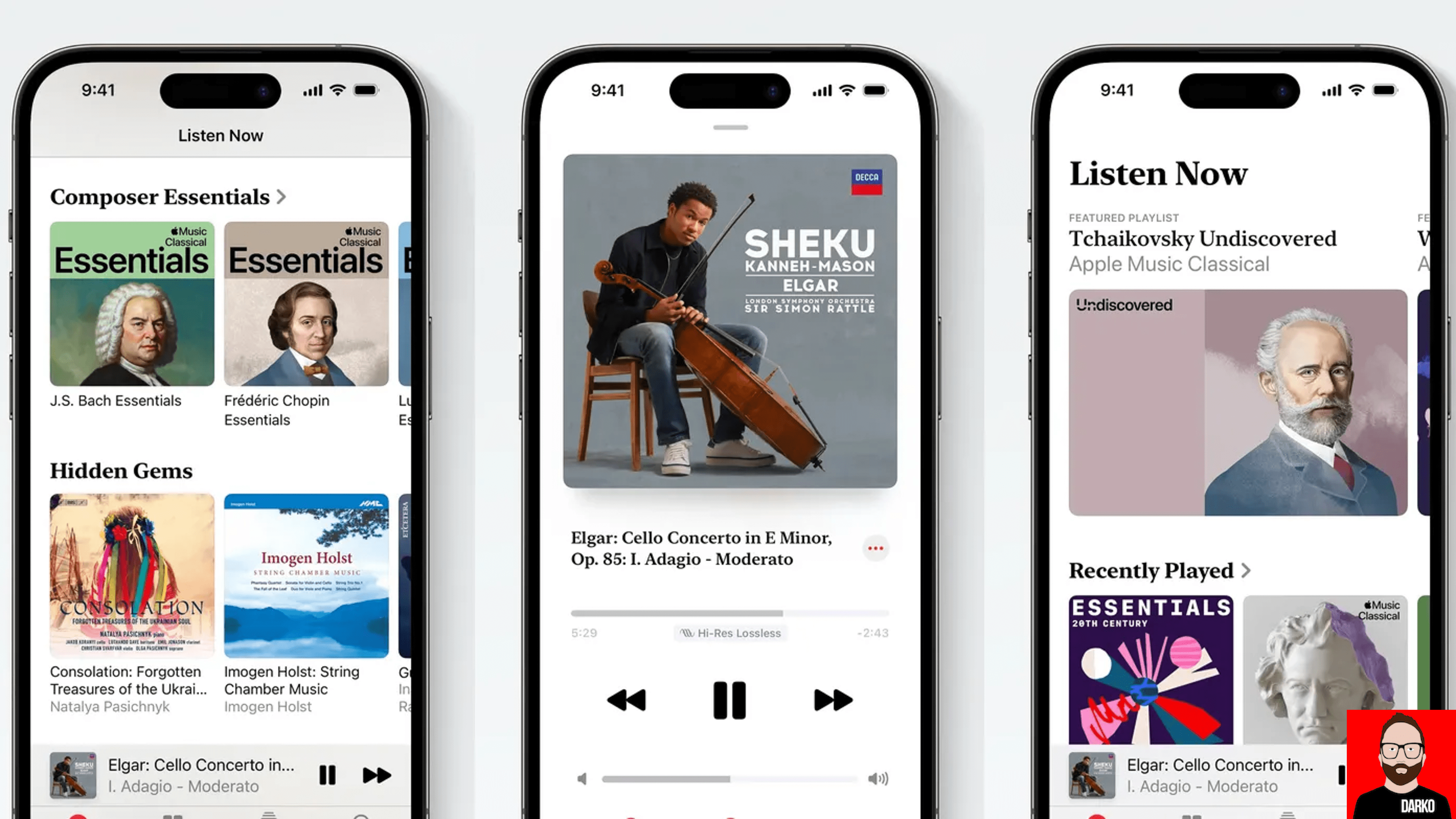 According to Apple, the app's catalog comprises more than 5 million tracks, and users can listen to music at up to 192 kHz/24-bit hi-res lossless quality. However, there are some limitations to the app. Subscribers to the Apple Music Voice Plan will not be able to use Apple Music Classical, and there will not be a native iPad version at launch. Moreover, users will not be able to download music to listen to offline.
Apple's new app is expected to compete with other classical music streaming services such as Primephonic and Idagio. The new app will offer a unique experience with its metadata-handling capabilities and curated playlists. Apple Music Classical is available now for download on the App Store for users who have an Apple Music subscription.
Was this article helpful?
This helps us improve our website.