Amazon India Explores Dine-In Payments as it Continues to Innovate
Amazon India, after discontinuing its food delivery service last year, is now testing dine-in payments as part of its ongoing experimentation. .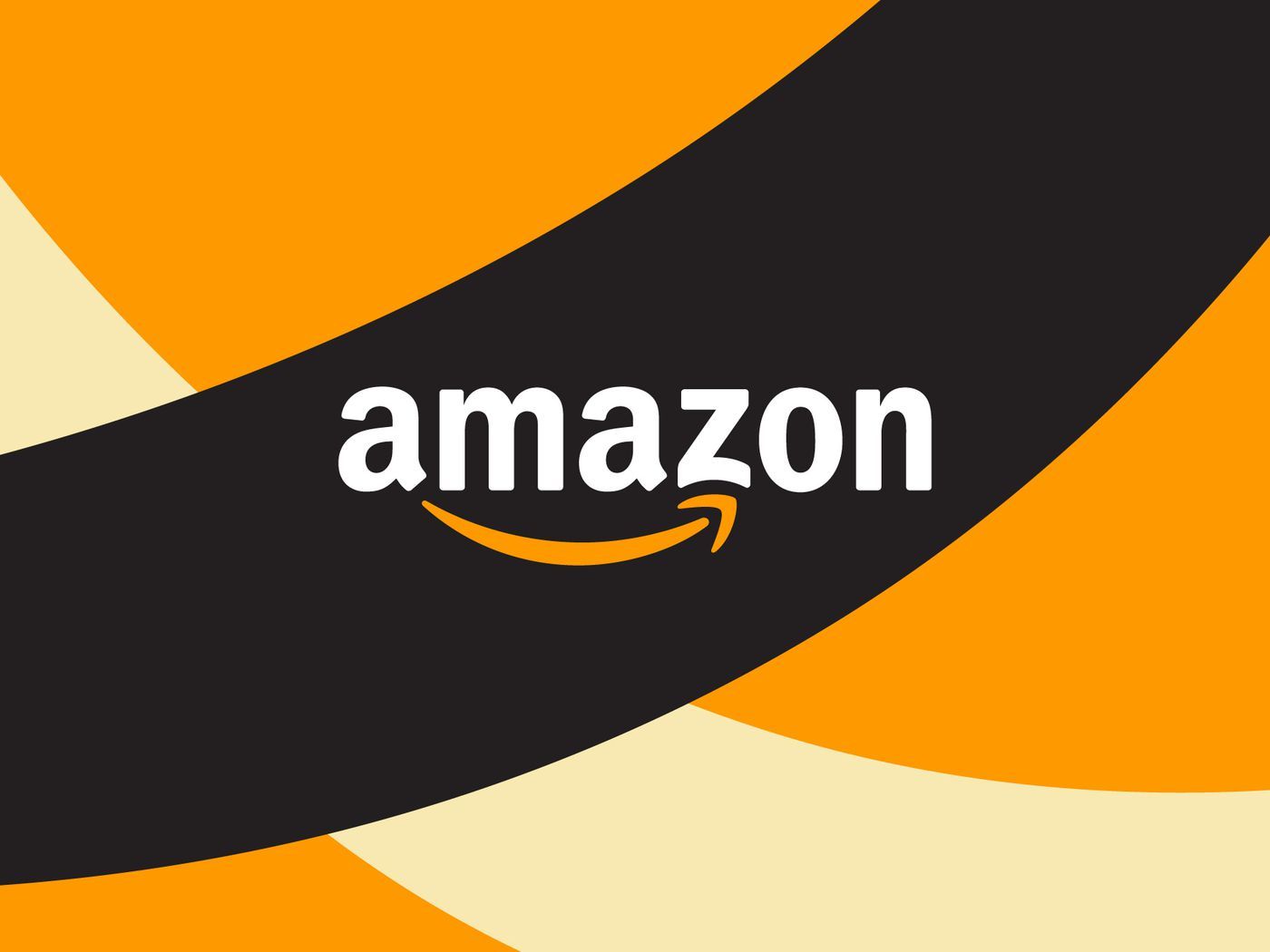 Amazon India, after discontinuing its food delivery service last year, is now testing dine-in payments as part of its ongoing experimentation. The company has introduced a limited rollout of bill payments at restaurants through Amazon Pay.
The dine-in payment feature is currently available in select areas of Bengaluru and is limited to a set of participating restaurants. Users can utilize the Amazon Pay feature within the Amazon app to make payments using various methods such as credit/debit cards, net banking, UPI, or Amazon Pay Later. As an introductory offer, Amazon India is providing discounts on bill payments at nearly all the listed restaurants.
While it remains unclear if Amazon is testing this feature in other cities, the company did not respond to inquiries seeking clarification.
Rival food delivery platforms Zomato and Swiggy have already introduced in-restaurant payment options and discounts to attract more customers. Zomato recently launched its own UPI service in partnership with ICICI Bank, enabling quicker checkouts and bill payments.
However, the National Restaurant Association of India, a consortium representing the hospitality sector, cautioned its members against using dining payment products offered by food delivery firms in an advisory last year.
For Amazon, this new experiment represents another attempt to engage customers in India. The company has encountered challenges and struggled to penetrate smaller towns, according to a report by investment firm Sanford C. Bernstein. Amazon asserts that 85% of its customers are from tier 2/3 cities and towns.
The Bernstein report also highlights the tough regulatory environment in India, causing Amazon to fall behind Walmart-backed Flipkart. Notably, Amazon excluded mentions of India from its Q1 2023 results for the first time since 2014.
Earlier this year, Amazon participated in the Open Network for Digital Commerce, an initiative established by India's ecommerce ministry. While its involvement is limited, the aim of the initiative is to create an "interoperable" network for sellers, allowing them to join a digital network that is not reliant on central marketplaces like Amazon and Flipkart.
ABOUT THE AUTHORS
Elizabeth
Elizabeth is your trusted Apple product expert with a wealth of knowledge and experience gained from her tenure as an Apple authorized personnel. She's also a seasoned mobile phone, Samsung, and Android expert. With a keen eye for detail and a passion for all things Apple, Samsung, and Android, she is dedicated to providing you with accurate, reliable, and up-to-date insights. Count on Elizabeth to be your go-to source for expert advice on navigating the world of Apple technology, Samsung devices, and the Android ecosystem.
Bogdana
Bogdana is your technology expert, backed by a strong foundation in consumer electronics and a range of qualifications that make her a trusted source in the tech world. With a deep understanding of the latest advancements and a passion for simplifying complex concepts, Bogdana is your go-to authority for demystifying technology and keeping you informed about the ever-evolving digital landscape. Trust her to deliver reliable insights and expert guidance to help you navigate the world of consumer electronics and beyond.