WhatsApp Introduces Message Editing Feature, Allowing Users to Edit Sent Messages
With a track record of introducing new features at a rapid pace, WhatsApp has now begun rolling out another feature worldwide..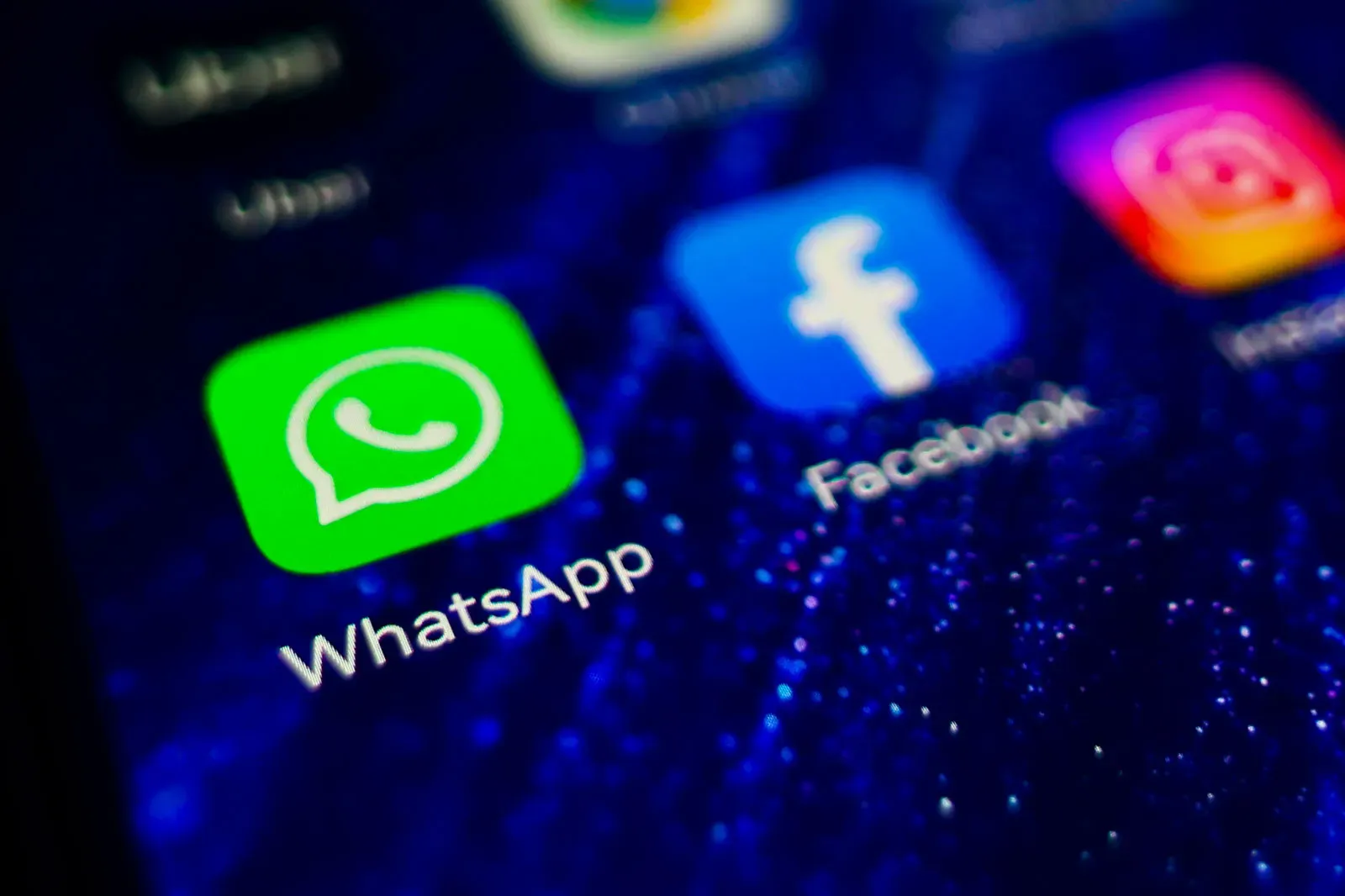 WhatsApp, the leading messaging platform, continues to dominate the market despite the emergence of alternative apps like Telegram and Signal. With a track record of introducing new features at a rapid pace, WhatsApp has now begun rolling out another feature worldwide.
The latest addition is the ability to edit messages after they have been sent, eliminating the need to delete and resend the entire message in case of mistakes or desired changes. Users can edit a message by long-pressing it, tapping the three vertical dots button, and selecting the 'Edit' option.
It's important to note that the edit option will only be available for a limited time after sending a message—specifically, fifteen minutes. This timeframe is similar to the duration provided for deleting a sent message for all recipients in a chat. WhatsApp will also notify the receiver, whether in individual or group chats, when a message has been edited.
Following a period of beta testing, the message editing feature has started rolling out to the public WhatsApp app this week. However, it may not be immediately available to all users and will be gradually expanded to more individuals in the upcoming weeks. If the feature is not visible on your device yet, there's no need to be disheartened as it will become accessible over time.
ABOUT THE AUTHORS
Elizabeth
Elizabeth is your trusted Apple product expert with a wealth of knowledge and experience gained from her tenure as an Apple authorized personnel. She's also a seasoned mobile phone, Samsung, and Android expert. With a keen eye for detail and a passion for all things Apple, Samsung, and Android, she is dedicated to providing you with accurate, reliable, and up-to-date insights. Count on Elizabeth to be your go-to source for expert advice on navigating the world of Apple technology, Samsung devices, and the Android ecosystem.
Bogdana
Bogdana is your technology expert, backed by a strong foundation in consumer electronics and a range of qualifications that make her a trusted source in the tech world. With a deep understanding of the latest advancements and a passion for simplifying complex concepts, Bogdana is your go-to authority for demystifying technology and keeping you informed about the ever-evolving digital landscape. Trust her to deliver reliable insights and expert guidance to help you navigate the world of consumer electronics and beyond.