X
Our Editorial Process
Each year more than 60 Million users visit Technobezz to solve a problem or research a product. Our goal is that everyone finds what they are looking for, and that is why we cover a variety of products, problems, and solutions on our website.

Writing an article that contains a lot of valuable information may seem simple. But when the article is written, the story doesn't end. We are constantly updating the content so that you can always get up-to-date and accurate information.
---
Technobezz's Editorial Guidelines
When Do Not Disturb (DND) is activated on your phone, you shouldn't receive any incoming calls or notifications. It's a time you can use to rest without fearing being bothered or stressed out by outside influences.
But what happens when you activate DND and still receive a text message? Will it go through anyway? Or will it be blocked and not come through until DND is turned off again? In this article, we'll cover everything you need to know about how Do Not Disturb affects texts and how they impact your device when you activate it. Keep reading to learn more.
All incoming texts will be silent when you turn on Do Not Disturb. You will still receive texts but will not be alerted to them until you turn off Do Not Disturb. Except, you can set an exception.
What happens when Do Not Disturb is enabled?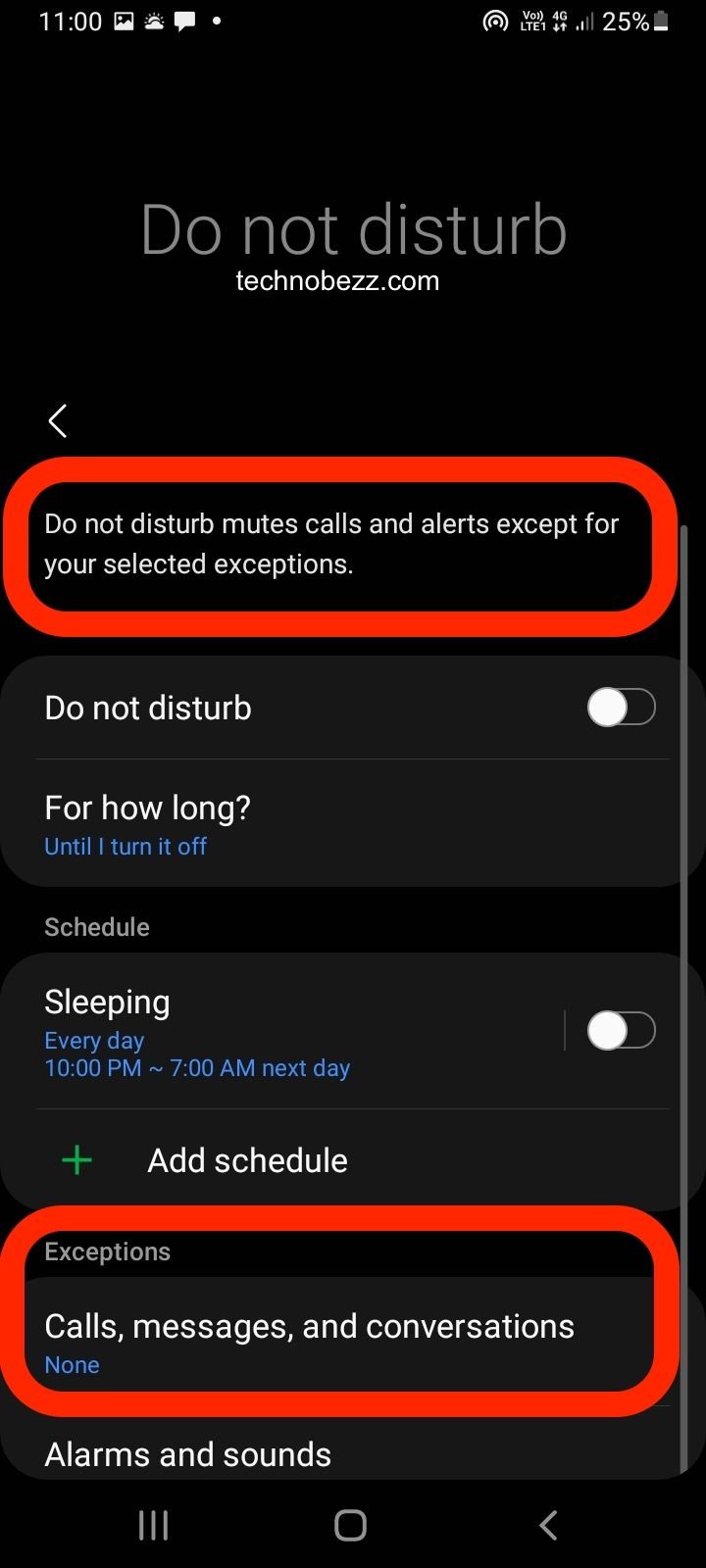 The texts will still come through, but you will not be alerted about them.
The text will still appear in the notification bar.
The text will still be stored on the phone, and you can still check your texts manually, but they will not interrupt you.
The sender will not know that you have seen their message, as you will not receive any notifications.
How Do Not Disturb Works

Do Not Disturb is a feature on almost all smartphones and is usually activated by a toggle switch in the settings menu. Once activated, it will silence your phone's sounds, vibrations, and visual notifications.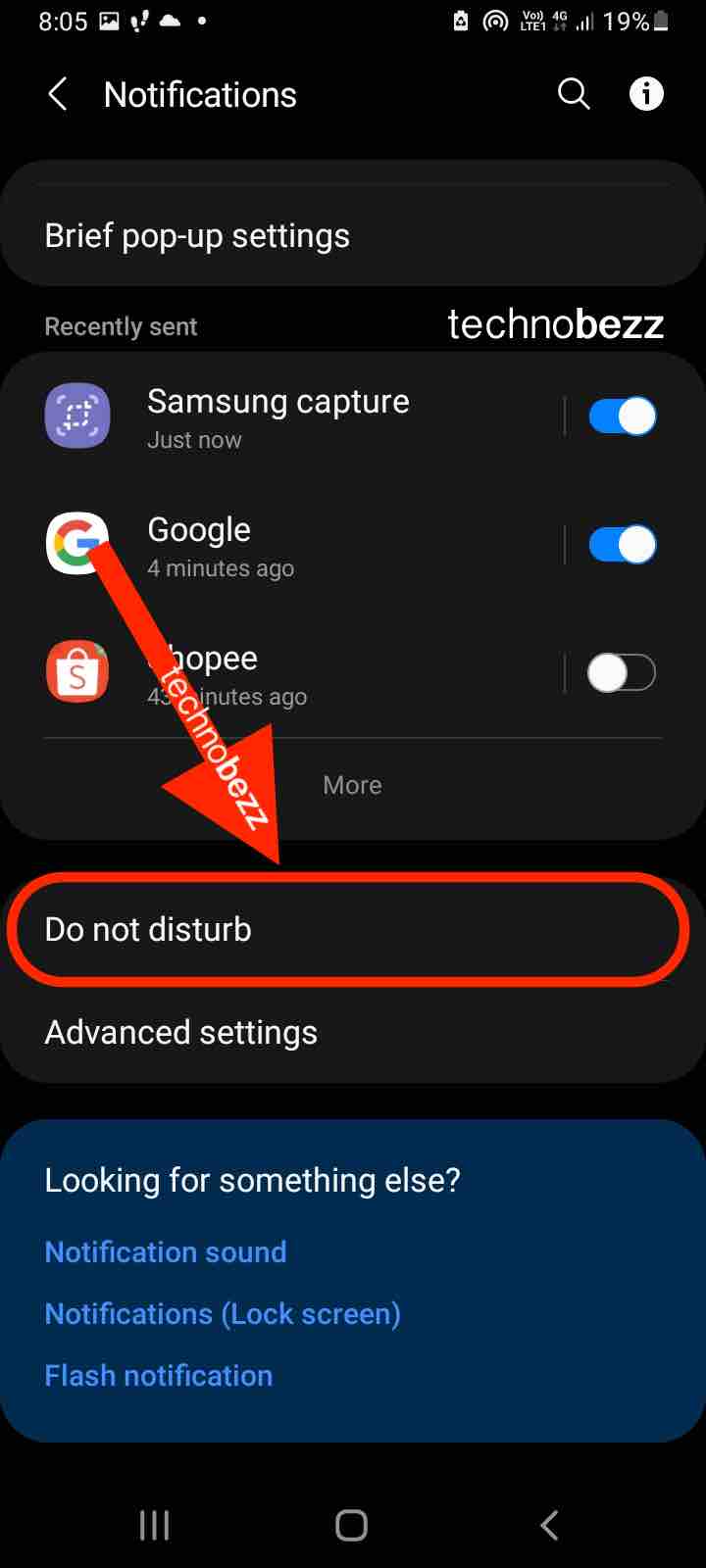 This means you won't hear or see alarms, texts, or calls. You can also select specific apps that you want to be unaffected by DND so you can still receive important notifications from those apps. What's interesting about DND, however, is that it blocks texts. This means that you won't receive or see any text when it's activated.
Conclusion
As you've read, when Do Not Disturb is activated, your smartphone will silence your incoming calls and texts. The good news is that you can still receive texts while DND is on, but they will be blocked. If you turn on DND and you have a text that's trying to come through, the sender won't know if you've seen it or not, and there's no way to notify them to let them know you've received the text.