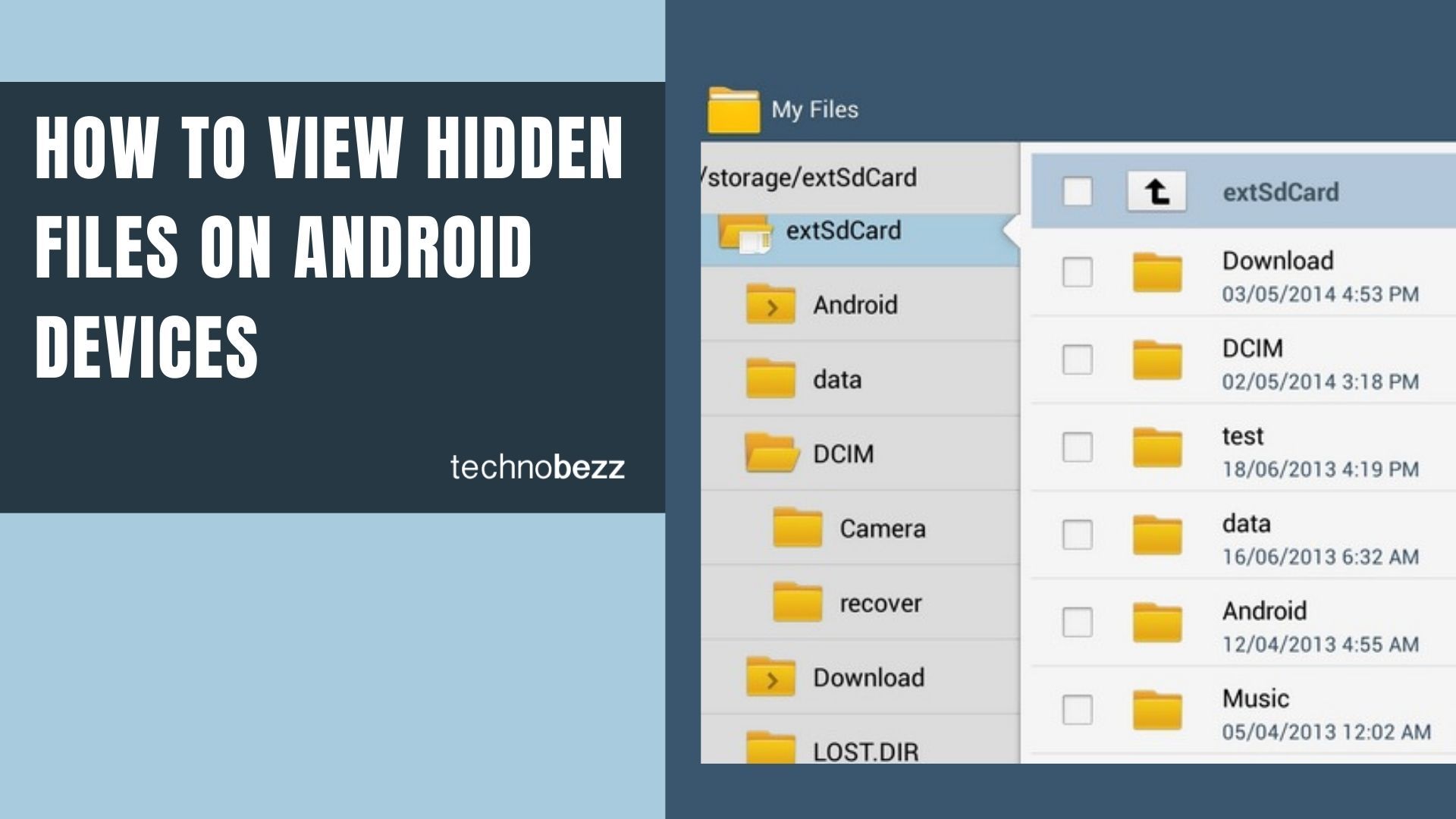 Every Android device has a set of hidden files. Some have been hidden by the manufacturer, others by the user.
There are some instances in which you might need to see some of these files. For example, viewing hidden files may help you discover what is causing the problem if you're trying to troubleshoot an error or software problem.
Not sure how to view these files on your Android smartphone or tablet? Check out the methods below, and you'll manage to do it in no time.
See also: Sim Card Inserted But No Service On Android? 14 Solutions
How

To

View

Hidden

Files

On

Android

Devices
You can access some hidden files through File manager and others through the Gallery. Please see the steps for both methods.
How to view hidden files on Android using File Manager
Here's how you can view hidden files on Android using the File Manager on your device.
Open the File Manager app on your Android smartphone or tablet. On Samsung Galaxy devices, it is called My Files.
Tap the menu (usually, a hamburger icon, three horizontal lines in the corner of the screen)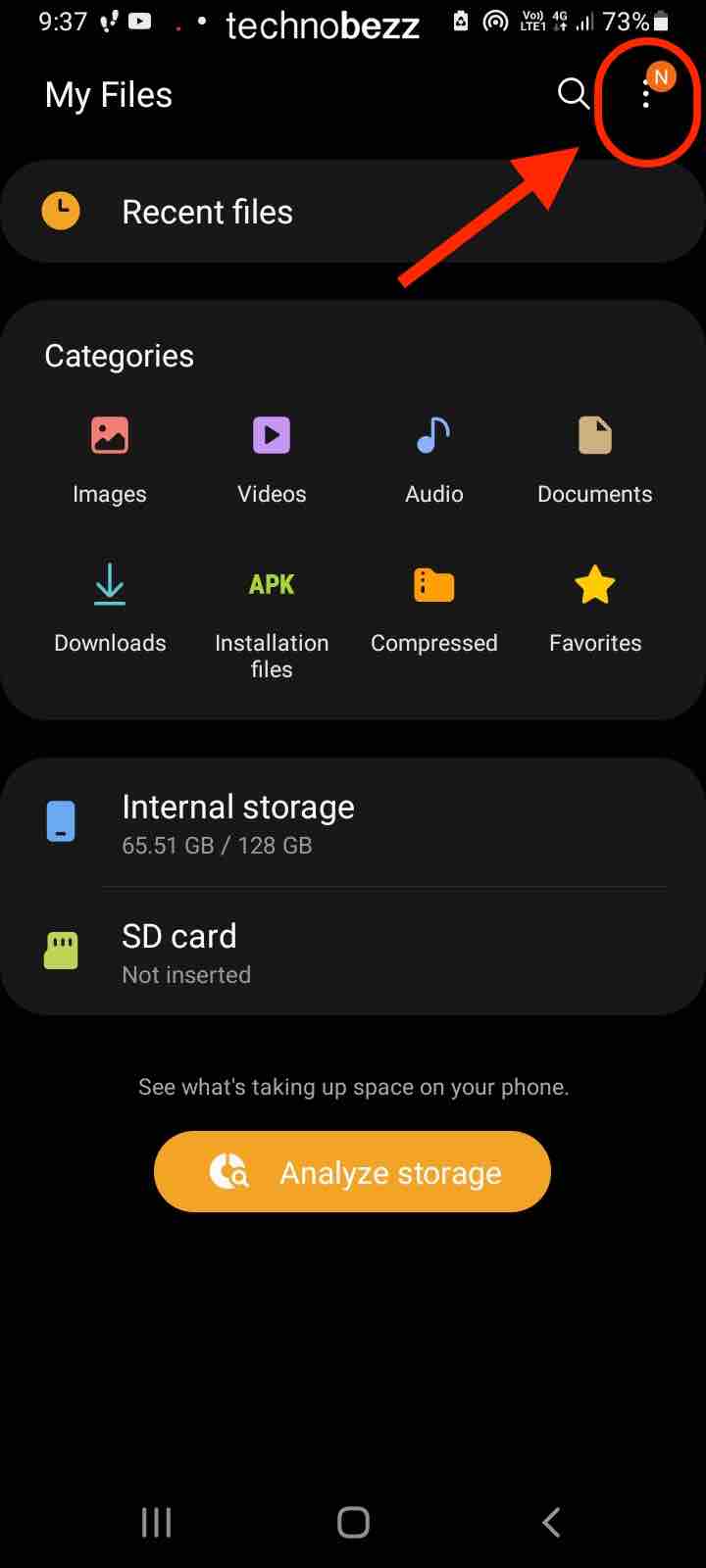 Next, tap Settings
On some devices, you'll see "Show hidden files" at this point
On other devices, you will have to tap Advanced Settings, and then you'll see the option for the hidden files to be shown.
Tap on the switch next to it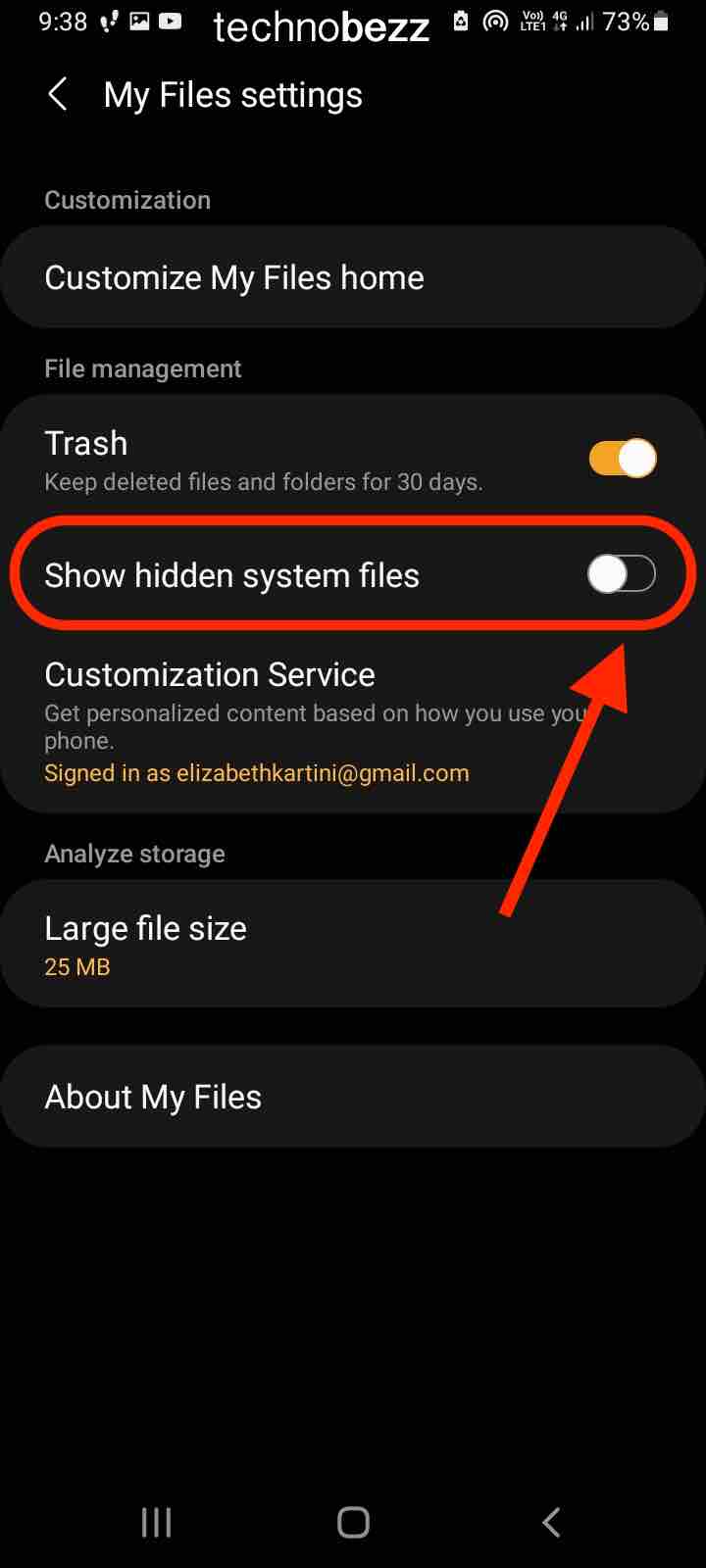 That's it. You now have access to hidden files on Android.
How to view hidden albums on Android
If you have hidden photos and albums on your Android, you can access them in seconds through the Gallery. Here is how:
Launch the Gallery app on your Android
Tap the menu button
Next, tap Settings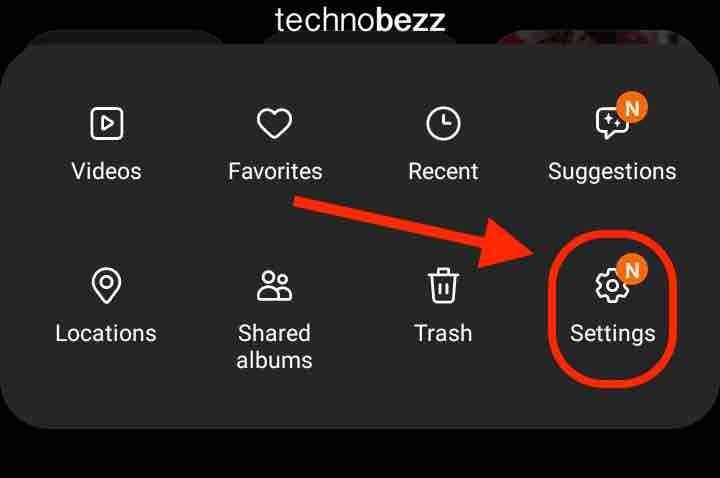 Now tap on the option "View hidden albums."
You'll now see all your hidden photos and albums. Simple, isn't it?
If your phone works fine, both methods will give results, and the hidden files will show up. If that doesn't happen for some reason, you can use data recovery software. Such software allows you to access hidden files on your smartphone or tablet.
ABOUT THE AUTHORS
Elizabeth
Elizabeth is your trusted Apple product expert with a wealth of knowledge and experience gained from her tenure as an Apple authorized personnel. She's also a seasoned mobile phone, Samsung, and Android expert. With a keen eye for detail and a passion for all things Apple, Samsung, and Android, she is dedicated to providing you with accurate, reliable, and up-to-date insights. Count on Elizabeth to be your go-to source for expert advice on navigating the world of Apple technology, Samsung devices, and the Android ecosystem.
Bogdana
Bogdana is your technology expert, backed by a strong foundation in consumer electronics and a range of qualifications that make her a trusted source in the tech world. With a deep understanding of the latest advancements and a passion for simplifying complex concepts, Bogdana is your go-to authority for demystifying technology and keeping you informed about the ever-evolving digital landscape. Trust her to deliver reliable insights and expert guidance to help you navigate the world of consumer electronics and beyond.