While adults understand what's good and what's not, kids are not able to do the same. After all, they're just kids. Apple made sure that parents can control and restrict certain activities. There is a Parental Control feature available on Mac and iOS devices. With this feature, you can restrict certain activities, which is extremely useful when you want to make sure your kids are using the iPhone or Mac in a right manner. This will keep them away from bad web contents.
The basis of this feature is the admin user, who will control, and monitor the other user (a child), by using Parental controls.
Read also–How to use parental controls/restrictions feature on iPhon /iPad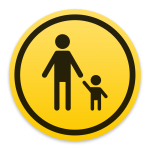 For many parents, Parental controls is a dream come true. I will discuss some important features shortly, including how to activate and how to use Parental Controls on Mac.
Steps to Use Parental Controls on Mac
creating an user with Parental Controls enable
Step1: Make sure you have updated OS X to the latest version.
Step2: Launch System Preferences >> Users & Groups, make sure that the padlock has been opened (1), if it's still locked, click padlock and enter your admin Mac password then click "+" sign (2)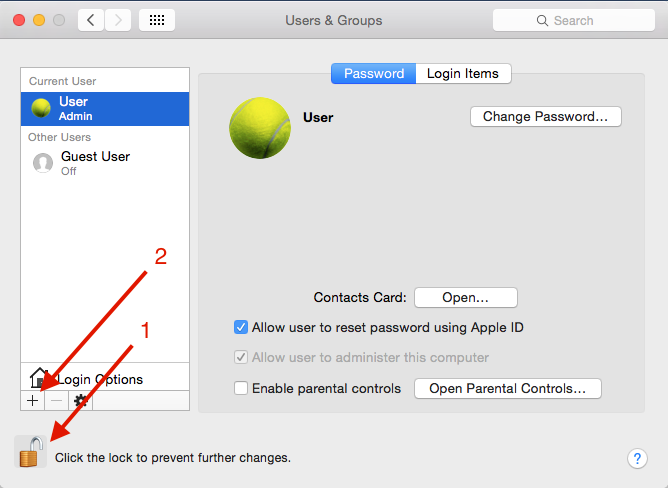 On the pop up screen, choose New Account: Managed with Parental Controls (1) then fill up everything you need to fill in the available column. Tips: you don't need to fill the password for this user (2)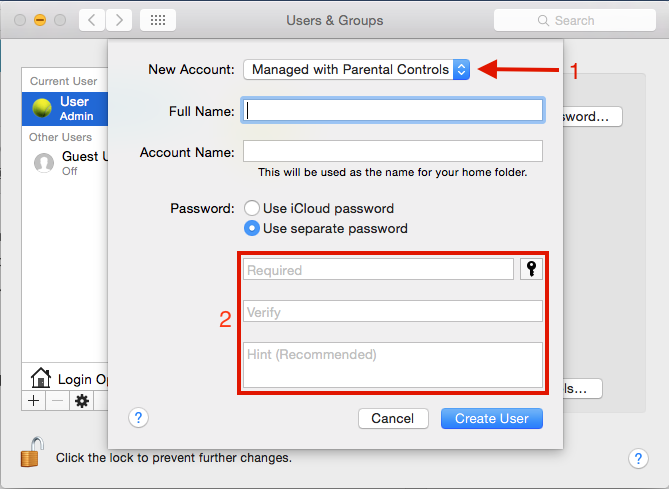 You will find a new user with label Managed (1). Next, go to Open Parental Controls (2)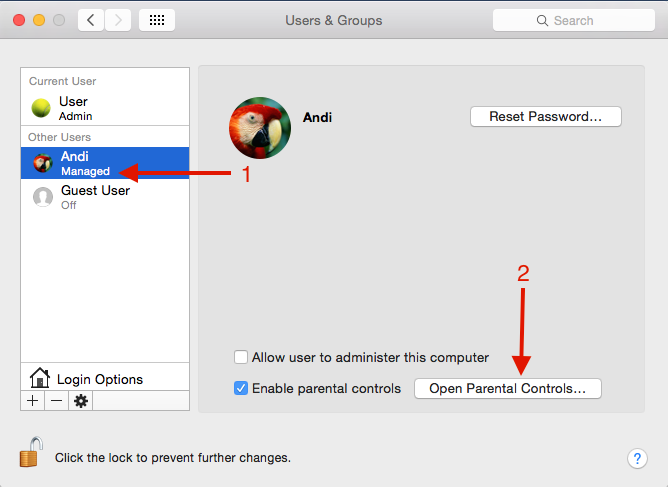 At the Parental Controls window, if you want to set in, recheck again that the padlock has been opened. There're five tabs (1) related to certain categories, where you can see the further settings and you can see Logs (2) related to that user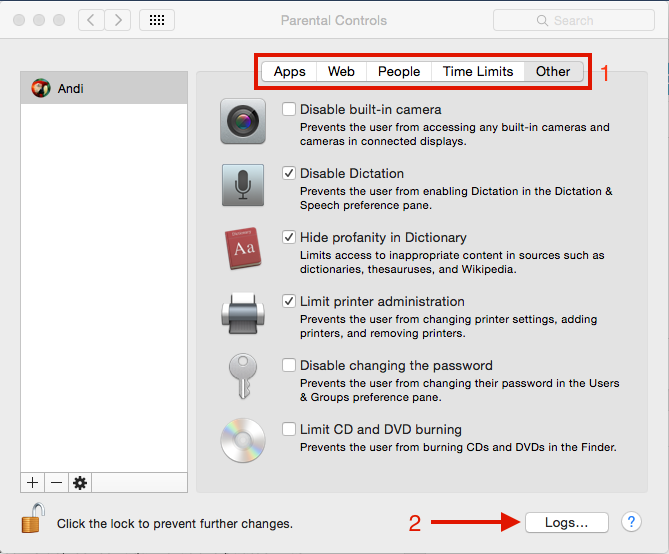 Join our newsletter 🎉
Subscribe to our newsletter and never miss out on what's happening in the tech world. It's that simple.
Latest Tech News

Exclusive Tech Deals