Twitter Faces Another Executive Departure as Concerns Mount
Twitter, already grappling with executive departures and advertiser retention challenges, experienced yet another setback as A.J.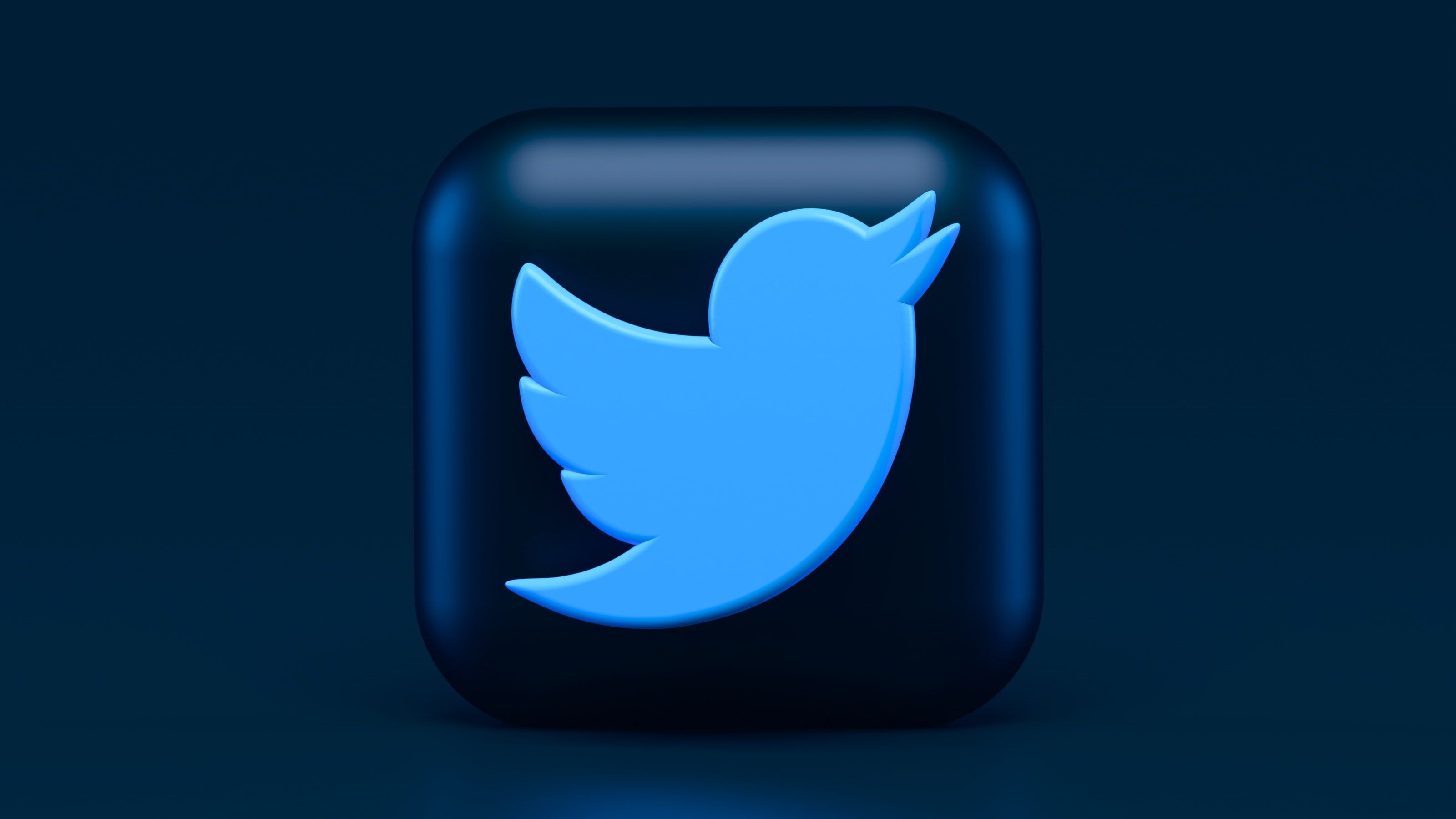 Twitter, already grappling with executive departures and advertiser retention challenges, experienced yet another setback as A.J. Brown, the executive overseeing Twitter's brand safety and ad quality, decided to leave the company, according to The Wall Street Journal. Brown's role involved ensuring a safe environment for advertisers on the platform, but no official reason for her departure has been provided at this time.
The company has faced difficulties in retaining advertisers since Elon Musk assumed control. Over 500 of Twitter's top advertisers reportedly halted their spending on the platform earlier this year. Musk, the owner of Twitter, expressed his intent for the company to break even within the year.
Concerns about the future of the platform extend beyond advertisers, as some brands and users have chosen to abandon Twitter due to apprehensions about Musk's approach to content moderation.
This departure presents incoming CEO Linda Yaccarino with a challenging situation. Yaccarino, previously responsible for ad sales at NBCUniversal, has emphasized the importance of brand safety to advertisers in the past. Given that advertising constitutes Twitter's primary revenue stream, her handling of this situation will be closely watched.
Since Musk's takeover, Twitter has been struggling to navigate its path forward. The company reportedly downsized its workforce significantly, terminated support for third-party apps, and introduced hefty charges for API usage. Moreover, Twitter has attempted to entice users to pay a steep $8 monthly fee for a "premium" experience on the platform.
ABOUT THE AUTHORS
Elizabeth
Elizabeth is your trusted Apple product expert with a wealth of knowledge and experience gained from her tenure as an Apple authorized personnel. She's also a seasoned mobile phone, Samsung, and Android expert. With a keen eye for detail and a passion for all things Apple, Samsung, and Android, she is dedicated to providing you with accurate, reliable, and up-to-date insights. Count on Elizabeth to be your go-to source for expert advice on navigating the world of Apple technology, Samsung devices, and the Android ecosystem.
Bogdana
Bogdana is your technology expert, backed by a strong foundation in consumer electronics and a range of qualifications that make her a trusted source in the tech world. With a deep understanding of the latest advancements and a passion for simplifying complex concepts, Bogdana is your go-to authority for demystifying technology and keeping you informed about the ever-evolving digital landscape. Trust her to deliver reliable insights and expert guidance to help you navigate the world of consumer electronics and beyond.