Automatic typing suggestion or better known as the QuickType is a great feature in iOS that offers word suggestions as you keep typing on the keyboard. The word suggestion is available in a row where three words are suggested altogether. However, the word keeps changing as you type new character. This feature is really a very useful one that eliminates the need of typing the full word rather you can choose from the suggestions available if this is what you are about to type. This QuickType feature while seems a great one many might feel it as less required as the suggested words sometimes is not correct. Also according to many, they are quite fast enough to type, so the need of suggestion is not needed. This word suggestion also takes up a certain amount of screen space this is why many do not want this Quicktype feature to remain on.
So if you are wondering how to turn off typing suggestions in iOS, then read this article carefully and discover the ways to disable it.
See also: How to enable Do Not Disturb while driving on iOS 11
How To Turn Off Typing Suggestions In iOS
The process is very simple. There are mainly two ways to turn off typing suggestions in iOS. Both are discussed one by one. So, keep reading.
How to turn off typing suggestions in iOS: From the keyboard
The first method does not require you to go into any settings rather can be done from the iOS keyboard only.
First, launch any app on your iOS device and then pull up the keyboard.
On the keyboard, you will notice a globe icon at the bottom left corner. This can be a smile emoji as well. Tap on that and hold to swipe upward.
It will bring few options. Predictive is one of the options available there. Just toggle that off and the QuickType feature will be disabled on your iOS.
How to turn off typing suggestions in iOS: From the settings menu
The second method does not require you to launch any app rather it can be completed from the settings menu.
Go to the settings menu from the home screen of your device.
Next, go to general and then keyboard. 
Here you will see the option Predictive. Toggle that off and the QuickType feature will be disabled.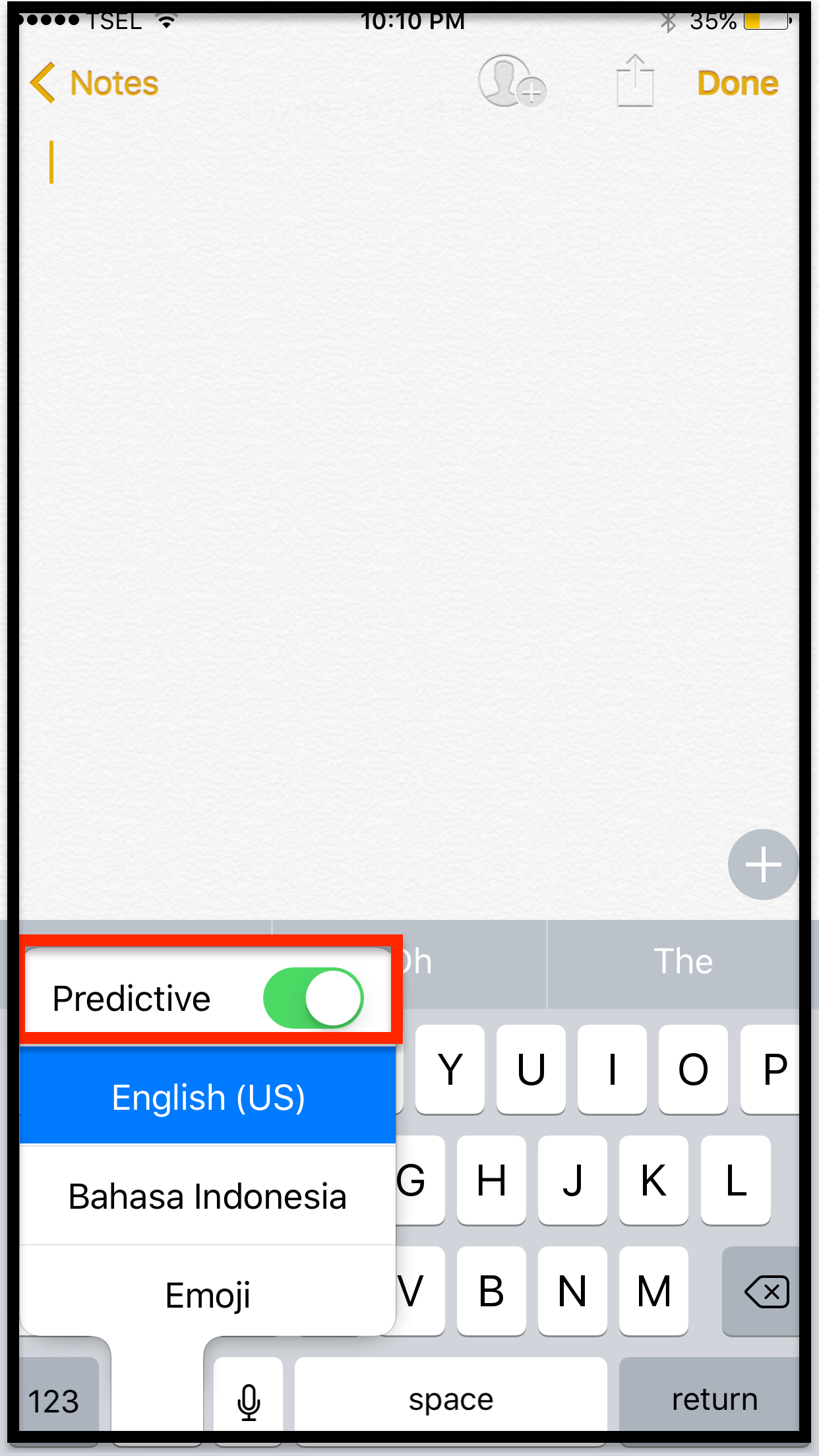 So, both the processes are simple enough and take hardly any time. Follow the one that is more convenient to you. Anyways, if you want to turn on the QuickType feature again in future, just follow the same process and then toggle on the Predictive feature. That's it.
See Also: How to install iOS 11 public beta
Join our newsletter 🎉
Subscribe to our newsletter and never miss out on what's happening in the tech world. It's that simple.
Latest Tech News

Exclusive Tech Deals