X
Our Editorial Process
Each year more than 60 Million users visit Technobezz to solve a problem or research a product. Our goal is that everyone finds what they are looking for, and that is why we cover a variety of products, problems, and solutions on our website.

Writing an article that contains a lot of valuable information may seem simple. But when the article is written, the story doesn't end. We are constantly updating the content so that you can always get up-to-date and accurate information.
---
Technobezz's Editorial Guidelines
This article will show you how to translate a web page in the Opera browser. There are a lot of extensions you can choose from to translate a page, such as Translator, Google Translate and Mate Translate, to name a few.
In this guide, we'll be using the Google Translate opera extension.
How To Translate A Web Page In the Opera Browser
First, you need to download the Google Translate extension from the Opera extensions store:
Start the Opera browser.
Then, click on the Menu icon in the bottom left corner of the browser, and click on "Extensions."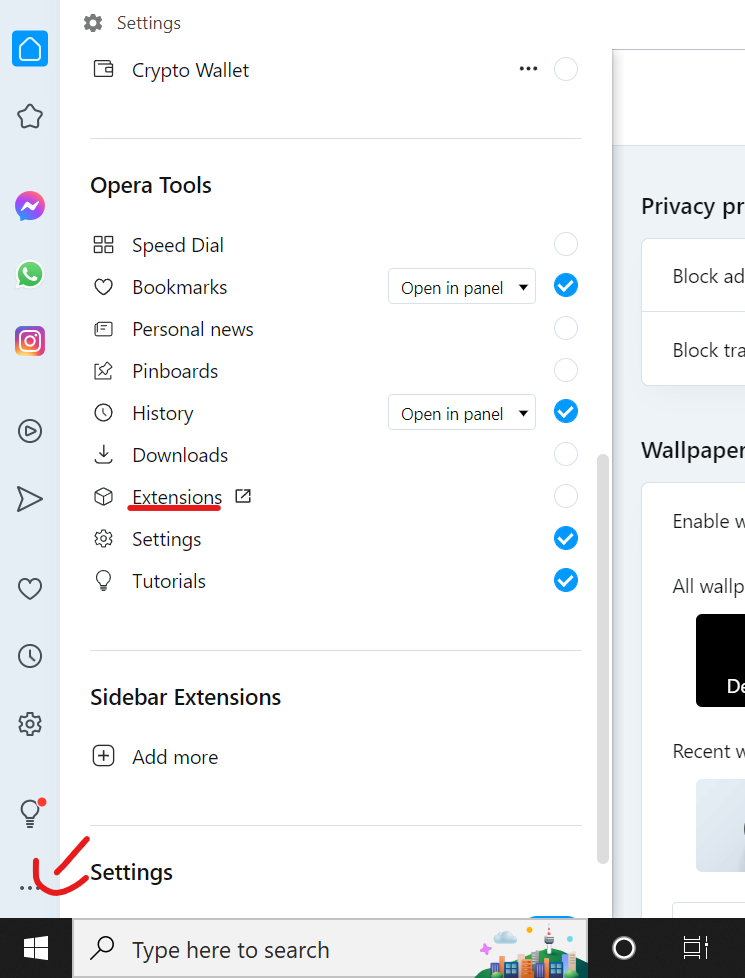 Click "Get more extension" on the left panel.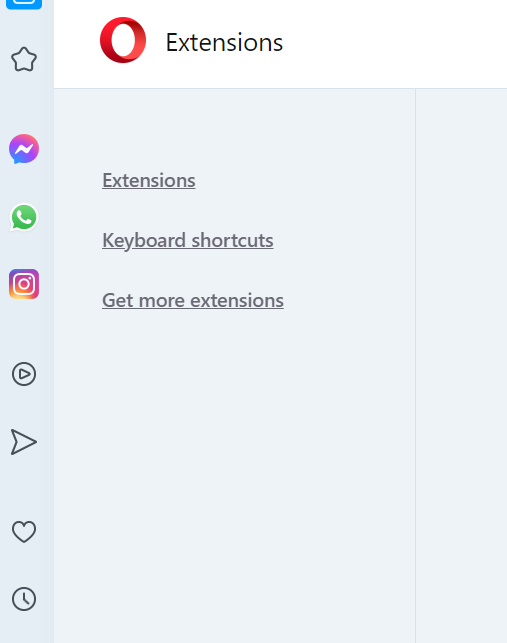 OR Go directly to the Google Translate page.
On the next page, find the search field and type "Google Translate."
Now click the "Add to Opera" button
Once the installation is complete, restart your Opera browser.
After the installation, you'll see the Google Translate icon on the right corner of the browser's address bar.
When you click on the extension icon, you will see two boxes: the upper box contains the original text, and the lower – one contains the translation. There you can change the translation direction.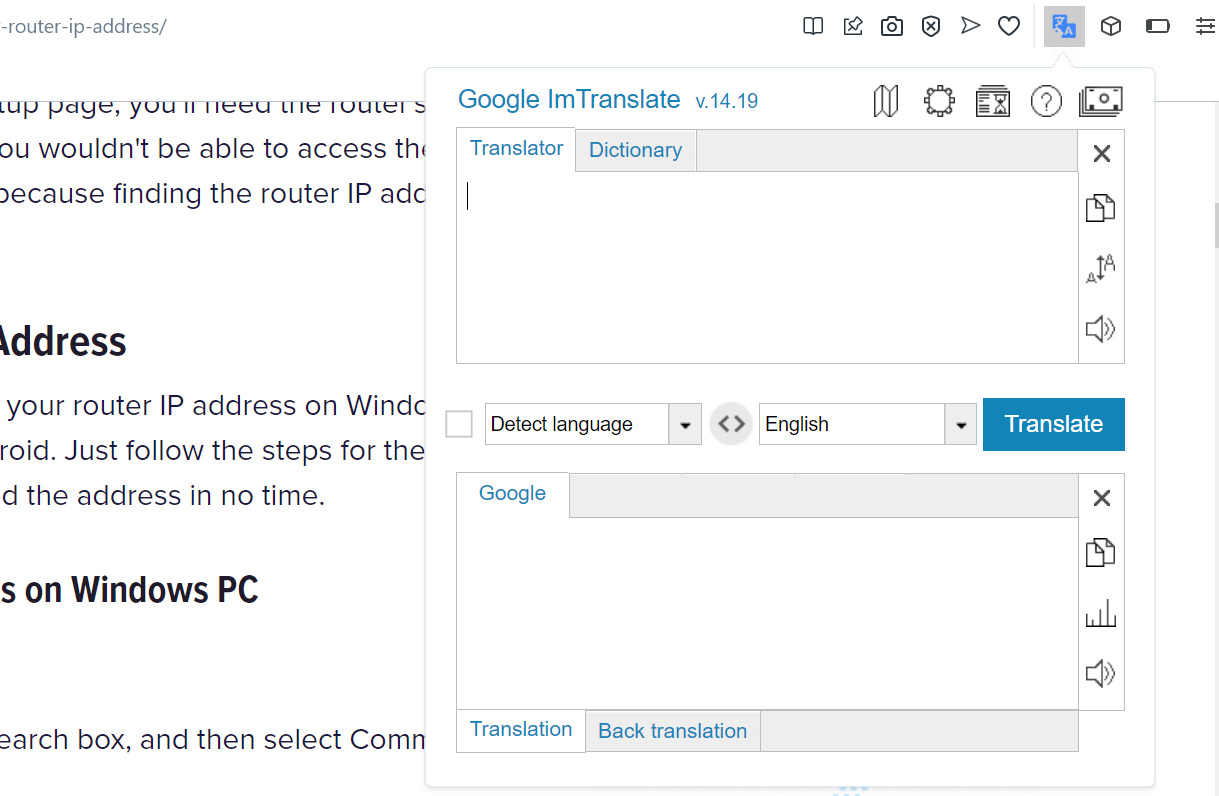 To translate the entire page
Right-click anywhere on the page, and in the drop-down menu, select Google Translate, and then click translate this page to Spanish, for example.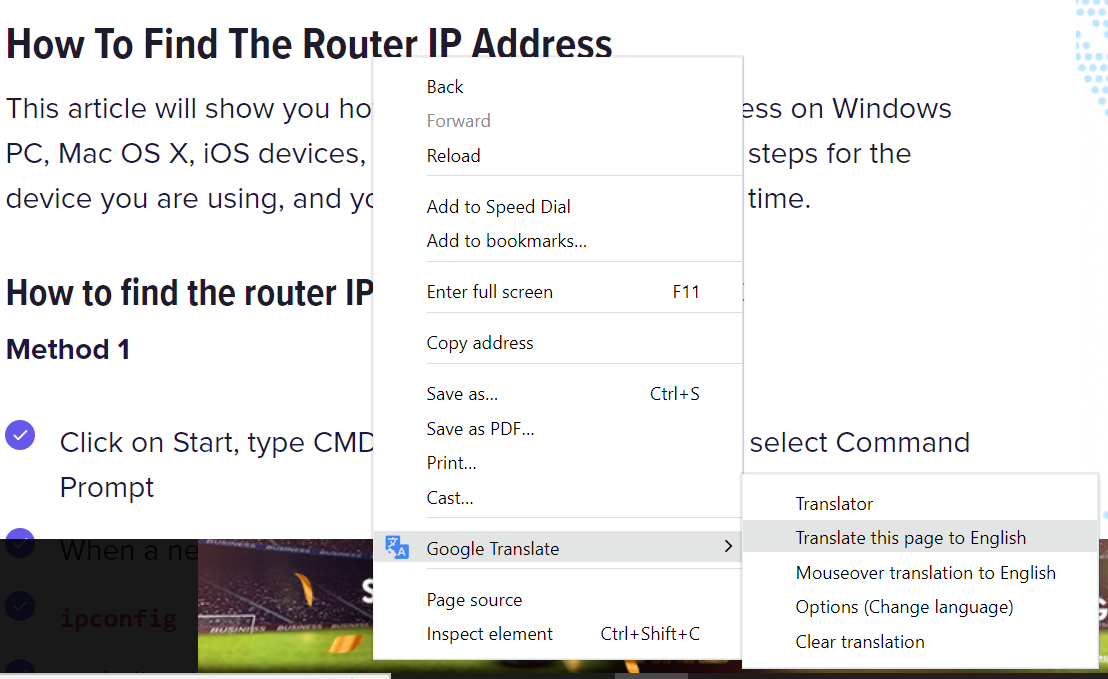 A new tab will open with the translated page. At the top of the page, there is the option with which you can change the translation direction, and at the top-right, you can go back to the original page just by clicking on the "Original" button.
Was this article helpful?
This helps us improve our website.