Steam is a global online game distributing platform. It was started in September 2003 by Valve Corporation. Steam offers both paid and free games to its users. You can select from the thousands of games available in the store.
The main feature of Steam includes an auto-update of games, cloud saving, etc. Steam is available on various platforms like Microsoft Windows, macOS, Linux, Consoles, Mobile, Steam Machine, etc. If you are a gamer looking for the best free Steam games, check out the content below.
Best free Steam games
Dota 2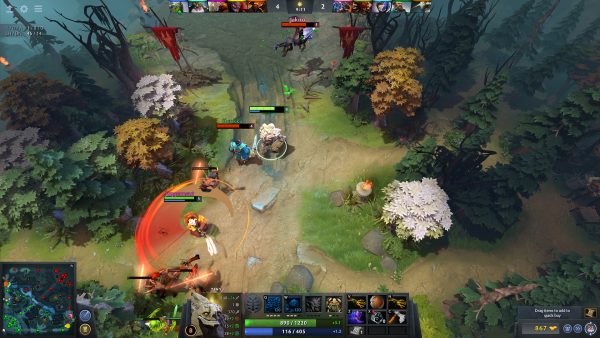 Dota 2 is one of the most played games and is one of the best free ones available on Steam. It is a multiplayer online battle arena game available on Windows, Linux, and OS X. It was released in July 2013 by Valve Corporation. The game consists of two teams of five players. The team's main goal is to destroy a structure defended by the opposing team while protecting yours. There are 117 playable characters known as heroes in the game, which the team players control. Each character has their unique skills, power, and weakness.
Ring of Elysium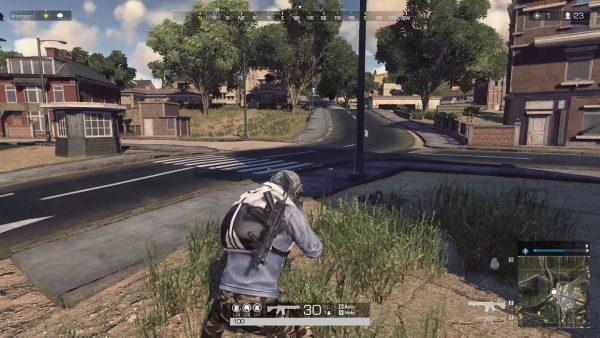 Ring of Elysium is a battle royale, a first-person shooter game developed by Tencent games. It was released in 2018 for Windows. Sixty players are dropped on a deserted island forming a team of 4 players. The teams fight each other with the weapons available on the island, and the last man standing on any team wins the game.
Black Squad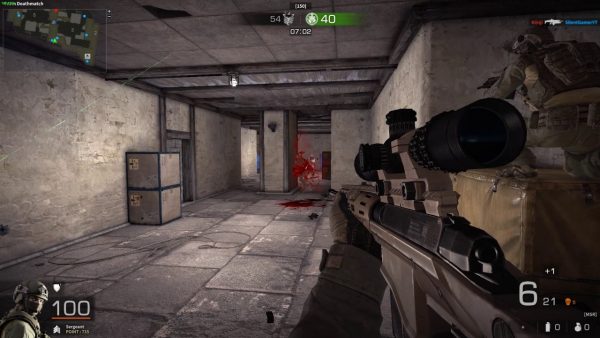 Black Squad is among the top-rated games on Steam. It was released in July 2017. The game is a multiplayer first-person shooter game developed by NS studio. There are many skins that you can purchase with money. There are many military-based weapons that you can use in the game.
Path of Exile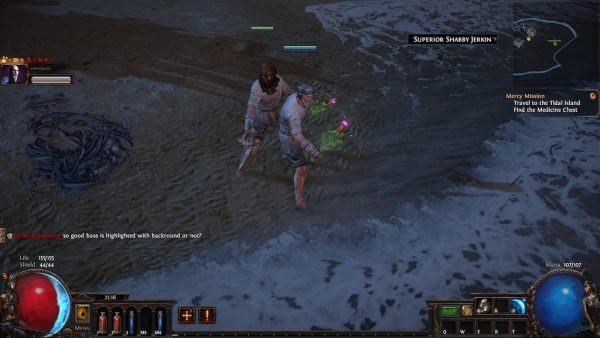 Path of Exile is both a single-player and a multiplayer role-playing action game developed by Grinding Gear games. The game was released for Windows in 2013, followed by Xbox in 2017 and PlayStation in 2019. The main character explores the area fighting monsters and completing quests to get coins.
Realm Royale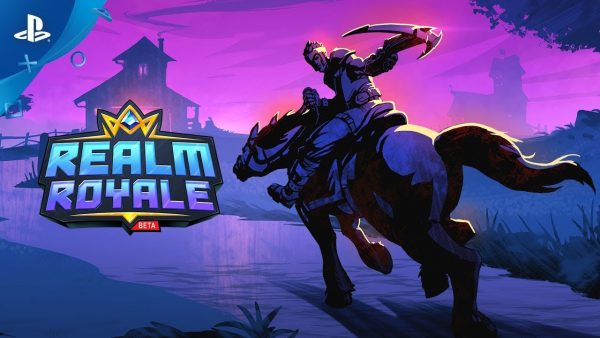 Realm Royale is a third-person battle royale game developed by Heroic Leap games. It was released in 2018 for Windows on an early access program of Steam. About 100 players are dropped on an island to collect weapons and fight till the end along the shrinking zone.
Team Fortress 2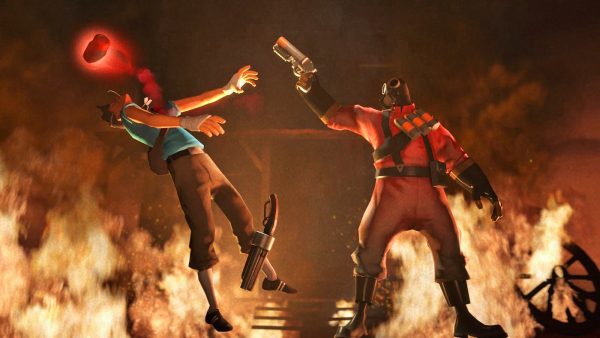 Team Fortress 2 is another great game you can play on Steam for free. It is a multiplayer first-person shooter game. You can choose from 9 different modes to play like Capture the flag, Payload, etc. The game is constantly updated with new equipment, maps, and modes.
Smite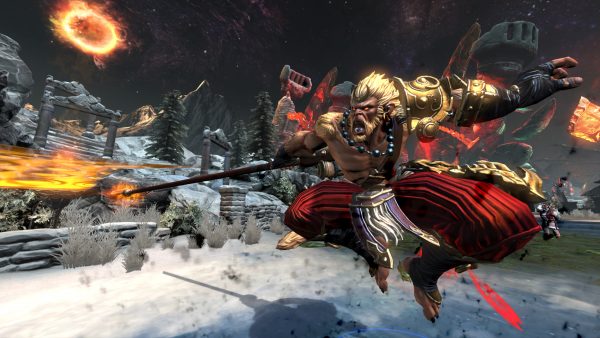 Smite was released in 2015 and is a multiplayer online battle arena game. The game has got different modes to play along with different characters. It is ideal for all the players out there, no matter what skill level they are. The game includes icons from global mythology. It comes with free regular updates.
War Thunder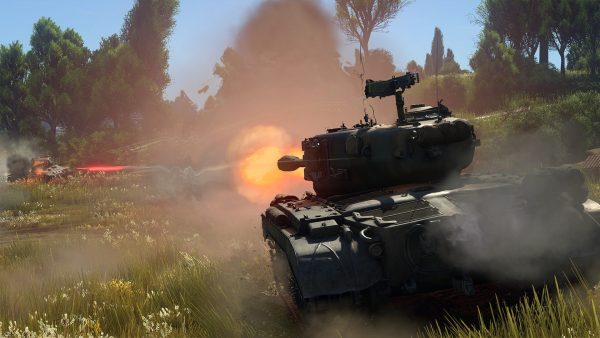 War Thunder is a vehicular combat military-based, free-to-play game. The game is set in the scene of World War II and is dedicated to armored vehicles, aviation, and naval craft. It has 80 maps, over 1000 tanks, helicopters, aircraft, warships, and more. The game has excellent graphics and regular updates bringing new nations, vehicles, maps, and missions.
Join our newsletter 🎉
Subscribe to our newsletter and never miss out on what's happening in the tech world. It's that simple.
Latest Tech News

Exclusive Tech Deals