Facebook is a leading social media platform connecting people all across the globe. Apart from social networking, Facebook has some good games that can make users pretty addicted. There is a wide collection of games that you can play for free. Most of the games available on Facebook are multiplayer games though there are some single player ones too.  To access the games, you just need to have a Facebook account. What's more, you can invite your friends to play with you with just a click or two. If you are wondering what are the best Facebook games, keep reading.
See also: Top Best Free Steam Games
Best Facebook games
Candy Crush Saga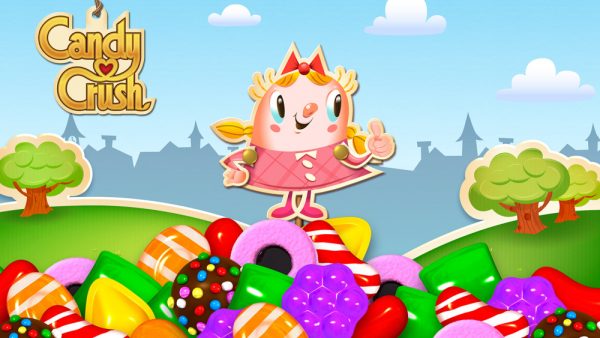 Candy Crush Saga is one of the most liked and played games on Facebook. It is a puzzle game which was released on 12th of April 2012, developed by King.com Limited. The player has to swap different colour candies on board to match three or more candies of the same type. If you like this type of games, make sure to try Candy Crush Saga.
FarmVille 2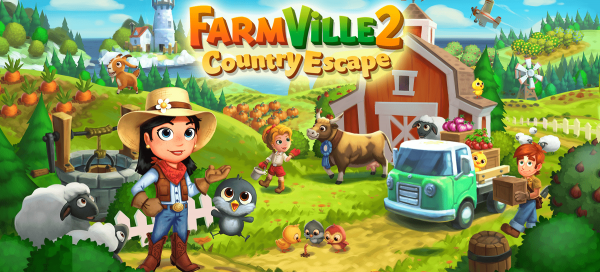 FarmVille 2 is the most trending game on Facebook. It is an agriculture simulation game released on September 2012. The game is developed by an American company named Zynga Incorporation.  The user starts the game with empty farmland and some fixed coins. Things will get pretty exciting especially when your farm gets bigger.
8 Ball Pool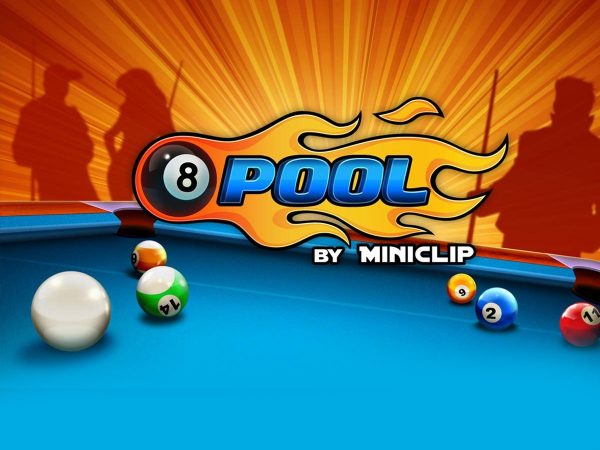 8 Ball pool is an awesome game developed and maintained by Miniclip. It is a pool simulation game released back in 2010. It is the largest multiplayer game and it is the number one game of its genre. The player has to pot the balls on the hole within the given time.
Zynga Poker
If you are into poker, this is the perfect game for you. Zynga Poker is addictive and fun, and we are sure you are going to love it. It was released back in 2007 and as the name suggests, the game is developed by Zynga. It is a multiplayer game – you can play with your Facebook friends, but you can also play from people from all around the globe, and you can add them as poker buddies.
Asphalt 8: Airborne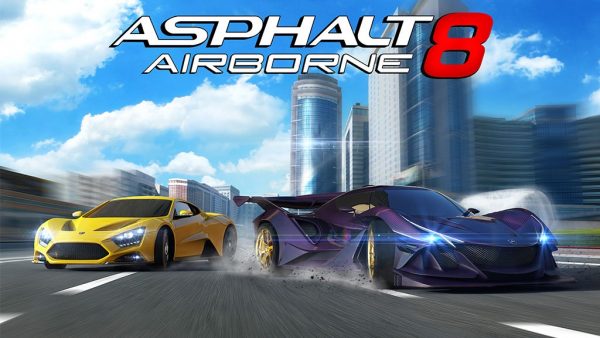 Asphalt 8 is a car racing game developed by Gameloft Barcelona. It is a single player and multiplayer racing game released back in 2013. The player has to participate in a race along with other random players or with friends. The person who crosses the hurdles and reaches the mark first wins the game. It is super exciting, with great graphics, so if you are into race games, you are going to love this one.
Angry Birds Friends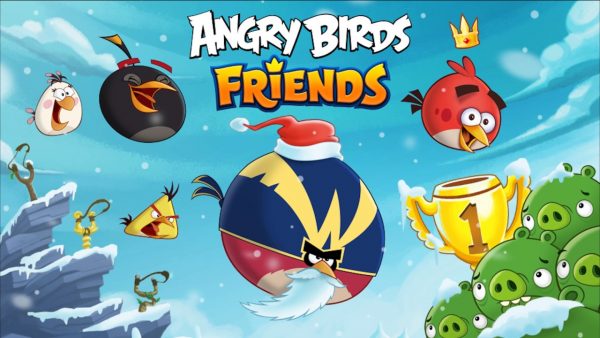 Angry birds friends is an interesting and addictive Facebook game released on 13th of February 2012. It is a single player and multiplayer game developed by Rovio entertainment. The player has to hit a target using the birds to get coins. The player has to aim precisely to hit the correct spot.
Coin Master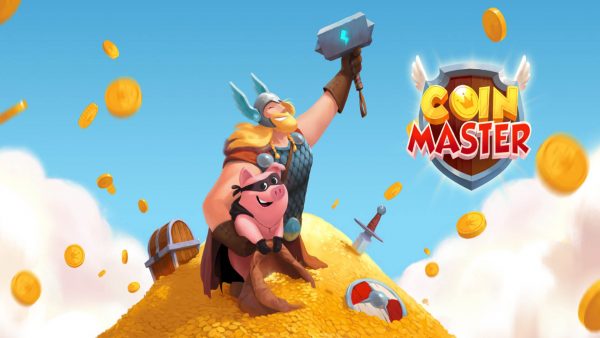 Another great game on the list of the best Facebook games. The game has got a highly active user base in recent years. It is a single player game where the player can raid and attack another player base while protecting its own. You can spin and build your area into a great Viking empire.
Criminal Case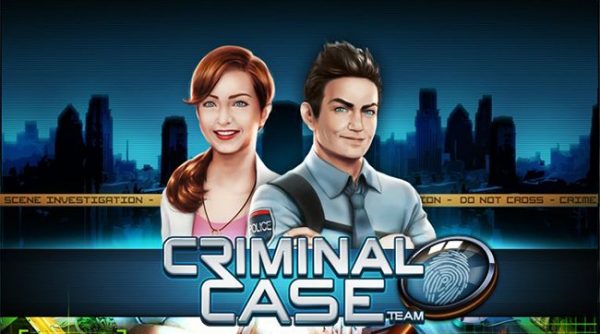 Criminal Case is a popular treasure hunting type of game. In this game, the user has to play the part of a detective by finding the hidden objects to solve a criminal case. It is one of the most addictive games on Facebook, that's for sure. As you find all the objects the case gets solved.
Join our newsletter 🎉
Subscribe to our newsletter and never miss out on what's happening in the tech world. It's that simple.
Latest Tech News

Exclusive Tech Deals