X
Our Editorial Process
Each year more than 60 Million users visit Technobezz to solve a problem or research a product. Our goal is that everyone finds what they are looking for, and that is why we cover a variety of products, problems, and solutions on our website.

Writing an article that contains a lot of valuable information may seem simple. But when the article is written, the story doesn't end. We are constantly updating the content so that you can always get up-to-date and accurate information.
---
Technobezz's Editorial Guidelines
If you have an account on TikTok, you've probably experienced this. You login and get excited about all the cool new filters and videos your friends have created and nothing.
No video plays. You click from room to room, hit record, and still nothing happens. What gives? TikTok might be messing with you, or there's something you can do to get it working again.
Here's everything you need to know about why your TikTok is not working.
Why is my TikTok not working?
While there may be several reasons why your TikTok is not working, some of the most common reasons are that TikTok servers are down, you are running an outdated version of TikTok, or a problem with your internet connection. We will be looking at multiple solutions to help you resolve this problem.
TikTok is not working on your phone (iOS / Android)?
1) Check if there is a new TikTok App Update
You first need to check whether an update is available on the app store.
Check for updates on your iPhone.
On the home screen, click on the App Store.
Tap the profile icon at the top right of the screen
Check to see if there is an update for TikTok
Apps with an update available are labeled "Update available."
Tap Update.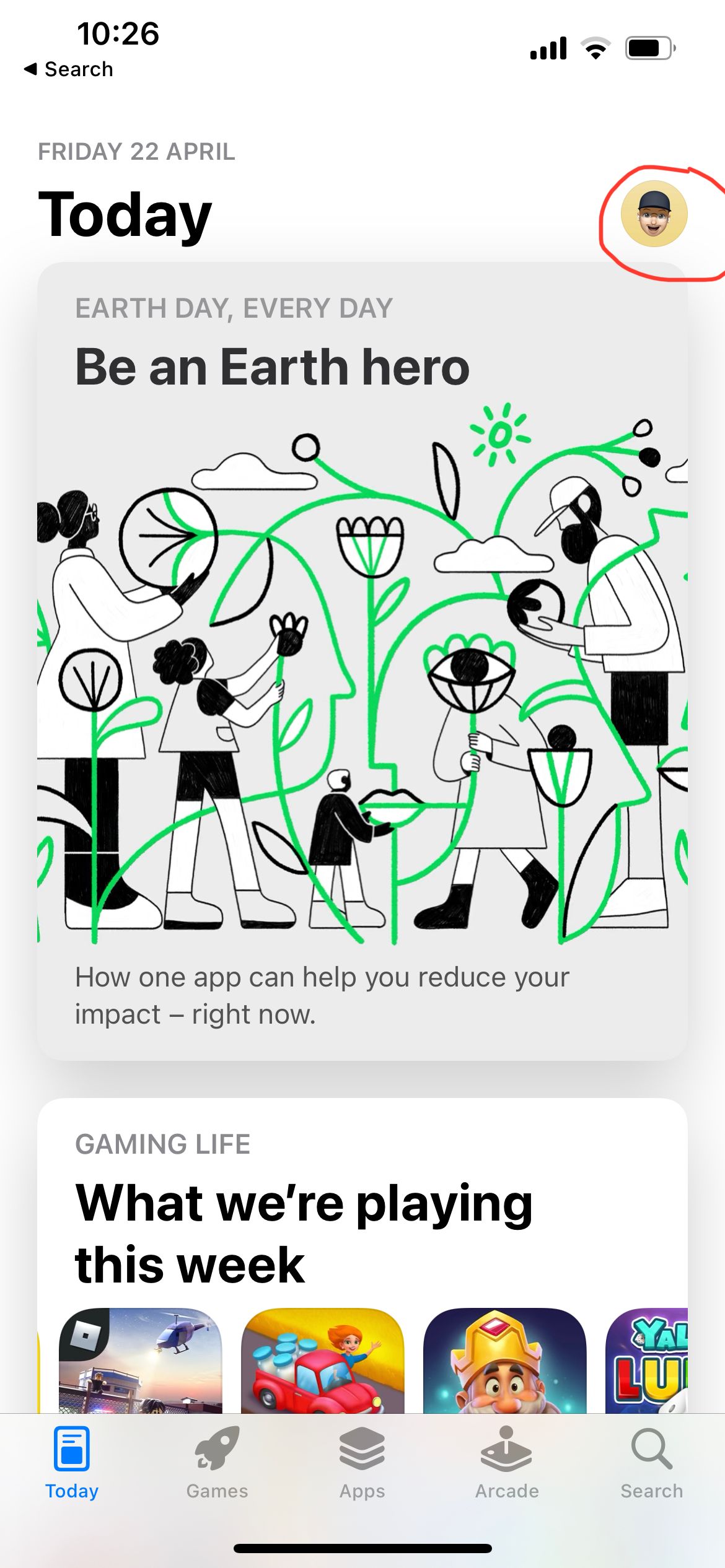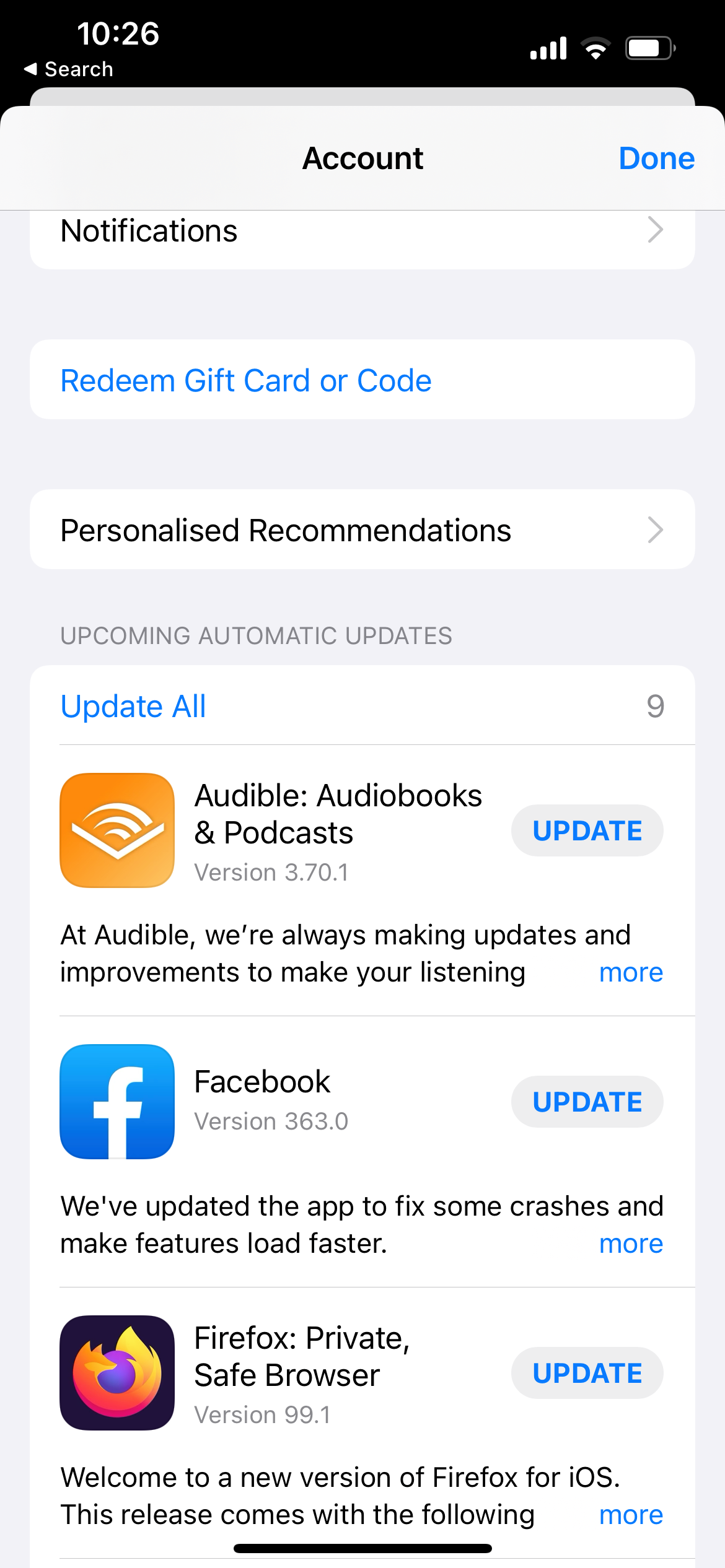 Check for updates on Android.
Open your Google Play Store app.
At the top right, click your profile icon.
Then, tap Manage apps & devices. Apps with an update available are labeled "Update available."
Tap Update.
2) Restart your Phone
As simple as it sounds, a restart effectively troubleshoot issues.
3) Check if TikTok is down
While TikTok may have a high uptime rate and very few issues with downtimes. There are times when unforeseen bugs may occur and cause an unfortunate server outage. Luckily, you may check websites like DownDetector or do a "Is TikTok Down"? Search in your search engine.
4) Toggle Airplane mode on iPhone
The easiest way to fix a TikTok that is not working is by turning on/off the Airplane mode. You can access this by going to the
Settings
Toggle Airplane Mode.
Please turn it on. Wait for one minute and turn it off again. The other way is by accessing the control center.
5) Check your internet connection.
If you are using Wi-Fi:
Check the connection on your Android, iPhone, or tablet.
If the little Wi-Fi sign in your notification bar isn't showing, your internet connection is lost. Maybe you accidentally turned the Wi-Fi off? If yes, turn it on and once you are connected to the internet, your TikTok will start working.
If not, go to your Wi-Fi router. You need to check if the router has internet access. Usually, you can see that by just looking if there's a little light that's on. If not, you'll need to restart it. Just find its off button, click it, wait a few minutes and turn it back on. You'll need to wait for a while. If, by chance, you still don't have internet, consider waiting a time or calling your network distributor to see what the problem is.
If you are using mobile data:
Check if your mobile Data is fast enough to use TikTok. On Android, if it says H+, your internet is fast enough. If it's not that fast, you would probably have to wait longer for the video to be online.
6) Check the Cellular Data on iPhone.
Make sure your cellular data is on.
Go to Settings
Cellular
Cellular Data
7) Turn on Cellular Data for TikTok App
You may have disabled cellular data on your TikTok and forgot to re-enable it. If you are using your mobile data to connect to TikTok, it's necessary to enable Cellular data.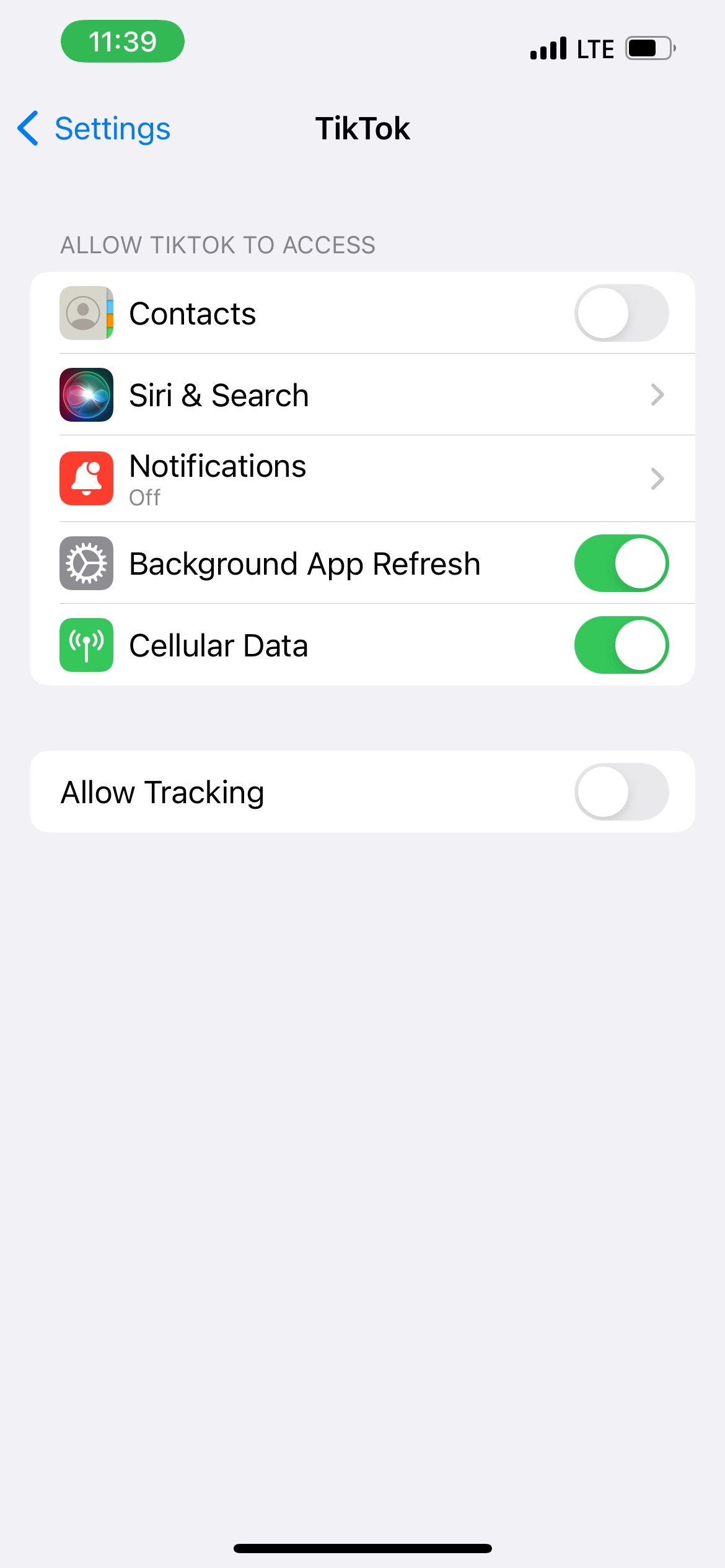 From Settings
Search for the TikTok App
Toggle Cellular Data -ON
8) Change "Voice & Data" on the iPhone.
Changing Voice and Data can fix your "TikTok not working" issue. Here's how
Head to Settings >> Cellular >> Cellular Data Option >> Voice & Data.
If you use 4G, switch it to 3G or vice versa.
Go back to the home screen and see if your cellular network is back online.
9) Clear Cache and Data for your TikTok
Is your TikTok still not working? Clearing the cache and data can fix the TikTok app for most users. Here is how to do it :
On Android Devices :
Go to the Settings menu of your device.
Look for Apps or Application Manager and tap on it
Scroll down to find Google Play Services and tap on it
Look for Clear cache and tap on it on the next screen.
On iPhone Devices :
You can either offload the app or reinstall it.
On TikTok App :
Tap the Profile icon (Bottom Right)
Click on the Menu icon at the top right, beside the profile view icon
Tap Settings and Privacy.
Then, tap on Clear Cache.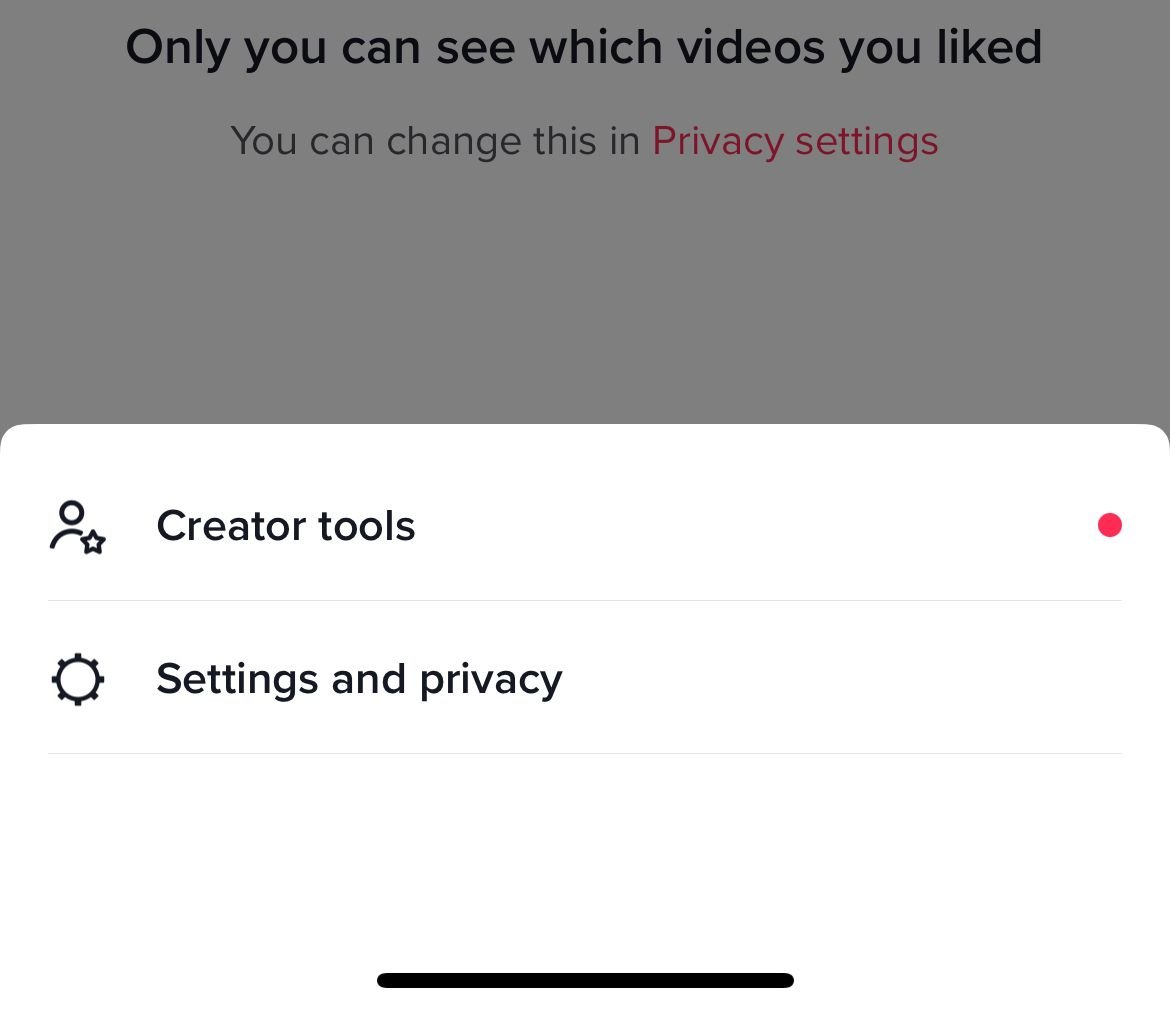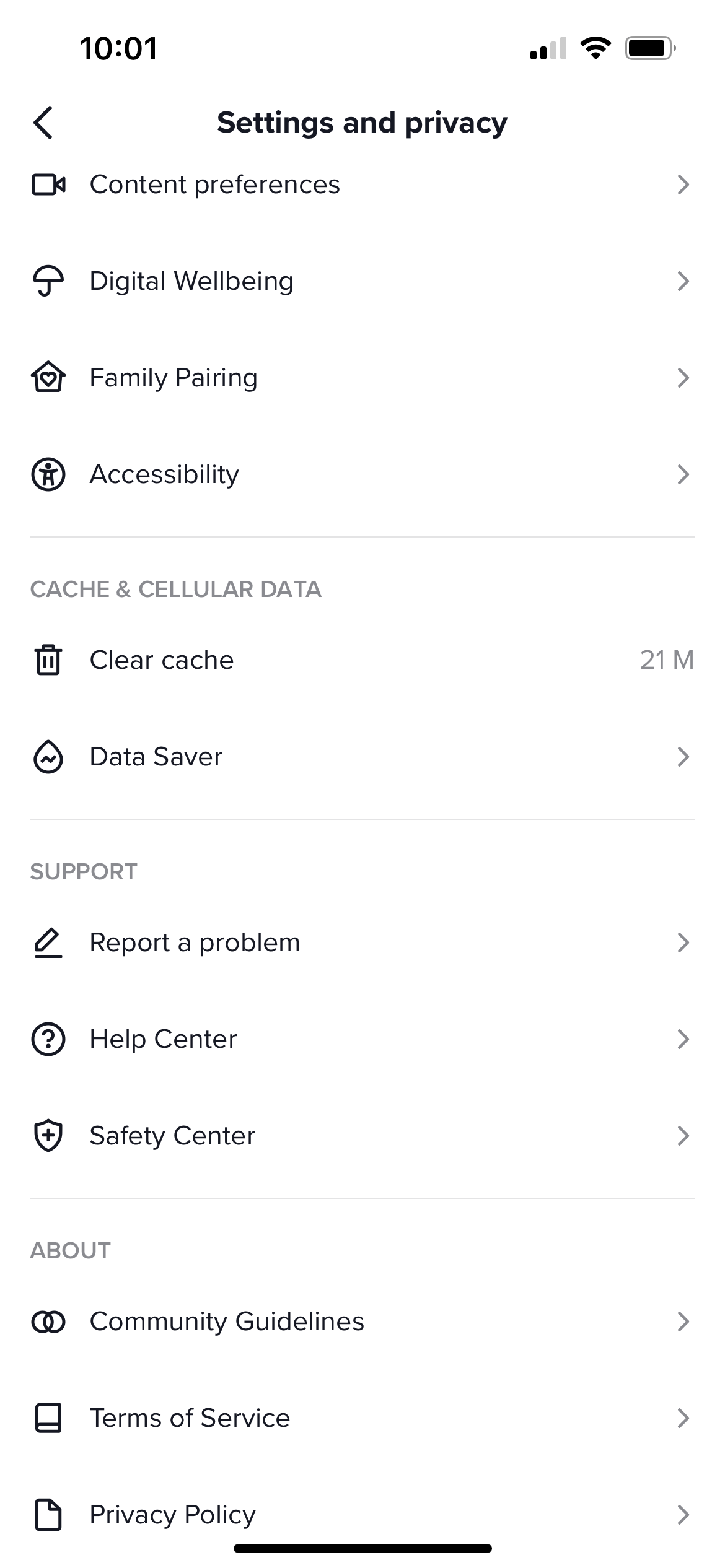 10) Force quit the TikTok app / Close And Reopen.
Before you move on to other methods, force quit the app and relaunch it.
Try TikTok on another phone or try the web version.
Testing TikTok on the web or using another phone can determine if the issue resides with your phone or your internet connection. If TikTok works on another device, proceed with reinstalling the app.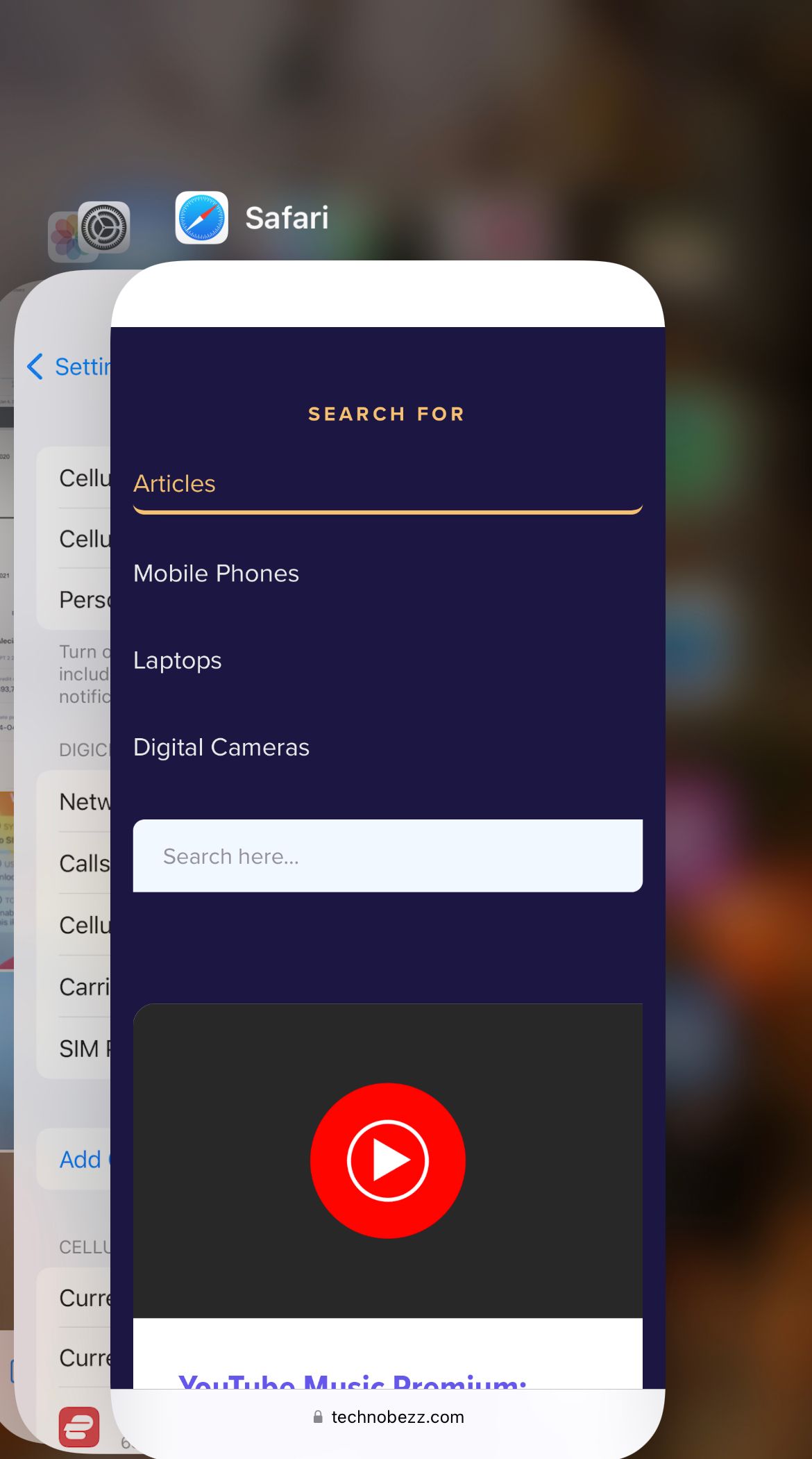 11) Reinstall the TikTok App
If TikTok is working on another device and not yours, it proves to be an issue with your phone or internet setup.
Kindly reinstall the TikTok app on your Phone.
Long hold the app on your screen.

Tap the "X" to delete the app.
TikTok videos are not uploading?
Check to see if you have uploaded a video with a watermark
.
You may get a message from TikTok saying that you are currently blocked from posting anything or that your video just can't be uploaded because it violates the terms of the app.
If you get blocked, go to Settings and check how long you will be blocked. Maybe you haven't done anything wrong. If you haven't, don't hesitate to contact support and ask them why you can't upload a video. You will get more instructions, information, and a way to fix the issue from them.
If your video violates the terms, it could be that the song is the problem. Some artists don't allow the usage of their songs without their permission. Just change the song and try posting it again.
Some people use other apps to edit their TikTok videos. If you are one of those people, observe your video to see if there is any trace of that app's watermark in your video. Sometimes they are hidden. Or consider changing the editing app.
TikTok is overbooked
Maybe the problem isn't with you or your phone or the internet connection that you're on. Since TikTok is a mega-famous platform these days, and many people use it, it sometimes just stops working.
Contact some of your friends to see if they are maybe experiencing the same thing as you.
Consider contacting support for more information about this issue.
Research to see if someone on the web wrote something about it.
Please wait for a while until the app starts working again.
This guide contains some of the most common errors in the TikTok app while uploading a video. We hope that these tips helped you in solving your problem!
Was this article helpful?
This helps us improve our website.