Each year more than 60 Million users visit Technobezz to solve a problem or research a product.
Technobezz is a global media platform, dedicated to technology. It's the leading authority on price comparisons, informational guides, and independent reviews of the latest products and services. We make technology work for people; by connecting quality content and innovative ideas with the use of cutting-edge technology.
Each year more than 60 Million users visit Technobezz to solve a problem or research a product. With more than 100,000 content and growing, our visitors are certain to find what they are looking for.
The website was founded in 2012 by internet entrepreneur and software engineer, Chevaugn Powell.
Technobezz is a part of a media conglomerate and publishing company Firm Luxury Media.
Our Editorial Guidelines
Finding the best tech product that will match your needs, desires, and budget can be exhausting. We understand that, and that is why we have a team that is working 24/7 to provide detailed reviews about the products you need, from smartphones to smart TVs, earbuds, laptops, and kitchen appliances.
Our writers are very passionate and dedicated to their work, and they will always give their best to provide useful information. Finding the product you need and making that final decision on what to buy doesn't have to be a boring and time-consuming task any longer. You can rely on us!
Our goal
We are giving our best to make your life easier and simpler. That is why we dedicate a lot of time and effort to providing the information that can help you decide which product would be the best for you and the correct methods for solving a problem.
Our goal is that everyone can find what they are looking for, and that is why we cover a lot of products, problems and solutions on our website. We do not focus on a specific brand or price range. We can help you find the perfect product that will fit your budget and your needs.
Writing an article that contains a lot of valuable information may seem simple. But when the article is written, the story doesn't end. We are constantly updating the content so that you can always get fresh and accurate information. In addition, we understand that tech trends are constantly changing, and we keep an eye on the latest releases.
When it comes to the availability of the products, keep in mind that some of them could be out of stock. We know how annoying can be when you finally find the product you like and end up seeing it is not available at the moment. Our team checks the availability on a daily basis to make sure all the products listed in the article are available for purchase.
Management Team
Chevaugn Powell
Founder and CEO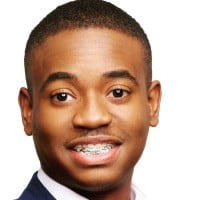 Chevaugn Powell is a software engineer and Internet entrepreneur who has founded several Internet companies. Powell is the chairman and CEO of Firm Luxury Media conglomerate, which operates some of the most popular websites on the Internet
Bogdana Zujic
Editor-in-Chief / Managing Editor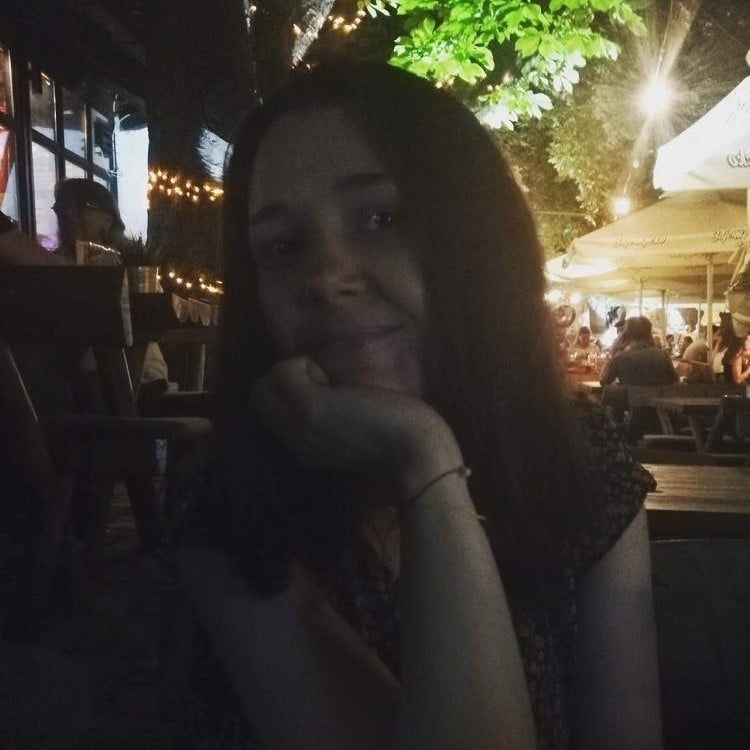 Bogdana Zujic is the editor-in-chief and managing editor of Technobezz and Firm Luxury Media. She holds a law degree and numerous certifications in mass media communications and information technology.
Elizabeth Kartini
Executive Editor /Marketing Manager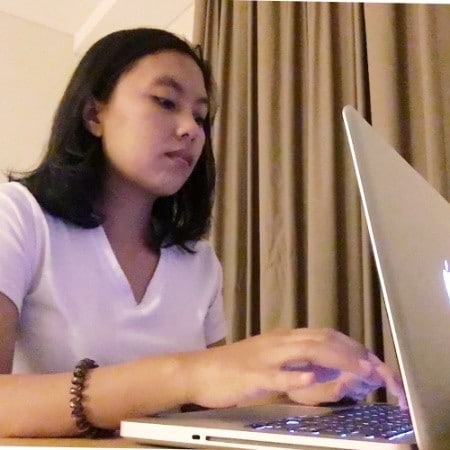 Elizabeth Kartini is an Apple product expert, worked as an Apple authorized representative and, a former physics & mathematics teacher.