If you love to take photos than you probably like to share them with the rest of the world as well in which case Instagram is the perfect app for you. The app is popular among Android and iPhone users. If you recently started to use this great application, you must be enjoying the lovely photos your friends and people from all around the globe post daily. You can see great places, food that looks so tasty, cute pets and animals, and so on. Of course, you can follow your favorite celebrities because many of them are active Instagram users. But, what if you want to see the photos you've liked again for some reason? Perhaps you want to show it to your friends, or the photo came with a tutorial and it was inspiring. We are going to show you how to see Instagram posts you've liked on Android. Just a few taps and the photos you've liked will be in front of you!
You may also read: How To Fix Instagram Issues On Android
How to see Instagram Posts You've Liked on Android

Find the posts you've liked on Instagram using your Android device is a pretty simple thing to do. Follow the steps below:
Launch Instagram on your smartphone or tablet
Once the app opens, tap on the profile icon (as on the image below)

Now, tap on the three dots in the upper-right corner (right above "Edit my profile")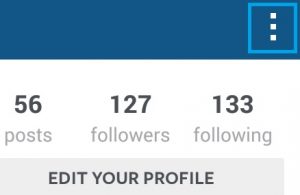 When the menu with options opens, tap on "Posts You've Liked"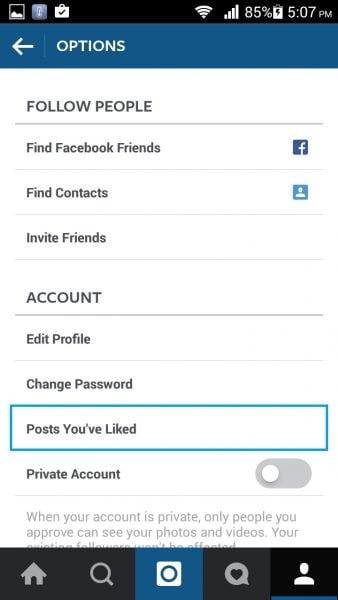 Once you click on that option, you will see the Instagram posts you've liked.
There it is. As we said, only a few taps and photos and videos you've liked on Instagram will be right in front of you!
Image Source: www.digitaltrends.com
You may also read: How To Fix Snapchat Issues On Android
Join our newsletter 🎉
Subscribe to our newsletter and never miss out on what's happening in the tech world. It's that simple.
Latest Tech News

Exclusive Tech Deals