Windows 10 comes with a built-in antivirus tool called Windows Defender. It keeps your PC safe and secure from threats such as viruses and malware. It identifies and removes spyware malicious software, etc. This anti-virus program runs in the background, and if identifies some threat, it notifies the user to take proper action. But there is also an offline version – scanning tool that you can activate without starting the operating system. Here in this article, we are going to show you how to run Windows Defender Offline on Windows 10.
See also: How To Add Multiple Time Zone Clocks In Windows 10
When to run Windows Defender Offline?
There are some situations in which using Windows Defender Offline is the best thing you can do. If Windows Defender identifies a malware that is persisting, or if identifies some rootkits, it will notify you to that you need to reboot your PC and clean it with Windows Defender Offline.
Another situation in which you should run this offline tool is if you notice your PC is acting strangely, and you think a malware can be behind that. Keep in mind that antivirus software sometimes can't detect a malware, as some may hide when you run the tool in Windows. However, when you run Windows Defender Offline, it will look for malware in a clean environment, before even starting the operating system.
How to run Windows Defender Offline On Windows 10
Before you activate Windows Defender Offline, save all your work and close the apps that are running. When you are done with that, follow the steps below:
Click on the Start button in the bottom-left
Now click the gear icon to open the Settings
In the Settings menu, click Update & Security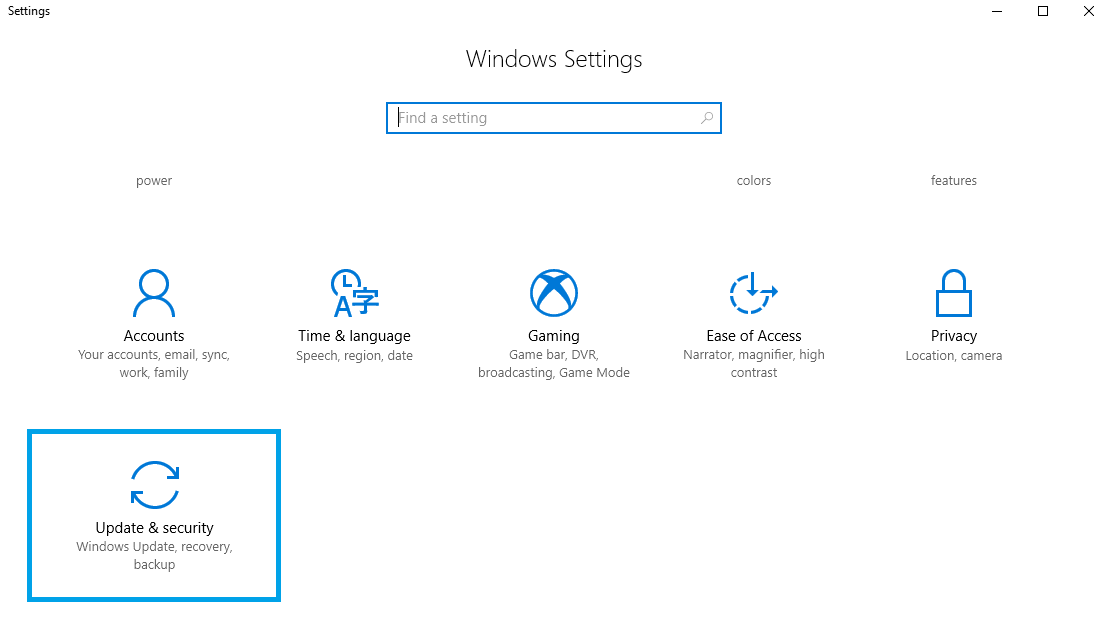 Next, select Windows Defender
Under "Windows Defender Offline" click Scan offline

Once you click that, your PC will reboot
The whole process last approximately 15 minutes
If the tool finds a malware, it will notify you to clean it
If there is no malware, the PC will boot to Windows 10.
This is a great tool that can help you finally get rid of that nasty and annoying malware. As you can see, running Windows Defender Offline is pretty simple. All you need to do is follow our guide and you PC will be malware-free so it will run smoothly.
Join our newsletter 🎉
Subscribe to our newsletter and never miss out on what's happening in the tech world. It's that simple.
Latest Tech News

Exclusive Tech Deals