In the Previous article, we've talked about How to Reset Mac Password Using Apple ID. What to do if one of the requirements I've mentioned in that article cannot be fulfilled? This time I'm gonna share another method related to reset Mac password. This method can only be used if Mac is not covered by Firmware Password. What is Firmware Password? I hope you know something about it, but if not, I will explain it later in another article. To keep this short, to check whether your Mac covered by Firmware Password or not:
Turn off your Mac and turn it on again
Press and hold the option key immediately
If you don't see the sign like it's shown in the picture below, then your Mac is not covered by Firmware Password and you can use the following technique to reset your Mac Password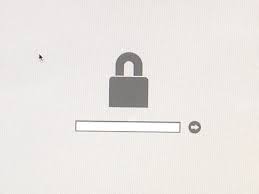 This method is using recovery HD from your Mac. It can be applied for Mac with OS X 10.7 or later. What is Recovery HD? It's a system provided by OS X that can do things related to re-installation, restore from your time machine backup disk and so on. Here, we're not going to discuss about it further, we will use it to reset the Mac password.
Let's get it started:
You can press and hold the option key when the Mac is turned on. This way, the startup disk will display on the Mac screen will display, as you can see on the picture. Most important thing is that you look at the Recovery HD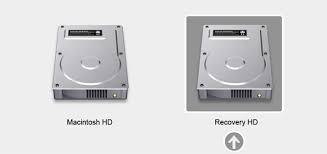 Or, press and hold command + R key for OS X 10.10 and you will go into Recovery HD. You will have to make the choice of the main language and then go to Utilities >> Terminal (1),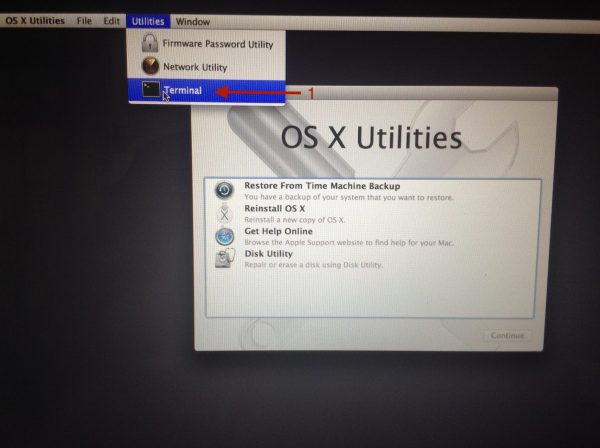 On the Terminal application just write: resetpassword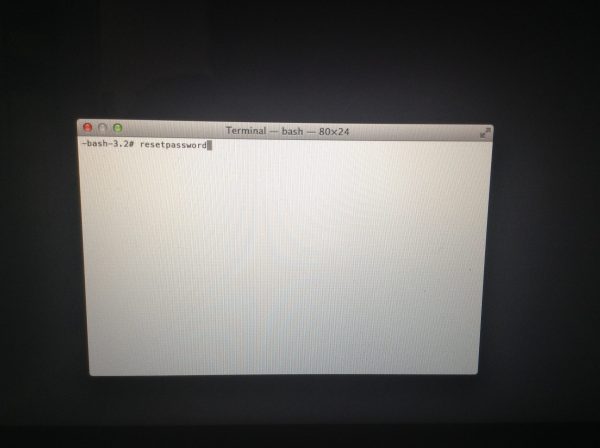 Then press enter and it will display a window like the one below, select HDD (1) and select your user account (2), fill the password box with your new password and then click save (3)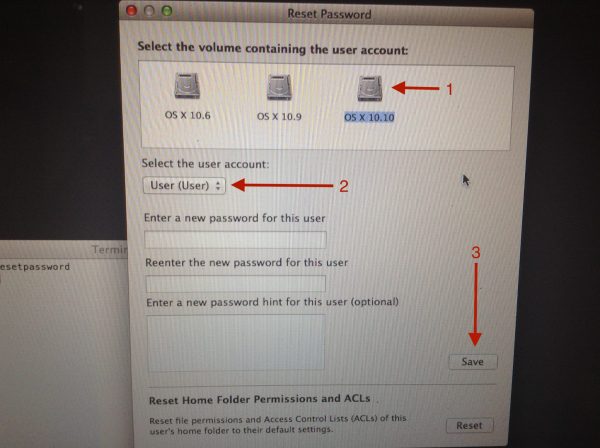 After restarting the Mac, login with the new password and pop-up window will appear related keychain. I suggest you to choose Create New Keychain and now you have successfully reset your password on Mac.
Join our newsletter 🎉
Subscribe to our newsletter and never miss out on what's happening in the tech world. It's that simple.
Latest Tech News

Exclusive Tech Deals