WhatsApp is an android application that allows you to send voice notes, messages, and attachments to your friends and colleagues for free if they have the application installed.After installation, WhatsApp recognizes users from your phone book, and if they have WhatsApp account they will be automatically added to your list, and then you can call them and send SMS messages or images.
Sometimes, it can be really annoying, the application shows when you were online, which means that you saw certain messages – even when you don't want other to know about it. Whatsapp doesn't have the option to disable last seen option. But, don't worry, there is a solution, and with these few steps, we will show How to remove last seen on WhatsApp on android.
See also-How To Download and Install WhatsApp On Windows 8/7
How to remove last seen on WhatsApp on android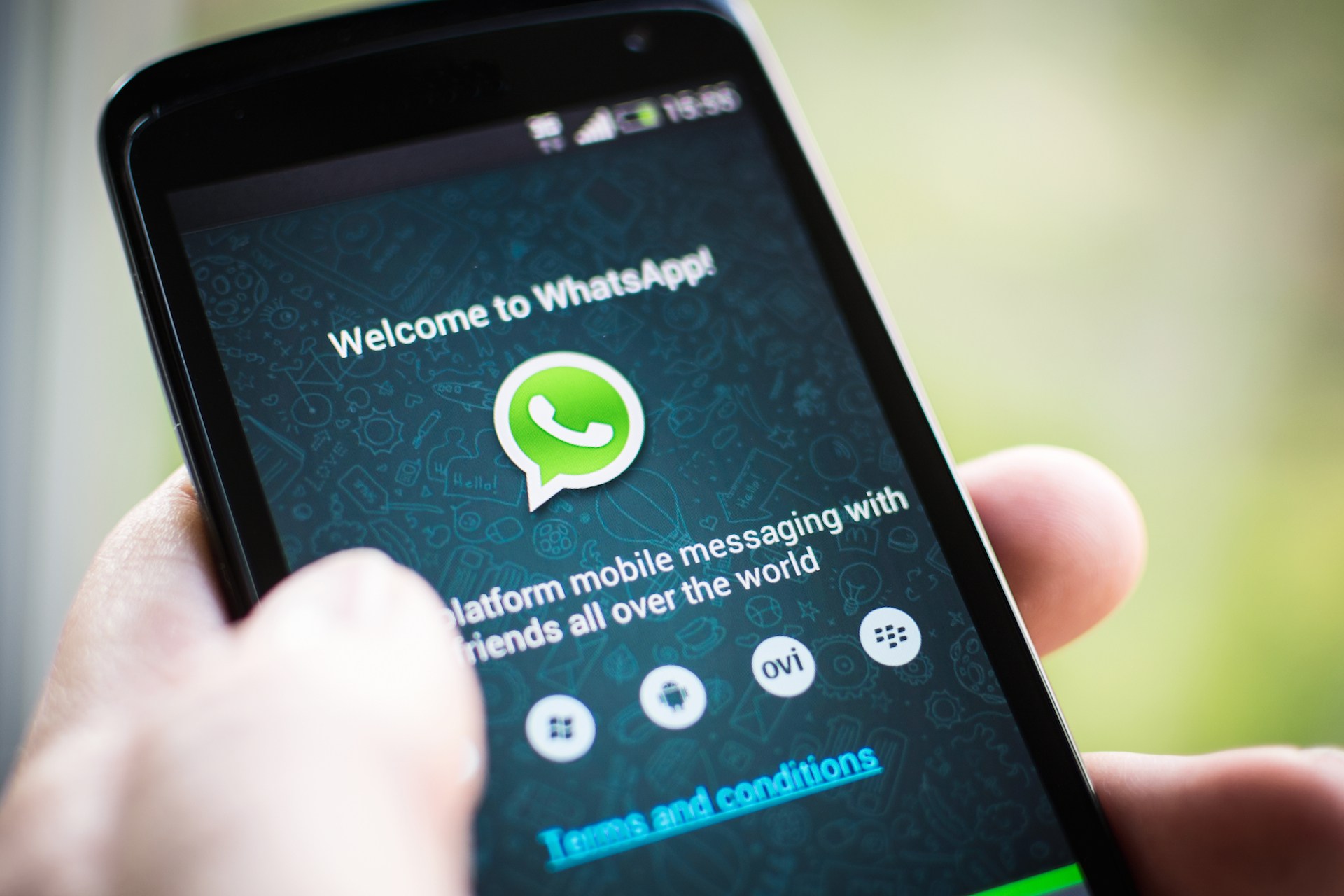 There are two ways to remove last seen on WhatsApp on android. The first one is to use application "Last Not Seen" and the second option is the manual method for users who want to solve this problem without installing another application.
Disable Last Seen in Whatsapp using "Last Not Seen.apk".
This application will restrict Whatsapp from updating your status about your message reading. (Last Seen). You can't download the application from the Google Play store so you can manually search and download it from the internet. Here is the link .
How does it work?
The application will block servers to update your Last seen status.
1. The first step is to download and install "WhatsApp Not Last Seen" application.
2. Open the application and mark "Block Last Seen"
Now go to WhatsApp and you will see that your internet connection is turned off.
If you don't want to install any new application there is another solution.
Manual method to remove last seen on WhatsApp on android.
1. Turn off your cellphone's  Wifi.
2. Open Whatsapp. Normally use WhatsApp and send some messages.
3. Close WatsApp, now enable Internet and Wifi. As soon as the Internet reconnected, WhatsApp will synchronize with the servers and the messages will be sent. The server will not show your last online status update.
OR
Open Whats app, press the menu button
>Settings
>Privacy
>Last Seen
>Change it from everybody to nobody
Related-WhatsApp : Hide last seen, status, profile pics and free voice calls
Join our newsletter 🎉
Subscribe to our newsletter and never miss out on what's happening in the tech world. It's that simple.
Latest Tech News

Exclusive Tech Deals