X
Our Editorial Process
Each year more than 60 Million users visit Technobezz to solve a problem or research a product. Our goal is that everyone finds what they are looking for, and that is why we cover a variety of products, problems, and solutions on our website.

Writing an article that contains a lot of valuable information may seem simple. But when the article is written, the story doesn't end. We are constantly updating the content so that you can always get up-to-date and accurate information.
---
Technobezz's Editorial Guidelines
Are you considering buying a new smartphone anytime soon? It sure does sound tempting, but have you asked yourself,
Are you considering buying a new smartphone anytime soon? It sure does sound tempting, but have you asked yourself, do you need a new phone?
If not, it is time to do it now. We need to separate our wants from our needs. A few years back, some great phones were released, but they didn't have the features that today's phones have. And they certainly didn't come with a huge price tag. Moreover, carriers offer these phones with pretty good monthly plans. That way, you could easily jump from an older model to a new one when the contract ends.
The story is different now. There are some really expensive phones available today. Just take the iPhone 13 or Samsung Galaxy S22 as examples. If you want an unlocked phone, you will have to spend hundreds of dollars. Carriers offer them as well, but you'll have to sign up for a particular plan, and the usual options are 12, 24, and even 30 months.
Of course, not all phones are this expensive. Yes, there are some affordable ones, but before you spend your money on any phone, ask yourself these five questions.
Does my phone work well?
This is the first question you should ask yourself. Are you experiencing any glitches? Or does your phone work just fine? Even if you do experience some glitches every now and then, keep in mind that you can probably fix them on your own. You can do that with just a few taps or with the help of some useful apps.
As mentioned, it's important to separate our wants and needs. A smartphone is needed, but if the one you have now works well, why spend money on a new one? This is especially important if you are tight on a budget. So, consider these things before you rush to the store or to your carrier to get one of the latest tech pieces.
Do I really need some extra features?
Watching all those ads showing a new design and features makes you want to buy the phone. We all know that feeling. Fingerprint sensors, iris scanners, extra camera options, etc., all sound cool. But, it's time to ask yourself, do you really need those?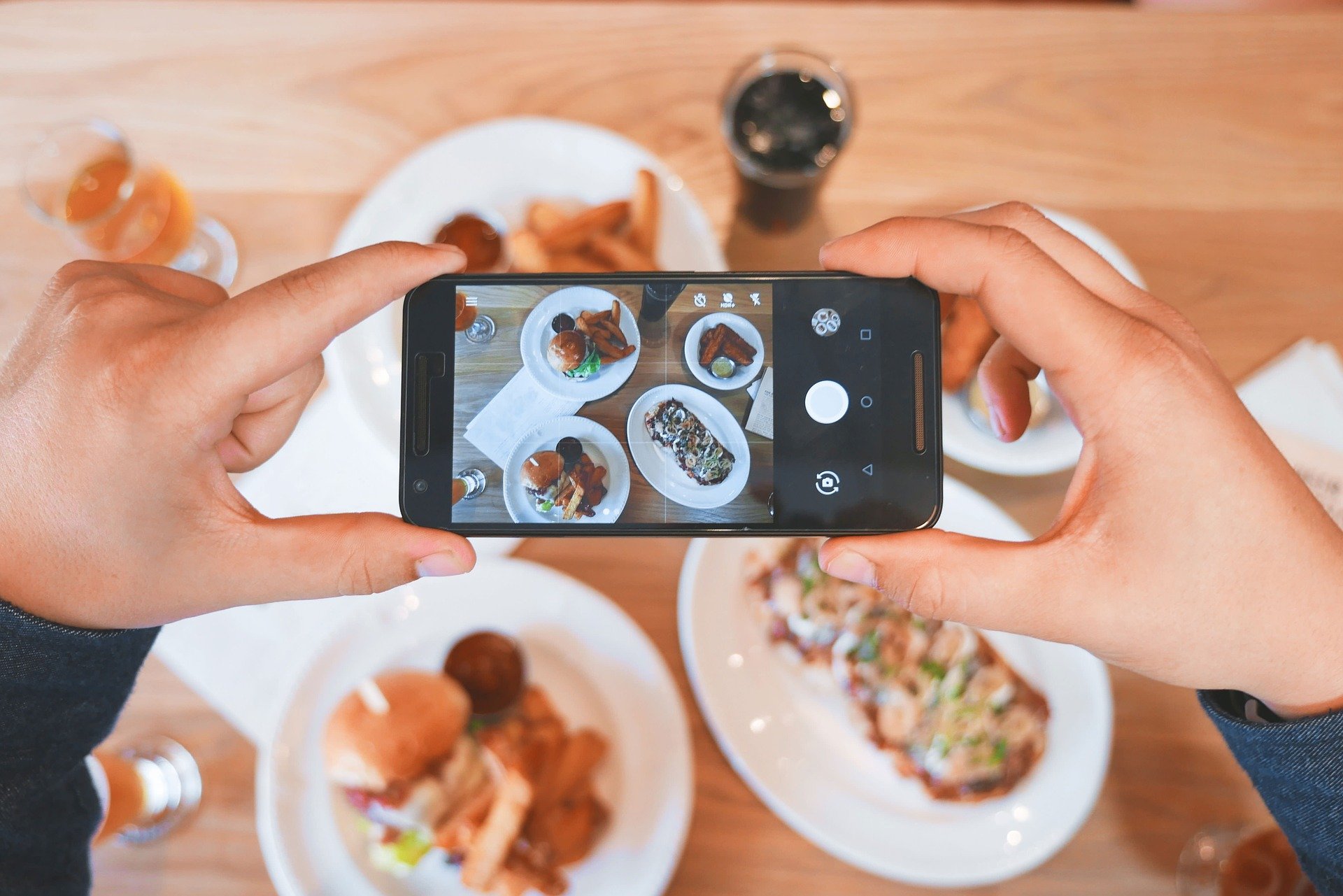 The more features, especially the new feature – the higher price. Imagine buying a phone with a fingerprint sensor, and after a while, you stop using that fingerprint sensor. It all sounds cool and great, but you will probably find it boring after a while, especially if you are not a tech addict. If your phone has the things you need and use, perhaps you don't have to get a new one. At least not yet.
How long will I use my new phone?
If you consider buying a phone worth hundreds of dollars, you must think about how long you will use it. Remember the good old times of the Nokia 3310 and similar phones. You buy it and use it for years. They were sturdy and trendy.
The times have changed. Now you spend $800 or more for a new iPhone or Samsung, and the following year, you'll want a new one. Of course, the new one will have more features and more color options; it will have more of everything.

Even if you are not planning to buy an expensive device, but one of the affordable ones, compare it with your phone. Is it really that much better? Will you use it for two or three years? If not, keep that money in your pocket for a little longer.
Is a new model really that better than its predecessor?
This is the next question. You may think it is, but let's face it, the differences are usually not that huge. Even the design of the phones does not change too much. We have the iPhone as a great example.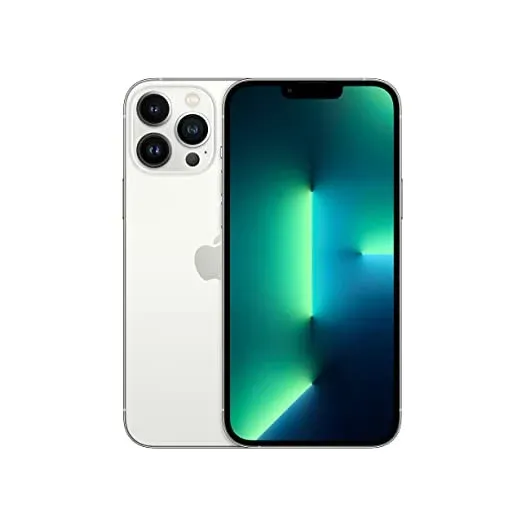 We have the iPhone as a great example. Everyone expected the iPhone 13 to be completely different from its predecessors. However, iPhone fans were left a bit disappointed once it became available. Basically, the same design with just a few more features. Is it worth switching to? Probably not, especially if you have an iPhone 11 or 12. Another thing you should keep in mind is that the longer you wait, the lower the price gets.
Should I save for something else?
Budget is crucial when shopping. Even if you are not on a tight budget, ask yourself if you should save your money for something else you really need? Or should you save for some other model?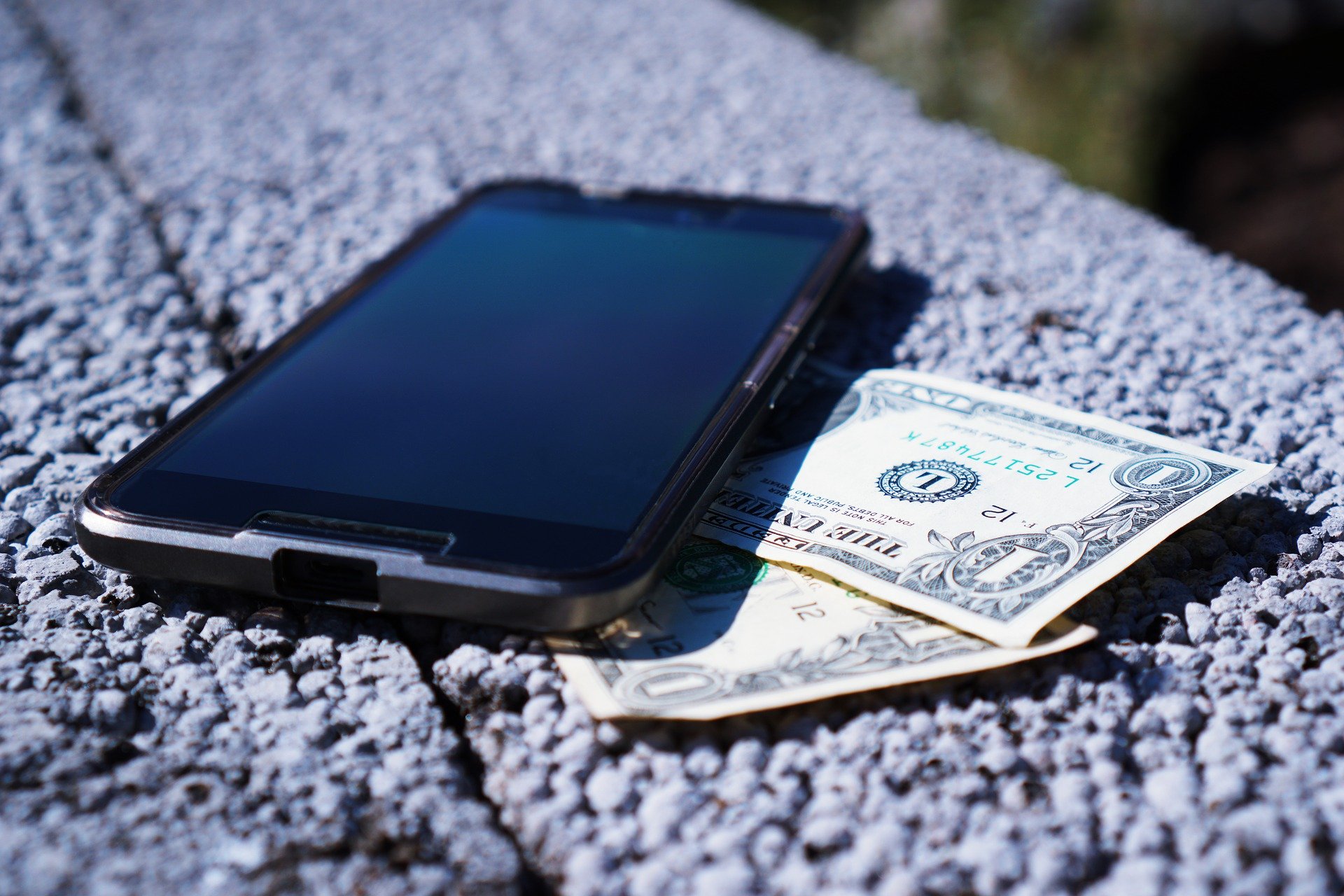 Put your priorities first. And even if you don't have some priority shopping now, perhaps you may save the money for some high-end model, something really awesome. Don't forget one more thing. The phones just keep coming out. Every year, there is an iPhone, high-end Samsung phone, LG, Huawei, HTC, etc. Perhaps it would be wiser to save. When the time comes, you may purchase the next best smartphone. Who knows?
Conclusion
If a new phone is not a need but a desire, it is just a shopping impulse. We all have it. And these days, when new phones keep coming out looking all shiny and nice, we simply want to spend the money on them.
Before the shopping impulse takes you over, ask yourself these questions.