Recently in Business Korea, it was reported that Samsung will be partnering up with a leading payment processing services around the globe to follow the footsteps of Apple with their Smartwatch. That leading payment processing services provider is pretty easy to guess, and it is no other than PayPal itself.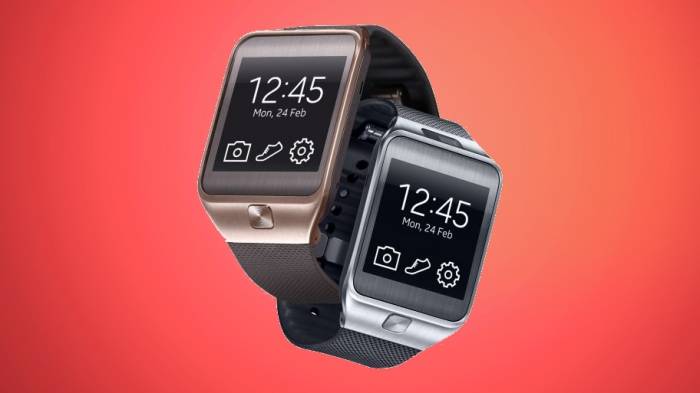 But the recent Apple Pay launch has left PayPal is somewhat an uncomfortable place. And there can be no denying that it might be because PayPal is keeping all of their eggs in one basket, that is Samsung. Then the famous saying is probably true, that no one should keep all their eggs in one basket to survive in this era.
Pivoting back to our main topic. Samsung will be using PayPal to facilitate easier payments through their smartwatch users, along with the help of some fingerprint technology that will be used to authenticate the transactions.
But keeping that buddying thing aside, we already know that PayPal is not even available in Samsung's native country.
Also with the recent iCloud hack in which the celebrity nudes were leaked, PayPal took that as a sign of an upper hand against Apple Pay. They made a commercial around it saying that "People want their transactions to be safer than their selfies". I guess they were trying to prove that their security is better than Apple's iCloud. Had they not mentioned that in their commercial, they might have a chance to crack a deal with Apple using them as their primary mode of payment.
There is still time to see these changes happen, because Samsung has announced that it will be launching its payment-based smartwatch in 2015. But we expect it to be a blockbusting show, because the Cupertino company, Apple will also be launching its Apple Watch at the same time, and at the same event, that is, the annual Mobile World Congress.
This will be interesting.

Join our newsletter 🎉
Subscribe to our newsletter and never miss out on what's happening in the tech world. It's that simple.
Latest Tech News

Exclusive Tech Deals