Xiaomi Unveils Redmi Note 13R Pro: A Closer Look at the Upgraded Variant
Key Points
Xiaomi's Redmi Note 13R Pro blends modern design with powerful features, offering a 108 MP camera, 6.67-inch OLED display, and MediaTek Dimensity 6080 chipset for mid-range performance.
With a visually striking yellow color option and a redesigned camera island, the Redmi Note 13R Pro competes in the mid-range segment, targeting users seeking a blend of style and performance.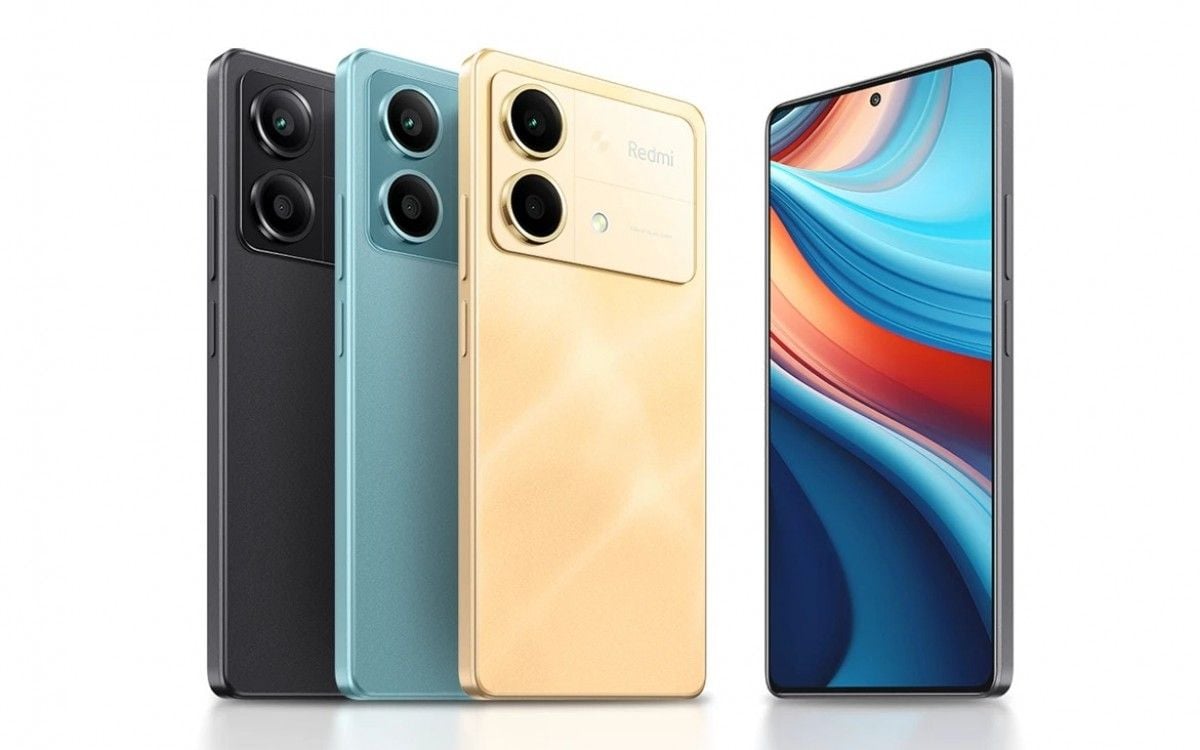 Credit: gsmarena
Xiaomi's Redmi Note 13 series expands as the company introduces the Redmi Note 13R Pro, a visually distinctive variant that aligns with the Redmi Note 13 in terms of specifications while featuring notable exterior alterations. This article provides an in-depth overview of the key features and pricing of this new addition to the Redmi lineup.
Specifications and Key Features
The Redmi Note 13R Pro boasts a 6.67-inch OLED display with a prominent center-aligned punch-hole housing a 16 MP selfie camera—a familiar feature for users transitioning from earlier Redmi Note handsets. The rear of the device showcases a larger camera island, spanning the full width of the phone and accommodating a 108 MP primary camera alongside a 2 MP secondary shooter. Although lacking an ultrawide sensor, the 108 MP camera is poised to deliver high-quality imagery, especially suitable for less demanding users.
Powering the device is the MediaTek Dimensity 6080 chipset, featuring a 6nm manufacturing process and including 2 x ARM Cortex-A76 cores up to 2.4 GHz, coupled with 6 x ARM Cortex-A55 cores up to 2.0 GHz. Complemented by a Mali-G57 MC2 GPU, this chipset ensures seamless handling of basic applications and moderate gaming, though more resource-intensive games may require adjusted graphical settings. Positioned as a user-friendly smartphone with modest capabilities, the Redmi Note 13R Pro competes in the mid-range segment, challenging products such as the Samsung Galaxy A-series and the Vivo Y-series.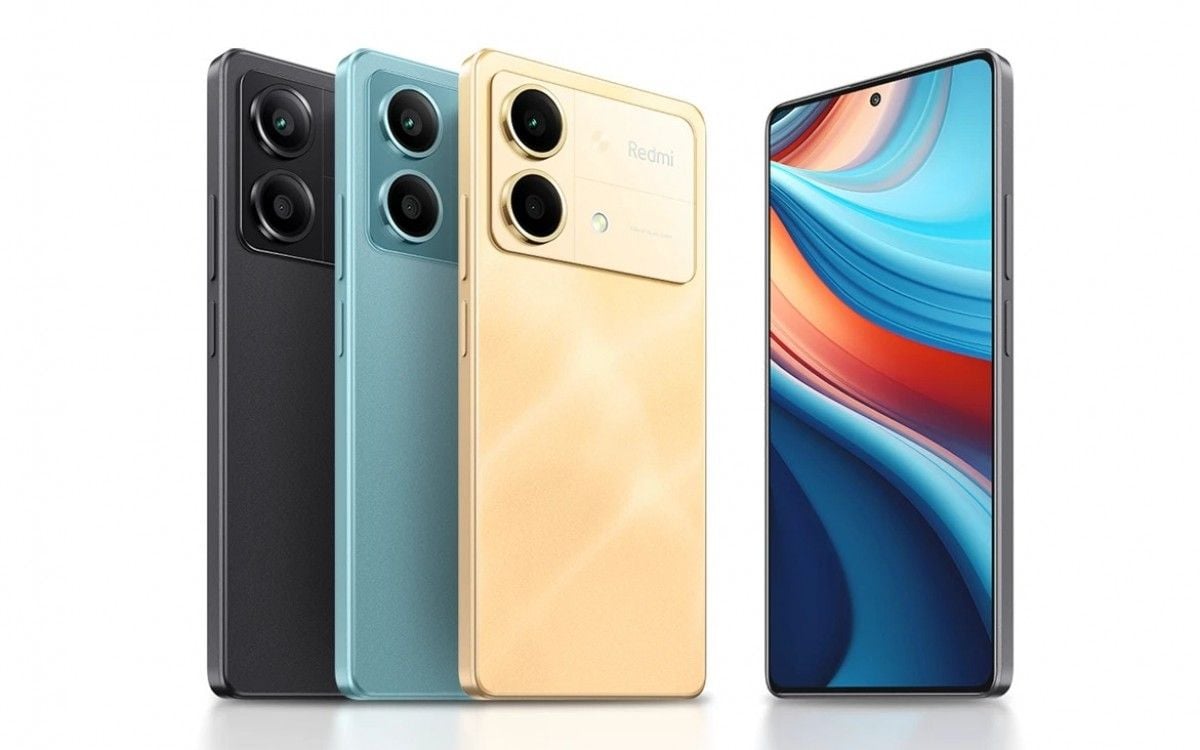 Pricing Information and Battery Performance
In terms of power, the Redmi Note 13R Pro is equipped with a 5,000 mAh battery with 33W charging support, delivering a balance of endurance and rapid charging capabilities. With a weight of 175 grams and a thickness of 7.7mm, the device is priced at approximately CNY 1,999 ($280) in the Chinese market. Notably, the Redmi Note 13 offers identical specifications at a more competitive price point of CNY 1,599 ($222), highlighting the distinctions in pricing strategy within the Redmi Note series. The device comes pre-installed with Android 13-based MIUI 14, providing users with a contemporary software experience out of the box.
Visual Distinctions and Market Positioning
Externally, the Redmi Note 13R Pro stands out with its vibrant yellow color option and a redesigned camera island, resulting in a slightly heavier and thicker build compared to the standard Redmi Note 13. Despite the visual enhancements, the hardware specifications remain largely consistent between the two models, leading to considerations about the target audience and user preferences for these variations within the series.
The introduction of the Redmi Note 13R Pro enriches the Redmi Note 13 series, catering to diverse consumer preferences and providing an expanded range of choices within Xiaomi's smartphone portfolio. With its strategic pricing, robust features, and aesthetic differentiation, the Redmi Note 13R Pro aims to make a distinctive mark in the competitive mid-range smartphone segment, offering an appealing option for users seeking enhanced visual appeal and feature-rich performance.
Follow Technobezz on Google News