Turbulence at OpenAI: CEO Altman Stripped of Position Amid Power Struggle
Key Points
OpenAI, a notable AI startup, saw a disruptive upheaval after its board astonishingly dismissed its CEO, Sam Altman.
The decision sparked significant backlash from investors and partners, with Microsoft CEO Satya Nadella expressing his dissatisfaction and pledging support for Altman.
The future of OpenAI appears uncertain, with key personnel exits and potential legal challenges from investors.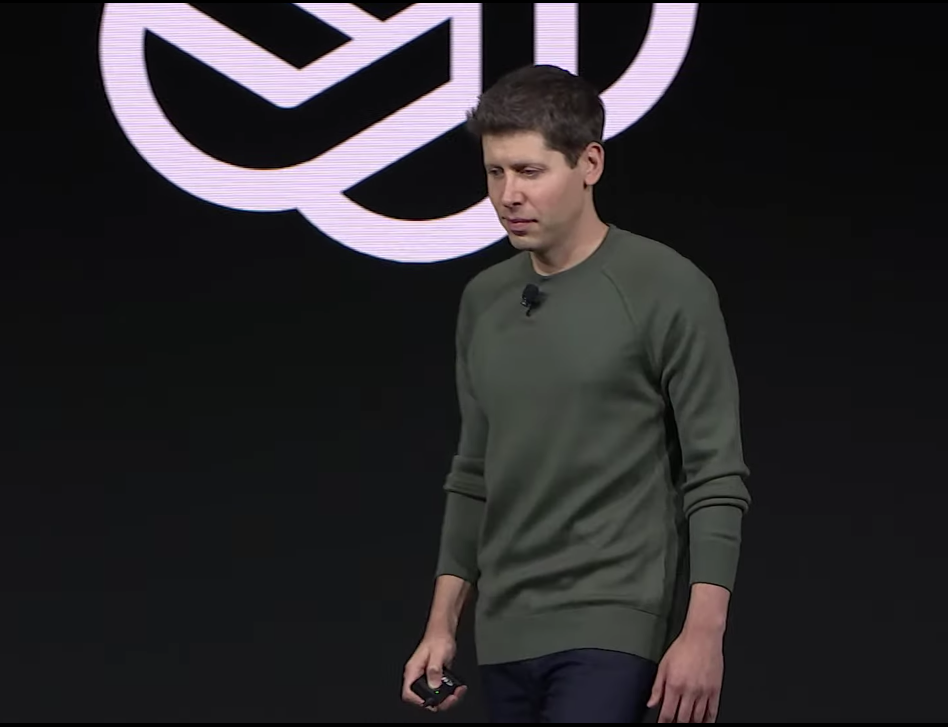 Credit: YouTube
OpenAI, the AI startup responsible for the viral AI-powered hits such as ChatGPT, made an unexpected move this past Friday: the company's board dismissed CEO Sam Altman. Shortly after, several top AI researchers and executives announced their departure from the company, including co-founder and President Greg Brockman.
Sam Altman, a long-standing luminary of Silicon Valley and the former head of Y Combinator, has often been seen as the public face of OpenAI. Just a year ago, his presentation of ChatGPT sent shockwaves throughout the technology world, illustrating the tremendous potential of AI to transform industries and perhaps even humanity itself.
Early indications suggest that the decision to remove Sam Altman may have been due to concerns about his degree of candidness in his communications. Despite this, the immediate aftermath of Altman's displacement showcased clear distress from the company's investors and partners.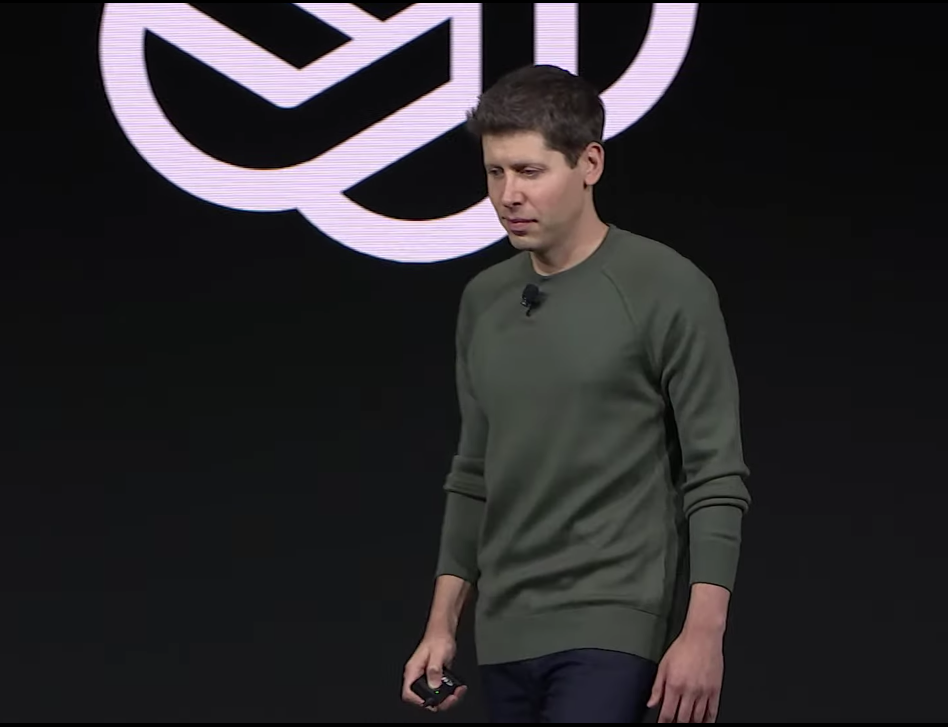 According to multiple reports, talks commenced within 24 hours of Altman's departure to reinstate him as CEO. These calls have been amplified by the likes of Microsoft's CEO, Satya Nadella, who reportedly expressed fury upon learning of Altman's departure and pledged his support to OpenAI's former leader. Key venture capital backers of OpenAI, such as Khosla Ventures and LinkedIn co-founder Reid Hoffman, were also caught off guard by the move, and are now contemplating legal resistance against the board.
These developments reveal a unique leverage held by Microsoft. Having committed $10 billion to OpenAI, of which only a fraction has been received so far, the tech giant could potentially destabilize OpenAI's financial standing by withholding further investment, a considerable part of which is designated for cloud compute purchases.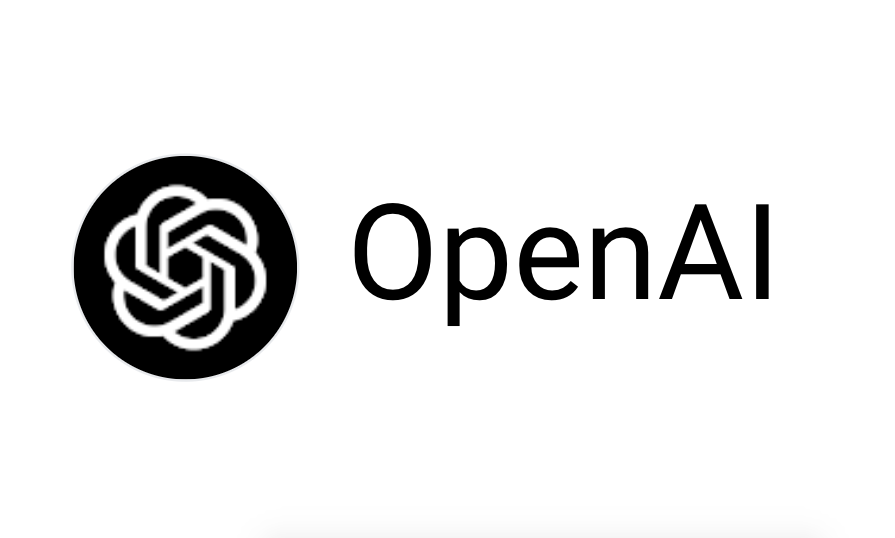 While the furor unravels, a growing number of employees are reportedly exiting the company. This staff exodus is seen as an indication of a perceived power struggle amidst board members, namely Quora's CEO Adam D'Angelo and Ilya Sutskever. Sutskever defended Altman's removal as "necessary" to safeguard OpenAI's mission to make AI beneficial for humanity, hinting at tensions and disagreements over the company's commercial objectives.
Concurrently, support for Altman within the tech community has been emphatic and immediate. His charisma had drawn top AI engineering talent to OpenAI, promising them a part in building world-altering technologies. As Altman and Brockman now approach investors about a novel AI-chip-focused venture, the board faces a difficult reversal ahead. It's a confrontation between preserving the original mission and existing in a competitive, commercial landscape.
Sam Altman's replacement has yet to be announced. Despite the upheaval, Altman maintained his equanimity, stating, "I loved working with such talented people. Will have more to say about what's next later." With the company's future leadership unclear and an ongoing tumult, the road ahead for OpenAI remains uncertain and challenging.
Join our newsletter 🎉
Subscribe to our newsletter and never miss out on what's happening in the tech world. It's that simple.
Latest Tech News

Exclusive Tech Deals