iPad Pro Set for Maze of Upgrades in 2024, Including OLED Displays, M3 Mac-class processor, and More
Key Points
Apple is expected to introduce new OLED display technology in its iPad Pro lineup in 2024, offering improved display quality and performance.
The iPad Air is expected to get a larger 12.9-inch model with a better screen and an oxide backplane, as well as new colors and processors.
The iPad mini is set to increase in size from 8.3 inches to 8.7 inches, with a new display controller to resolve jelly scrolling issues.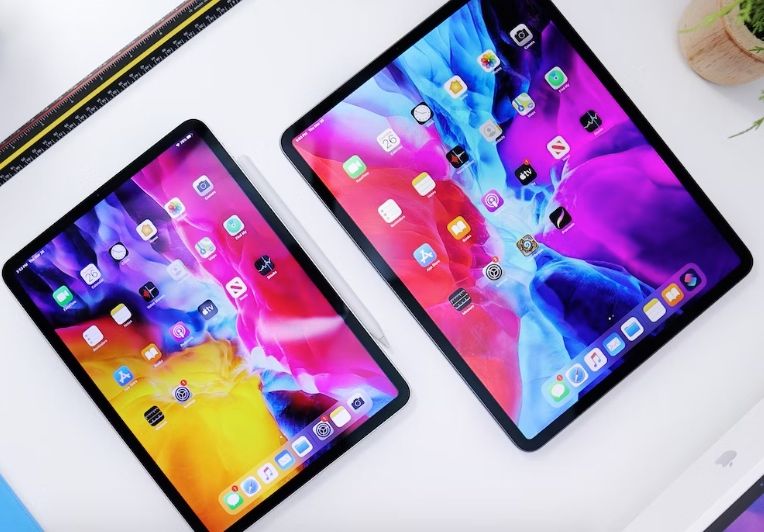 Credit: Daniel Romero Unsplash
After a lackluster 2023 iPad launch, Apple is looking to make a splash in 2024 with a comprehensive refresh of its iPad lineup. According to a new report from Ming-Chi Kuo, all four iPad categories – standard, mini, Air, and Pro – are slated for updates in the coming year.
The Air category is set to get the most significant overhaul, with the introduction of two new screen sizes: a 10.9-inch model and a new 12.9-inch model. The larger model will feature a better screen than the current 10.9-inch model, according to Kuo, with an oxide backplane offering improved display performance. Both models are expected to get an M2 or M3 processor and new colors.
The iPad Pro lineup is also in for a major change, with the switch from LED to OLED displays. This is a significant upgrade for display quality, contrast, and power efficiency, and is already used in the iPhone. The new Pros will also get Apple's new M3 Mac-class processor. While Kuo had earlier expected the new Pros to enter mass production early in the first half of 2024, it seems that this has been pushed back to the second half of the year. This could result in a price increase for the new OLED models, as Apple looks to maintain price gaps between its iPad Air and Pro offerings.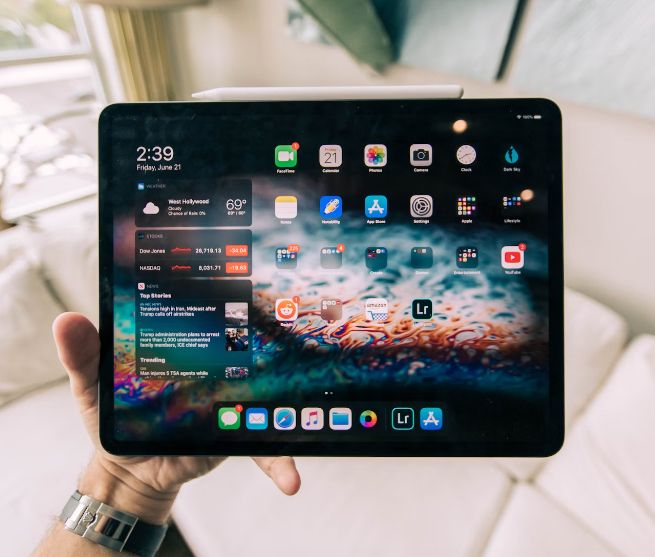 The iPad mini is also expected to get a significant upgrade, with a size increase from 8.3 inches to 8.7 inches. This will be the first time the mini has been updated since 2021, and will likely feature an A16 Bionic chip and a new display controller to resolve the jelly scrolling issue affecting some users.
Finally, the standard iPad may also see an update in the new year, though details on this model are scarce.
In addition to these changes, ET News also reports that the first MacBook to feature OLED panels will debut in 2025, with the 14-inch MacBook Pro, 13-inch MacBook Air, and 15-inch MacBook Air potentially seeing OLED updates in 2026.
It looks like Apple is set to make a bold splash in the tablet market in 2024, with a range of exciting changes and upgrades coming to its iPad lineup.
Join our newsletter 🎉
Subscribe to our newsletter and never miss out on what's happening in the tech world. It's that simple.
Latest Tech News

Exclusive Tech Deals