Apple and Sony Collaborate to Provide Free Apple Music to PlayStation 5 Users
Key Points
Apple and Sony have partnered up to offer PlayStation 5 users free access to Apple Music for up to six months.
Once the free Apple Music subscription on the PlayStation 5 is claimed, it can be accessed across all supported platforms.
Prior to this, a similar promotional collaboration was held last year in which PlayStation users were given a six-month free access to Apple TV+.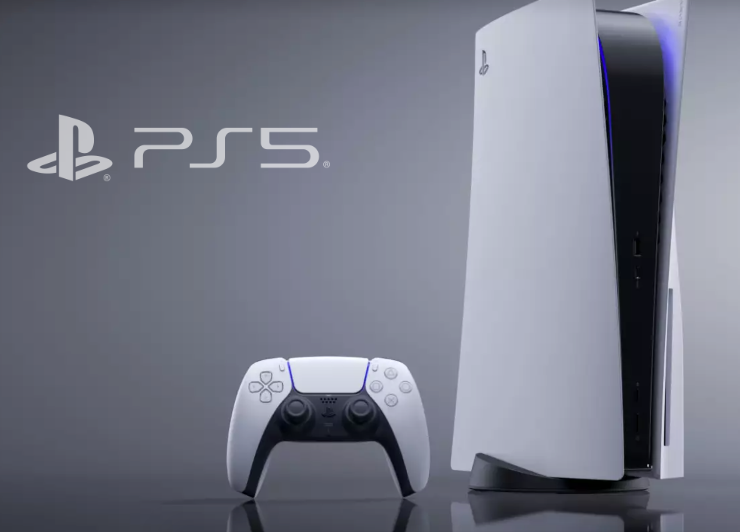 Credit - PlayStation
Apple and Sony have collaborated in a unique promotion that presents PlayStation 5 (PS5) owners with the opportunity to enjoy up to six months of Apple Music for free, according to reports. This marks a significant enhancement over last year's promotion, which offered PlayStation users six months of complimentary access to Apple TV+.
In their latest partnership, Sony has announced that their newest console users, who have not previously used Apple's music streaming service, can benefit from a free six-month Apple Music subscription. Meanwhile, returning subscribers have been allocated five months of complimentary usage. To access this promotional offer, all users need is a PS5 and an Apple ID.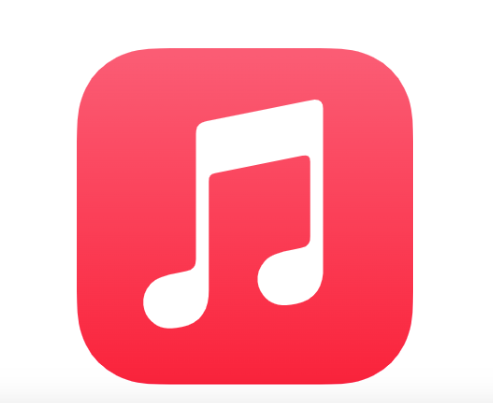 How To Enjoy Free 6 Months of Apple Music On PS5
The process to enjoy this benefit is straightforward. Users can simply download the Apple Music app on their PS5, launch the app from the "All apps" section in Media home, and log in using their Apple ID to accept the offer. The promotion is valid for a year from the announcement date, lasting until November 15, 2024.
Interestingly, this offer is not confined to PS5 owners alone. Sony states that once users have claimed the free Apple Music subscription on their device, the service can be accessed across all supported platforms. Accordingly, Apple Music is compatible with various Apple devices like iPhone, iPad, Mac, HomePod, Apple Watch, and Apple TV, as well as Android smartphones, Windows (via Microsoft Store), and smart speakers including Amazon, Google Nest, and Sonos.
The PlayStation website suggests gamers utilize this promotion to create personalized gaming playlists for pre-game, in-game, and post-game sessions. Moreover, this offers an excellent opportunity for newer users to experience the service and compare it against rival offerings such as Spotify Premium, at no additional cost. After the promotional period ends, a subscription will continue at $10.99 per month for users in the U.S.
The Previous Collaboration
Last year, a similar promotion saw Apple and Sony team-up to provide a six-month Apple TV Plus offer. Quite evidently, the emphasis is on enhancing the gaming experience by integrating high-quality digital services. As music becomes increasingly integral to the gaming atmosphere, this promotion can provide an immersive audio backdrop to gamers' favorite PS5 titles.
The companies' joint effort to bolster Apple Music can be viewed as an attempt to broaden their user base and occupy a more significant share in the digital services market. Coupling tech products like these can drive mutual growth and amplify user value, reflecting the constant evolution of digital service strategies to provide customers with an unparalleled tech experience.
Join our newsletter 🎉
Subscribe to our newsletter and never miss out on what's happening in the tech world. It's that simple.
Latest Tech News

Exclusive Tech Deals