Netflix, a famous video streaming service will block those who access their service using a proxy, VPN, or the similar with it, as it was quoted by Reuters. The users who use a proxy or the similar things are in the area where the Netflix service is not available. But, Netflix said that their service has been available in almost all countries and doesn't need a proxy or else.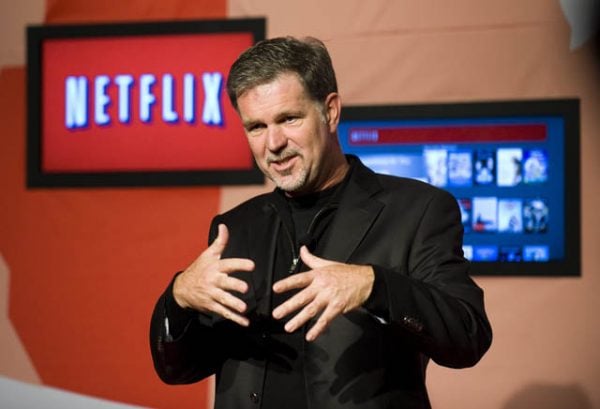 "If all of our content were globally available, there wouldn't be a reason for members to use proxies or unblockers," David Fullagar, Netflix's vice president of content delivery architecture, wrote in a blog.
They are planning to block those users in weeks. Netflix has been available in 130 countries, except China, and their contents are different in each country, depended on the license.
"Ultimately, the aim is to provide a service around the world that is more similar than not. Using VPNs or proxies to virtually cross borders violates Netflix's terms of use because of licensing restrictions on TV shows and movies," a Netflix spokesperson told Reuters. Brian Blau, research director at Gartner confirms Netflix associated with the law and license, "The strategy is simple – they have a responsibility to content owners to only show that content in the geographies for which they have a license. Enforcing those restrictions is a Netflix responsibility."
Are you one of those who are using the unblocker to enjoy Netflix? Do you agree with it? Let me hear you thoughts in the comments.
The other news: Blackberry Responded To The Success Of The Police In Decrypting Emails On Their Device2016