Neeva, Promising Google Search Competitor, Announces Shutdown and Shift to AI
Neeva, a startup that once posed a real challenge to Google's search dominance, revealed on Saturday that it is shutting down its search engine. .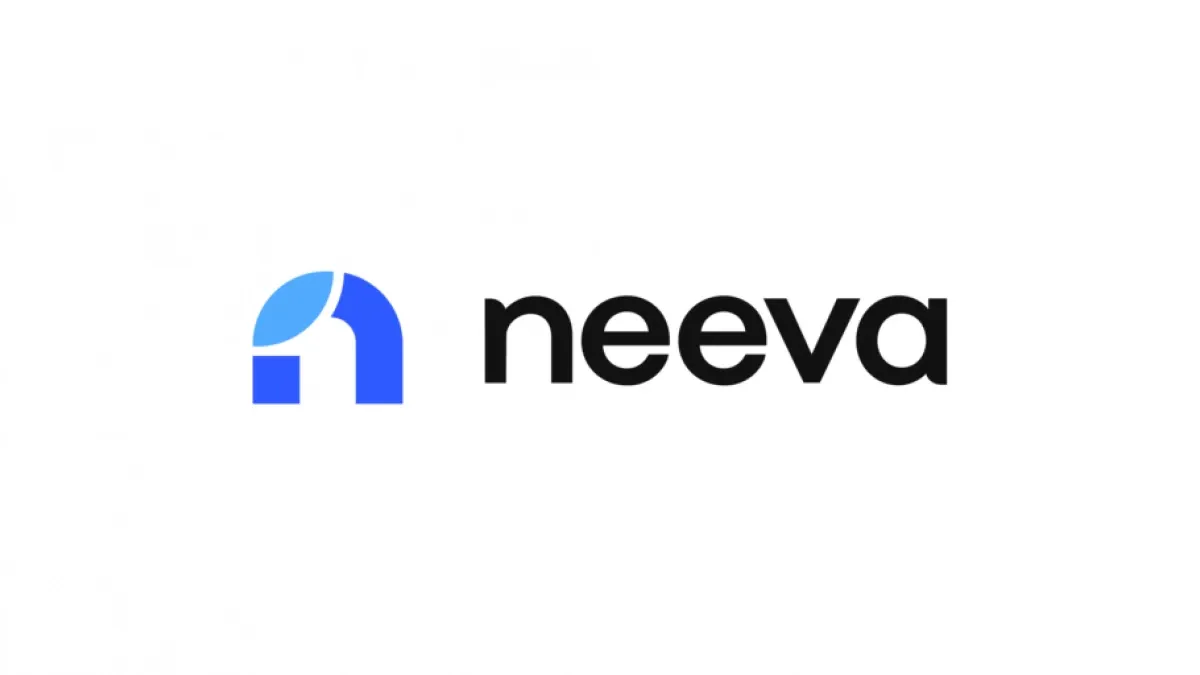 Neeva, a startup that once posed a real challenge to Google's search dominance, revealed on Saturday that it is shutting down its search engine. According to The Information, Neeva is considering an acquisition by Snowflake as it pivots towards AI. However, the founders acknowledge their belief in the company's failure.
Co-founders Sridhar Ramaswamy and Vivek Raghunathan stated in a blog post announcing the shutdown that building search engines is a formidable task. Ramaswamy, former head of Google's ad business, had brought promise to Neeva's prospects due to his extensive knowledge and experience in building and monetizing search engines. Neeva managed to create a solid and competitive search engine, surpassing Google in certain aspects such as visual design and emphasizing human-curated information.
However, building the search engine turned out to be the easier part. Ramaswamy and Raghunathan expressed their challenges in convincing regular users to switch to a superior alternative. They faced obstacles such as Google's billion-dollar deals to become the default search engine on various devices, intrusive pop-ups discouraging users from changing default browser or search engine settings, difficulties in finding those settings, and the complexities of the Chrome Web Store. These issues proved to be significant barriers for anyone attempting to establish a new search engine.
Neeva differentiated itself by being a paid product, aiming to prove that search could have a business model beyond advertising and surveillance. However, the co-founders emphasized that convincing users to pay for a better experience was a lesser challenge compared to persuading them to try a new search engine in the first place. Coupled with a challenging economic climate, Neeva could not foresee a viable path forward for its business.
Interestingly, Neeva's shutdown occurs at a time when there is renewed interest in alternative search engines. Users increasingly express dissatisfaction with Google's ad-heavy results, while AI chatbots like Bing and ChatGPT have reshaped the way people interact with the internet. Neeva also embraced this trend by developing Neeva AI, a language model-based system that offers a more useful experience compared to Bing or Bard. However, even this innovation was insufficient to ensure success.
The race to challenge Google's search dominance is ongoing, with Bing aggressively seeking to gain market share and Brave highlighting its self-sufficient search stack. Other companies like you.com and DuckDuckGo are reimagining search through AI as well. Nevertheless, it appears that Google's most substantial competitor is still Google.
Neeva's search engine will cease operations on June 2. The company intends to shift focus to a new area, potentially related to LLM (large language model), which aligns with the anticipated Snowflake acquisition. Neeva will refund users for the remaining duration of their subscriptions and delete all user data. The co-founders expressed gratitude to their community and apologized for being unable to continue providing the desired search engine experience.
ABOUT THE AUTHORS
Elizabeth
Elizabeth is your trusted Apple product expert with a wealth of knowledge and experience gained from her tenure as an Apple authorized personnel. She's also a seasoned mobile phone, Samsung, and Android expert. With a keen eye for detail and a passion for all things Apple, Samsung, and Android, she is dedicated to providing you with accurate, reliable, and up-to-date insights. Count on Elizabeth to be your go-to source for expert advice on navigating the world of Apple technology, Samsung devices, and the Android ecosystem.
Bogdana
Bogdana is your technology expert, backed by a strong foundation in consumer electronics and a range of qualifications that make her a trusted source in the tech world. With a deep understanding of the latest advancements and a passion for simplifying complex concepts, Bogdana is your go-to authority for demystifying technology and keeping you informed about the ever-evolving digital landscape. Trust her to deliver reliable insights and expert guidance to help you navigate the world of consumer electronics and beyond.