X
Our Editorial Process
Each year more than 60 Million users visit Technobezz to solve a problem or research a product. Our goal is that everyone finds what they are looking for, and that is why we cover a variety of products, problems, and solutions on our website.

Writing an article that contains a lot of valuable information may seem simple. But when the article is written, the story doesn't end. We are constantly updating the content so that you can always get up-to-date and accurate information.
---
Technobezz's Editorial Guidelines
Microsoft Surface Pro is the best option if you plan to buy a 2-in-1 device that can double up as a tablet and a laptop and boasts versatile features. Once you procure the device, you should immediately install a few apps that will make the experience of using it worthwhile.
Here are some of the most useful apps for Microsoft Surface Pro users: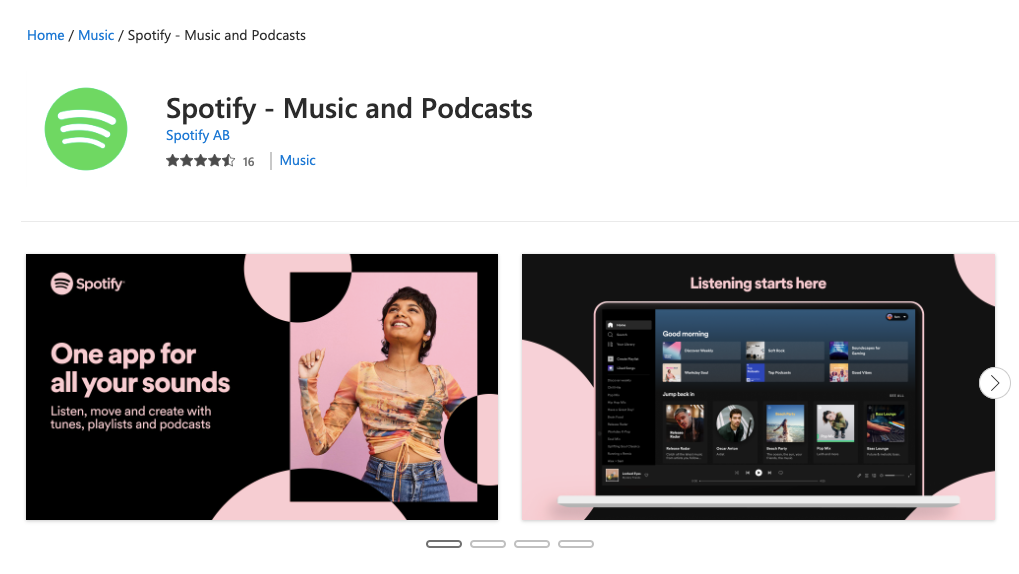 If you have a laptop or a tablet, one of the first things you want it to have is a music streaming app. Spotify's user-friendly interface, reasonably priced subscription plans, and vast library are three essential factors that make it the most popular audio streaming app.
Apart from giving you access to music from different parts of the world, Spotify also enables you to listen to various high-quality podcasts on different subjects. The app offers a wide range of free and premium services.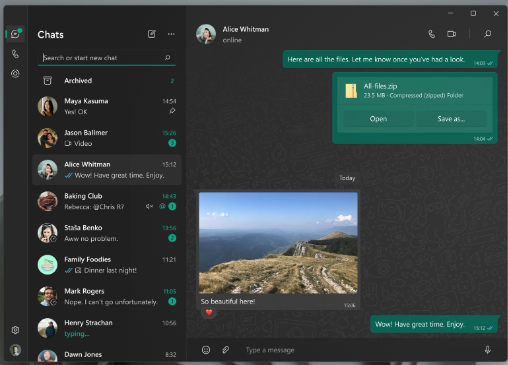 If you have ten friends, then at least eight would be using WhatsApp. Launched in 2009, WhatsApp is a messaging app that offers all that a conventional messaging app doesn't. The app is driven by end-to-end encryption and offers several useful privacy features.
One of the reasons why WhatsApp attracts so many people is that it provides a significant number of features for free. Apart from sending text messages, pictures, and videos to people you know, you can also make voice/video calls and digital payments using this app.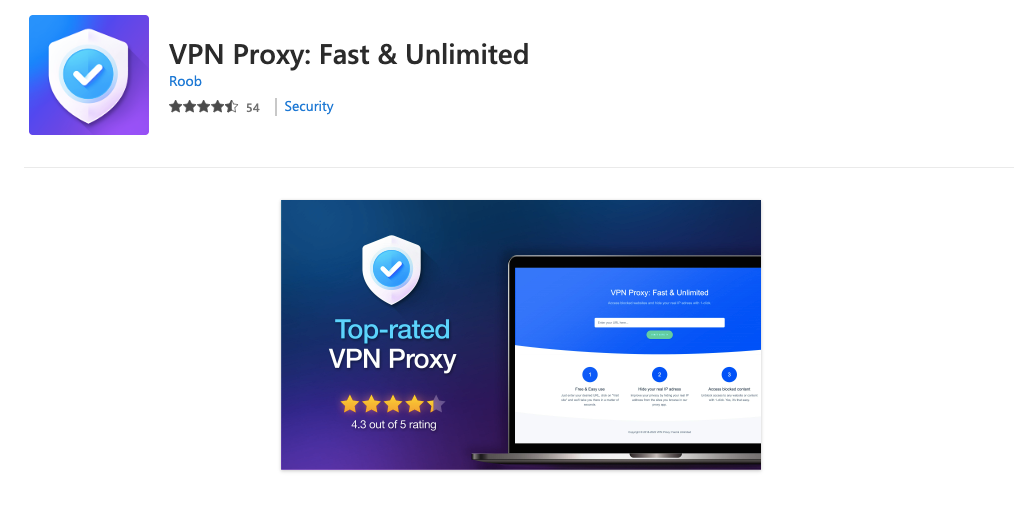 When you use VPN Proxy on Microsoft Surface Pro, you realize the app lives up to its claim of being the fastest and most secure VPN for mobile devices. The app has had a positive impact with more than 150 million users worldwide.
Apart from the safety assured by it, the speed delivered by VPN Proxy makes it highly desirable. To get the most out of this app, you can subscribe to its monthly plan and use its premium features. The reliability of this app helps it stand out from other VPN apps.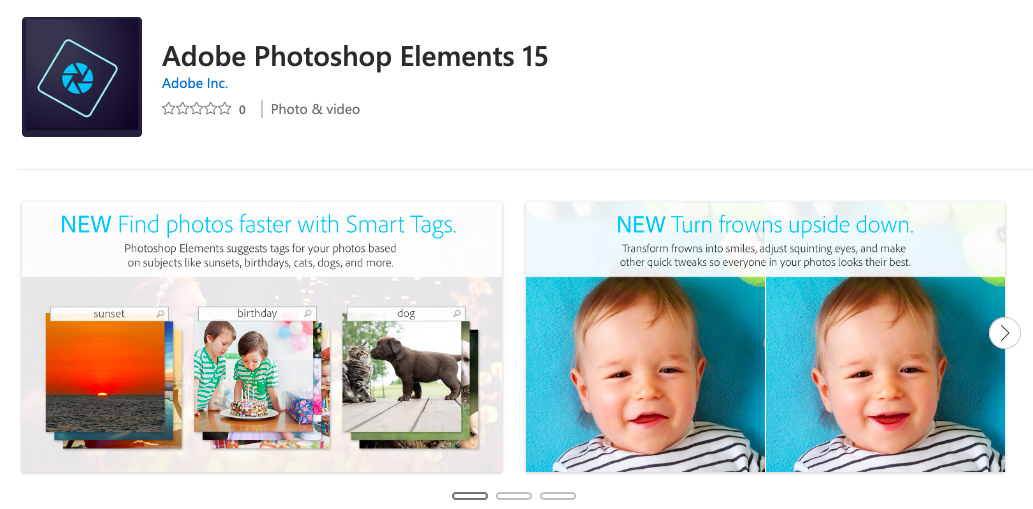 If you want an app on Microsoft Surface Pro that offers strong photo editing tools but is easy to use, then you should opt for Adobe Photoshop Elements 15. From beginners who want to discover the art of editing pictures to professional editors or designers, this app has something for everyone.
There are two significant components of Adobe Photoshop Elements 15. One is the Organizer, which is very useful in digital asset management. The other important component is the Editor, which offers you all the tools you need to edit a picture.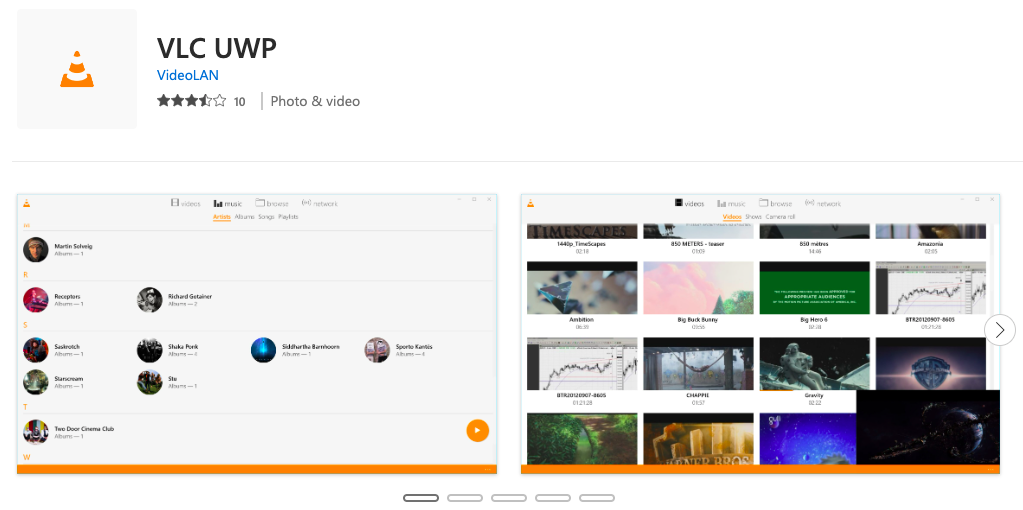 If you plan to have just one media player on your Microsoft Surface Pro, you know it has to be VLC Media Player. One of the critical things that makes VLC popular is that it supports almost every audio and video format out there.
Apart from playing audio and video files, VLC also gives you the option of tweaking them a little bit. For instance, you can control the speed at which you want to consume an audio or video file. VLC is easy to install and doesn't take up much space.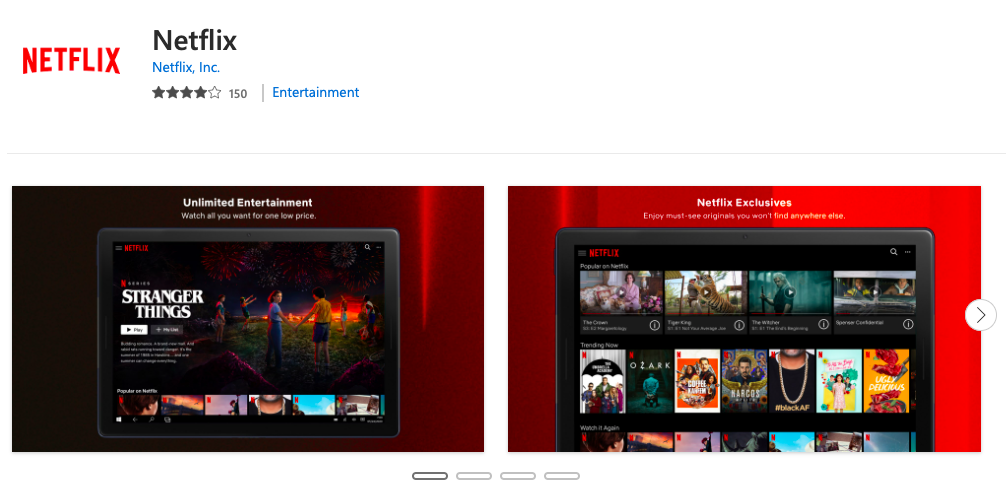 Though there are many streaming platforms and apps today, Netflix continues to be the most popular streaming platform globally. Before installing any other streaming app on your Microsoft Surface Pro device, you must ensure it has Netflix.
From the most successful films worldwide to the widely acclaimed long-format, Netflix offers you a vast library of content. You can also watch documentaries and other non-fiction content on it.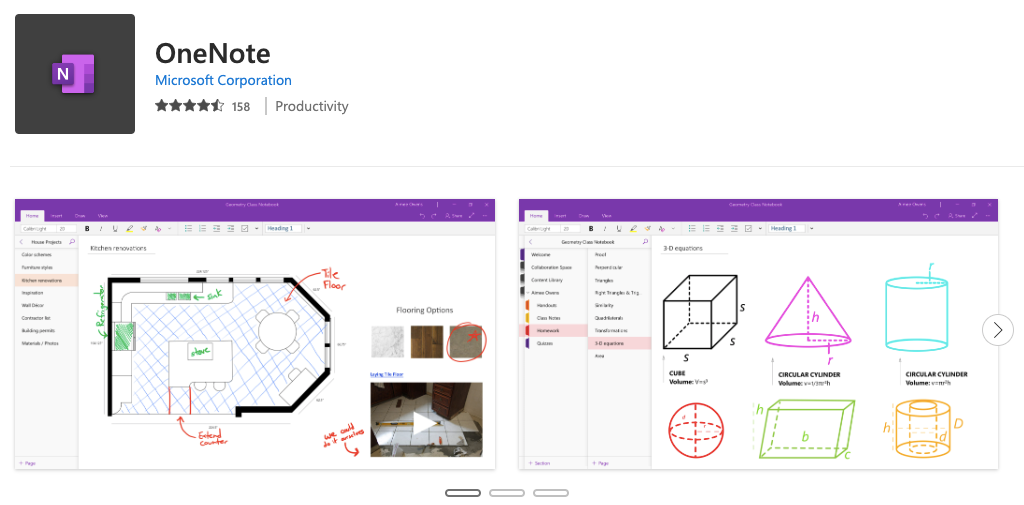 These days, a lot of writing work happens on our digital devices. Therefore, once you invest in a Microsoft Surface Pro, you need to get an app that helps you take down notes and keep all the important information you write in an organized manner.
While you can use OneNote and its exciting features for free, you can try out some of the premium features if you have access to a paid Microsoft account. When you use it for free, you get 5 GB of space.
Conclusion
A good device proves to be useful only when it features apps that make your personal and professional life easier. On a Microsoft Surface Pro device, you can download and use many apps. However, you need to be clear about your priorities and install the ones that you believe are extremely important for your day-to-day functioning.
Was this article helpful?
This helps us improve our website.