X
Our Editorial Process
Each year more than 60 Million users visit Technobezz to solve a problem or research a product. Our goal is that everyone finds what they are looking for, and that is why we cover a variety of products, problems, and solutions on our website.

Writing an article that contains a lot of valuable information may seem simple. But when the article is written, the story doesn't end. We are constantly updating the content so that you can always get up-to-date and accurate information.
---
Technobezz's Editorial Guidelines
Minecraft has been one of the most popular games for years. It lets you create worlds, build, and even connect to your friends' worlds. Some users reported issues connecting to other worlds. If you notice the same, keep reading, we are going to list several solutions that can help with this issue.
Minecraft is unable to connect to the world – Ways to fix it
Many reasons could cause this issue, from firewalls to network drivers. Before doing anything else listed below, restart your computer first.
There could just be a bug in the game that can go away after you restart your machine, so do that and then launch the game. If nothing changes, move to the solutions listed below.
Re-add the friend
If you are having issues connecting to a friend's world, you can remove the person as a friend and add it again. To do that, you must know the friend's username. If you do know it, type the command
/f remove <username>     
Then re-add the friend.
This simple step should fix the problem.
Enable the Multiplayer option on the Xbox website
Enabling the multiplayer option on the Xbox site fixed some players' issues. To enable this option, follow the steps below:
Open the browser of your choice
Go to the Xbox website
Log in. Click on your profile picture then click more icon (3 dots) and select "Xbox Settings"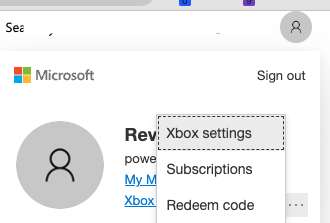 On the left sidebar, select "Privacy & online safety."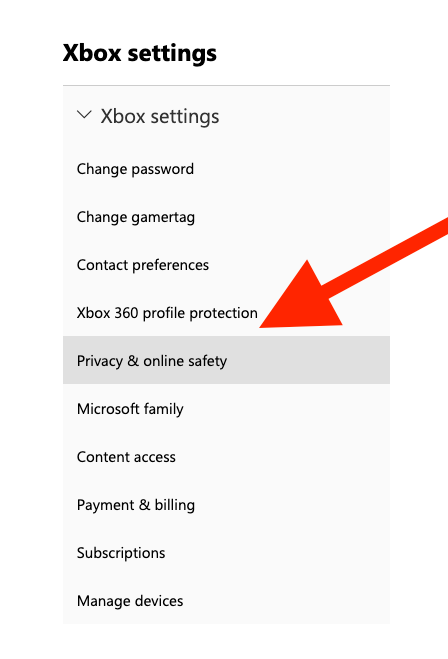 On your right, select "Xbox / Windows Online Safety"
Scroll down and click on Allow right next to You can join multiplayer games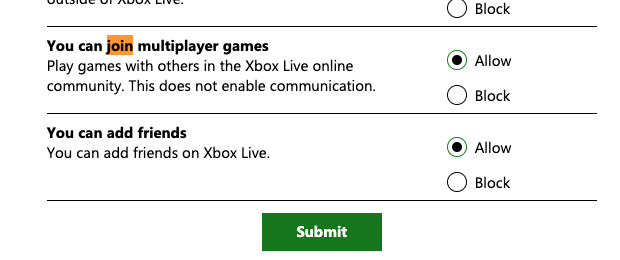 Disable Windows firewall
Another thing that could help you eliminate the problem is disabling the Windows firewall. It's quite simple.
To disable the Windows firewall, follow these steps:
Click on the search field in the bottom-left
Type Windows Firewall
Click on Windows Defender Firewall.
Next, click on Allow an app or feature through the Windows Defender Firewall located on the left side of the window.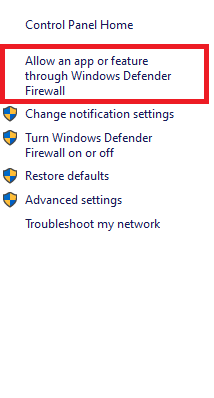 You will see a list there, and make sure "javaw.exe" is among the checked ones. If not, check it out.
Disable Antivirus software
Your antivirus software could be causing the issue. An antivirus program can block many features in various games, including this problem in Minecraft.
With that said, you should disable it and then try the game again to see if the error will appear again. You can enable the software again once you are out of the game.
Make sure you have the latest version of Windows and Minecraft
It's advisable to keep Windows OS and Minecraft up to date.
To update Windows, follow these steps:
Click on the search box in the bottom-left and enter update
Click on Check for Updates
You will see if a new version is available
Click Download.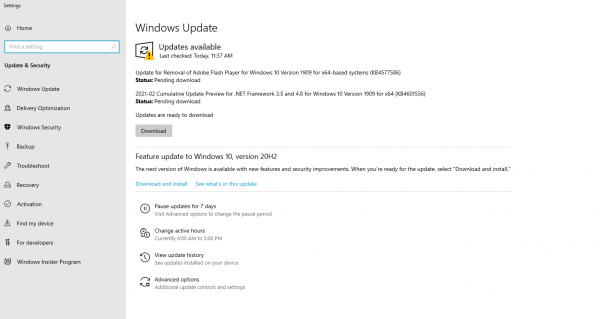 To update Minecraft, do the following:
Head over to the Microsoft Store
Click on the three dots in the top-right
Click on Downloads and Updates.
Use VPN
If nothing seems to work, try using a VPN to remove the issue. It can help you connect to servers in any place by bypassing geo-restrictions.