Is your MacBook stuck on the loading screen with the Apple logo on it, or it just won't' turn on? You have
Is your MacBook stuck on the loading screen with the Apple logo on it, or it just won't' turn on? You have waited for several minutes, and it didn't show any progress? Typically, it only needs around 30 seconds for Mac to boot. Try the solutions listed below to fix the problem.
See also: How To Fix Mac Won't Connect To Wifi.
MacBook Won't Boot Past The Apple Logo
Shut Down Your MacBook
You cannot shut it down from the Apple menu if your MacBook is stuck on the loading screen. All you can do is press the power button for a few seconds until the computer is off. Then, disconnect all peripheral devices from your Mac and wait for 30 seconds to 1 minute. Press the power button of your MacBook to turn it on.
Reset The MacBook NVRAM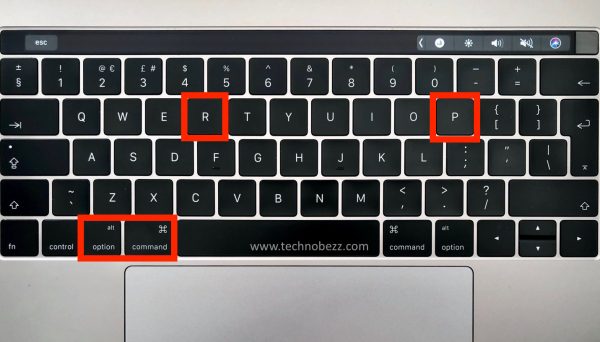 When a MacBook is stuck on the Apple logo and the loading bar doesn't show any progress for minutes, resetting NVRAM can be a solution. First, you have to shut down the computer.
Turn it back on and immediately press and hold Option, Command, P, and R keys simultaneously. Release them after about 20 seconds or once you hear the startup sound or when the Apple logo appears.
Reset The MacBook SMC
Many MacBook issues can be solved by resetting System Management Controller (SMC). Foremost, the problems related to the low-level function on Intel-based Mac computers.
Shut down your MacBook
Press and hold the Shift, Option, Command keys on the left side, and press the power button for around 10 seconds.
Release all keys and turn on your Mac.
Start The MacBook In Safe Mode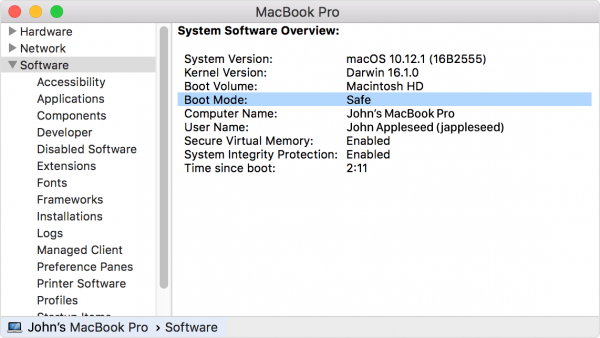 You can use the Safe Mode method to check if your MacBook has another issue or not. If you don't find any problem, try to start the computer normally.
To start Mac in Safe Mode, hold the Shift key and keep holding it until the login window appears, and then release it.
Repair The MacBook Disk
The hard drive can cause your MacBook to be stuck on the loading screen. In that case, try to repair the disk.
Restart the computer
Once you hear the chime, press the Command and R keys altogether until you see the Utility menu on the screen.
Select Disk Utility and click the Continue button
Click View and choose Show All Devices
Select the disk from the side list
Choose First Aid and click Done.
Reinstall macOS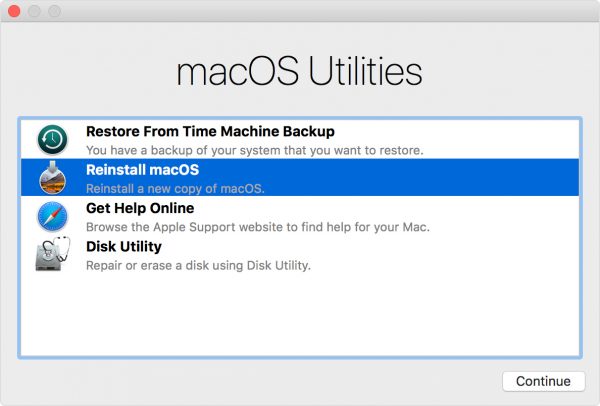 Reinstalling macOS can repair the operating system on your MacBook and fix any damaged files. You will need a reliable Internet connection to perform this method.
Then, restart the computer and hold down Command and R keys until the macOS Utilities menu appears. Choose Reinstall macOS and click Continue. Next, follow the on-screen instructions.
---