If you just purchased a brand new Chromebook, it's time to install some apps. Chrome OS is web-based, and Chrome computers use apps, not programs. Installing them is very simple, so even if this is your first Chromebook, you will figure it out fast. As a plus point, you will notice there are some pre-installed apps, such as Google Drive or Google Docs, so you won't have to waste your time on getting these. Let's see how to install apps on a Chromebook.
See also: 10 Best Chromebook Keyboard Shortcuts
Free and paid apps
The apps are available in the Chrome web store. A great thing is that most of the apps you'll find are free. You will be able to install these with ease, with just a few clicks. But, same as the apps for Android and iOS, you will see some that cost a certain amount of money.
If you want to install an app that comes with a price, you will need Google Account and a Google Payments account that has a valid payment method. That way, you will be able to buy and install the app.
In the web store, you can find extensions and themes as well, and the process of getting these is the same as getting the apps. Now that we cleared that out, let's move to our guide.
How to install apps on a Chromebook
To install the apps on your Chromebook, just follow the steps below:
As I said already, the apps are available in the Chrome web store. So the first thing you need to do is open your web browser and head to the Web Store.
There, you can browse through the list, choose a category, or you can type the name of the app in the search box. To make things even easier, you can choose the features when searching, such as Run offline, By Google, Free, and more. You can also choose the rating.
Once you find an app or extension you wish to install, just click Add to Chrome.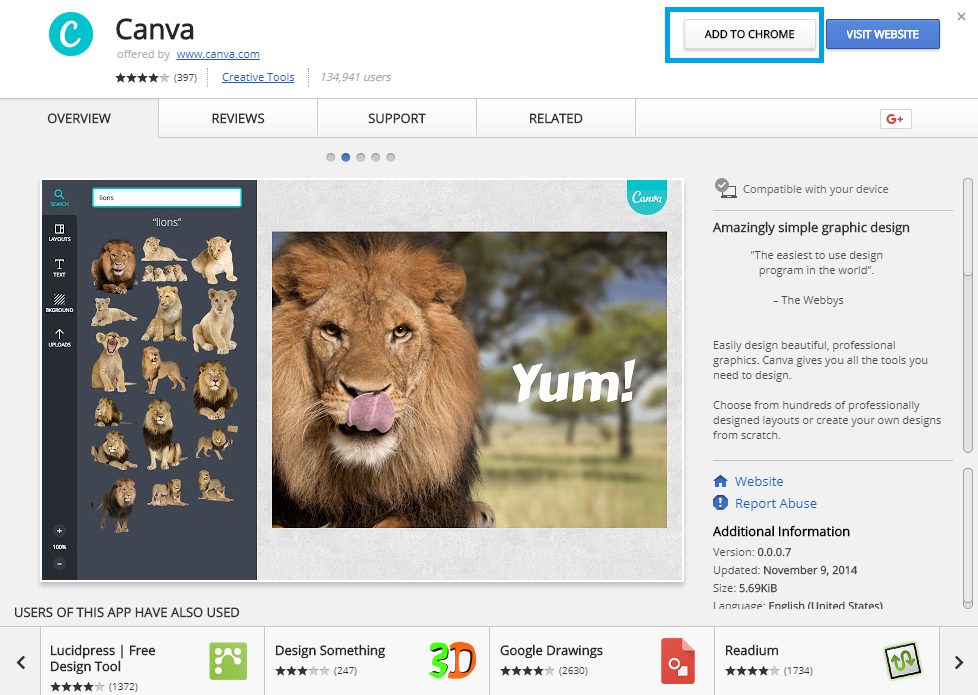 Next, just click Add app, or Add Extension.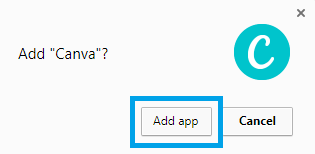 There it is. Simple, right?
How to uninstall apps from a Chromebook
If you want to uninstall an app, follow these steps:
Click the Launcher icon
Next, click All apps
Find an app you wish to uninstall
Right-click on it
Choose Remove from Chrome
Click Remove.
As you can see, adding apps and extensions to your Chromebook is really easy. Uninstall them is also simple. Now that you know how to do it, head to the Chrome Web Store and get the apps you want.