The reasons for holding meetings via video web chat instead of face-to-face are many and varied. It could be due to geographical differences, time constraints, and even health restrictions. But thanks to technology today, these challenges haven't stopped individuals and businesses from getting things done. Whereas before video chats were limiting to only two people at a time, apps like Zoom and Skype have catapulted the video conferencing game into a whole new level. Today, as many as a hundred participants can simultaneously chime in on one video conference, each from a different location.
Let's now discover the world of using Zoom video conferencing.
See also: How to make phone calls with Alexa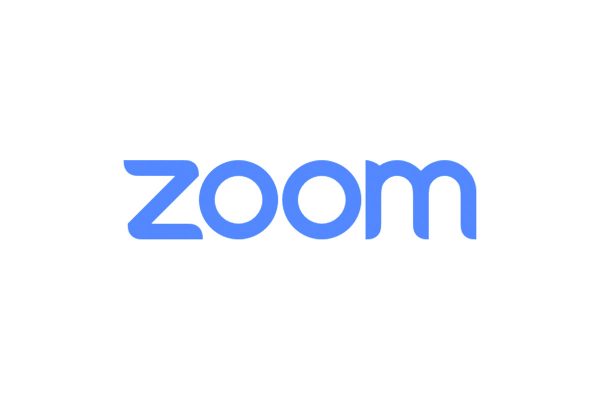 Getting 'Zoomed' in
The components that you will need to partake in a video conference call are a good internet connection and a laptop or computer. If your desktop computer or laptop doesn't already have a camera, then you can purchase a webcam and install it.
Now that you have the necessary hardware, next you need to click on your browser and type in zoom.us to log onto the Zoom website and quickly sign up for a free account. Alternatively, you can log in using your Facebook or Google accounts instead of signing in afresh.
Hosting a meeting – Once your Zoom account is set up, you can initiate a meeting by clicking on the 'Host a Meeting' option at the top right side of the screen.  You can then choose from the three options of having your Video on, Video off or Screen Share only. Click on the 'Video on' option and then again on the 'Open Zoom'. Your face will automatically pop up on the screen, thanks to the camera.
With your face on the video screen, you will see a menu of options at the bottom of the window.
Start by clicking on the 'Invite' icon to gather people for the meeting. Another pop-up screen will give you the option of sending the invites via email. You will then click on the 'Copy URL' icon and paste it on to the body of your email. Remember, the participants will also need an invite to be allowed into your meeting, much like they would need one to get into a wedding. This is where the password comes in. It is displayed on the bottom left side of the screen. Make sure to forward it via email as well.
There is, however, a much alternative to all this. Click on the 'Copy Invitation' icon and paste it onto the body of the email which you can then send directly from the app.
The email should read something like this:
Join Zoom Meeting
https://us04web.zoom.us/j/520292623?pwd=bnI2MU9FemJrRzI5c3k2T0JLZHA4dz09
Meeting ID: 520 292 623
Password: 567667
On the other hand, if you are the guest and you receive such an email, click on the link and follow it to join in. Just make sure you have installed the Zoom app first.
Zoom over other video conferencing apps
Zoom has several advantages over its competition. For one, it allows you to share with everyone else on the chat what's on your screen. Click on the green Share Screen icon.
Second, even if you were the initiator of the group video call, you can hand over the reins to someone else. And finally, you can document it as a video by hitting the record button on the menu. Say you record the meeting, once you stop recording the app will save the video file as an MP4 which you can store as records.
'Zooming' out
When finished with the meeting, simply click on the red icon marked 'End Meeting'
Overall, the interface for Zoom is very friendly to any first-time user, and truly the best way to learn is to hit the ground running.
If you wish to use Zoom on your Apple or Android mobile device, there are mobile apps that you can download to help you engage in mobile video conferencing. Don't get left out, wherever you are.