If your credit card is outdated or you may want to change your default preferred payment method on Funimation, you can easily do that. Also, in this article, we will show you how to change your default subscription payment method and your default payment method for the Funimation shop.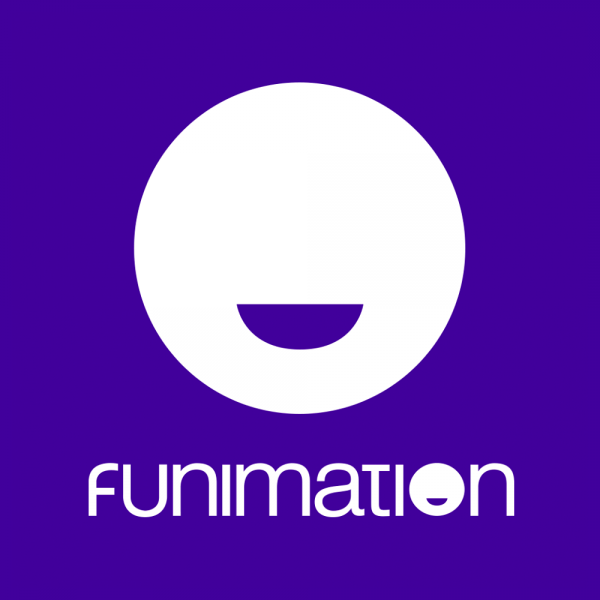 Steps to update and change your payment subscription method on Funimation
You can change your payment method if your current method is a credit card. You can also change that credit card's details or add a new credit card as your preferred payment method. You first need to open up the Funimation platform in your browser and log into your account to continue. Also, when the Home page of the Funimation platform loads, find and click on the My Account so that you can open up a page with your account information. When the page loads, click on the Subscription section to expand it and see the default payment method. In the Subscription section, find the Billing Information and open that too. You should be able to see the Default Payment Method section and the Edit button right next to it. Click on that Edit button to update or change your current default subscription payment method. You can now completely change your payment method to something else, such as PayPal. Or you can just update your credit card details. You can even delete the credit card with which you used to pay for your subscription, add a new one, and set that new one as your default payment method. You must click on the Add a New Card button to add a new credit card. You will be asked to fill out a long form containing your new credit card details. Once you are done, mark that new credit card as your default payment method. Do not forget to save your changes after you are finished, or you will have to repeat this process.
Steps to Update Your Payment Method for Your Funimation Shop Orders
If you are about to order something new from the Funimation shop and already ordered something some time ago, you can easily change your payment method. Just follow the simple steps below so you can change your payment method in no time.
You will first need to open up the Funimation platform on your device. When the Home page of Funimation opens up on your screen, you must log into your account before you can continue. Of course, if you are already logged in, you can go to the My Account section immediately. Once your account preferences appear on your screen, we request that you look for the Wishlist/Orders section and click on it. You should now look for the My Orders tab there. Once that opens up, you will be able to see a list of all of your orders. Find your order. Right next to that order's name, the Edit button should be located; click on it to edit your payment method. Remember that you can change the payment method for your order before it has been paid. Then click on the payment method and change it to some other method. Then proceed by paying for your order right away. You are pretty much done.
Join our newsletter 🎉
Subscribe to our newsletter and never miss out on what's happening in the tech world. It's that simple.
Latest Tech News

Exclusive Tech Deals