As an NBA fan, you surely do not want to NBA to cut you off from enjoying the League Pass. You have seen how the season is coming along and you do not want to miss any action. Whatever the reason you have, this read is for you. By the end of it, you will know how to update the payment method on your NBA League Pass.
See also: How to cancel NBA League Pass subscription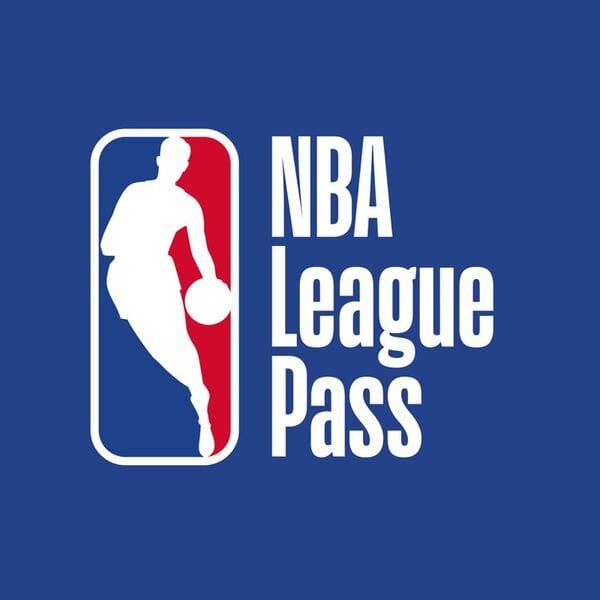 Paying on the NBA Online Platform
NBA allows its users to pay with PayPal, but not at the first step. The NBA gives preference to the following credit/debit cards: American Express, Visa, Discover Network, and, MasterCard. So, if you're updating anything, it needs to be among the given options.
The best way to do this payment method business is via the NBA's website. Therefore, the steps that you will learn here will need access to a Windows, a Mac, or a Linux.
Note: Credit/debit cards are what you can use primarily on NBA's platform.
Once you are on your PC, follow the following steps:
On a modern browser (Edge, Chrome, or Firefox), visit the NBA's website. NBA will open you to basketball news and details on which fixture will be played when.
If you are already logged in, save some time and energy and skip to step number six (6).
Click on the icon at the top-right corner of the home page.
On the menu that shows, click on the Account Details This will open your account's page.
On the form that displays, enter your login details (email address and password) to log in to your account.
Then, click on the Sign in & Continue Alternatively, you can click the Sign in with Facebook option if your NBA account draws details from your Facebook one. Either way, you will be redirected to the page you saw on step one (1).
To the update section
Click on your profile's icon (top-right corner).
On the menu that shows, click on the Account Details NBA will open you to a page where you can see some of your details.
Scroll down to the Digital Subscriptions & Billing
Then, click on the right arrow next to the View All This will open the Subscriptions & Billing page. You will see a list of your payment methods if you have them.
Under the Saved Payment Methods, you will see an add payment method. Probably, you will only see an Add Card Click on it.
Add your card's details to the relevant input boxes.
Once you are done, click on the Save Card If you are trying to do this from outside the US, you will receive this message: We only accept US cards. When you see a red error message, try again sometimes.
For PayPal Users
You can only use PayPal if you had a card set up. Under the same Subscriptions & Billing page, choose the option to edit your card. Alternatively, you can select the one that allows you to use another method of payment. Either way, you will be able to update your payment method.
In Conclusion
Updating your payment method is a no brainer. With the given steps, you can also remove an existing payment method.
If you have added PayPal and you only want to incur a one-time charge, address the issue. Log in to PayPal and change the automatic payment settings. This way, you will avoid shockers from NBA – their financial systems never fail!
Join our newsletter 🎉
Subscribe to our newsletter and never miss out on what's happening in the tech world. It's that simple.
Latest Tech News

Exclusive Tech Deals