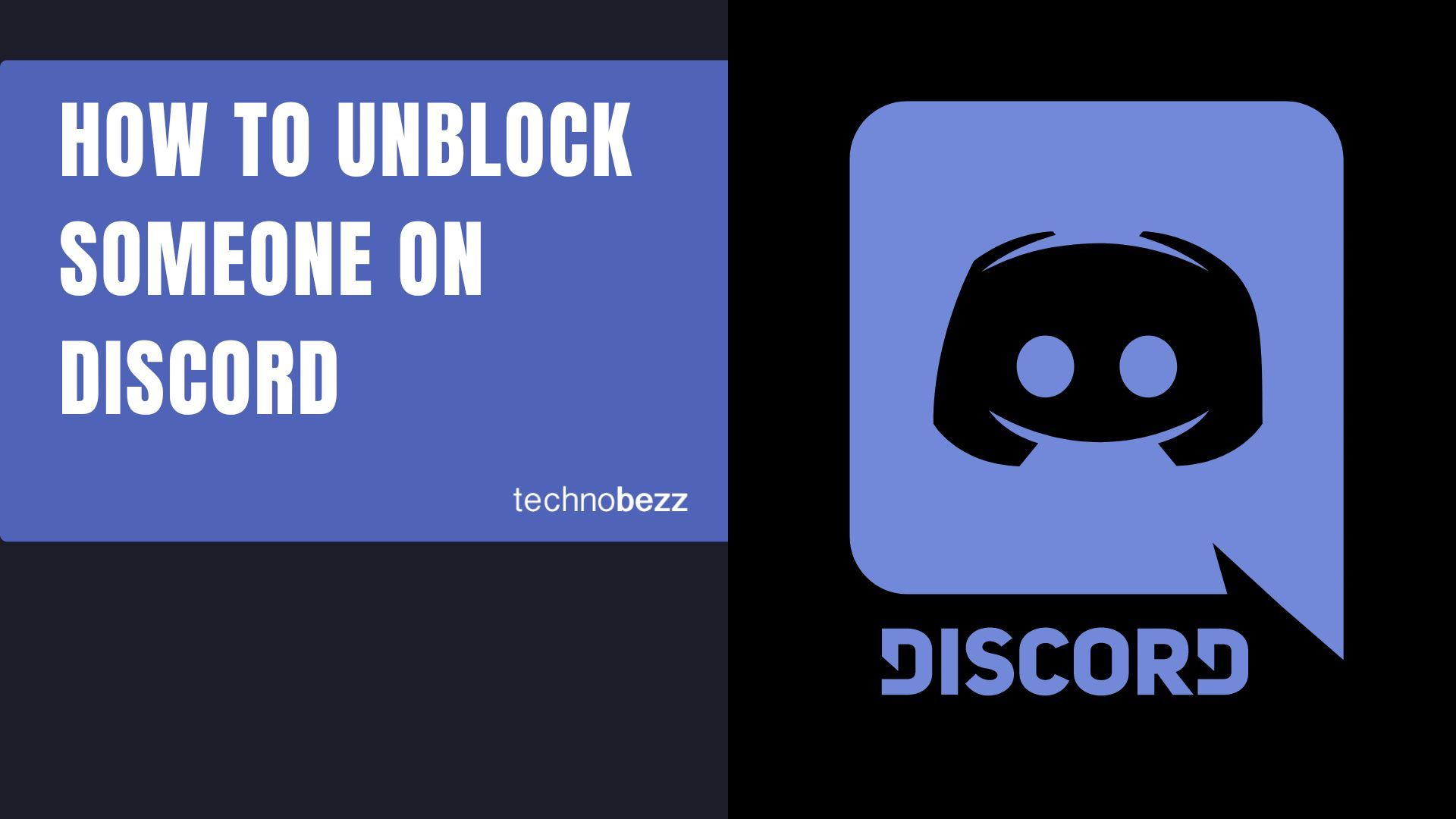 When you block someone on Discord, the person won't be able to send you messages. But what if you change your mind later?
It is pretty simple, you can unblock the user, and you can do it on your computer using a desktop app or the app on your phone, whatever works for you. Let's see how to unblock someone on Discord.
See also: How to appear offline on Discord.
How to unblock someone on Discord: Computer
Here's how to unblock someone using the app on your Mac or PC:
Find a message from the person you wish to unblock on your shared server. Keep in mind that messages of blocked users are displayed as "Blocked message – Show message." Click on Show Message and you will see the text. When you click on that option, the person's username will also show up.
Right-click on the username
A menu will show up. Select Unblock.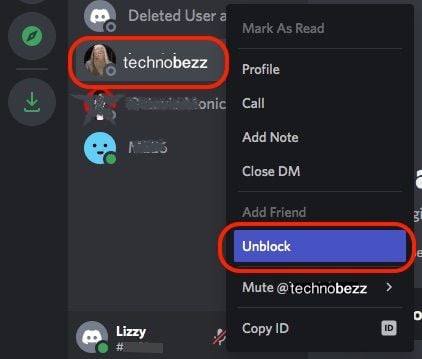 How to unblock someone on Discord: Smartphone
You can unblock the user using the smartphone app. Here is how to do it:
Find one of the messages of the person you wish to unblock on the server you share. The text of the message will be hidden. You will see "Blocked message" instead. Tap on that and the message will show up along with the username and the profile pic.
Tap on the user's profile picture.
Next, tap on the three dots.
Tap Unblock.
How to unblock someone on Discord if you don't share the server
If you don't share the server, follow these steps:
On the computer's Discord app, click on the Home button (Discord logo), click on "Friends," and click Blocked. Find the user you want to remove from the list, right-click and select Unblock.
On the phone's Discord app, tap on the three lines in the top-right. Next, tap on the icon that shows a waving figure. Click on "Blocked." Find the user you wish to unblock and swipe left on it. Finally, tap Unblock.
You may also read: Is there a way to restore Discord deleted user?
ABOUT THE AUTHORS
Elizabeth
Elizabeth is your trusted Apple product expert with a wealth of knowledge and experience gained from her tenure as an Apple authorized personnel. She's also a seasoned mobile phone, Samsung, and Android expert. With a keen eye for detail and a passion for all things Apple, Samsung, and Android, she is dedicated to providing you with accurate, reliable, and up-to-date insights. Count on Elizabeth to be your go-to source for expert advice on navigating the world of Apple technology, Samsung devices, and the Android ecosystem.
Bogdana
Bogdana is your technology expert, backed by a strong foundation in consumer electronics and a range of qualifications that make her a trusted source in the tech world. With a deep understanding of the latest advancements and a passion for simplifying complex concepts, Bogdana is your go-to authority for demystifying technology and keeping you informed about the ever-evolving digital landscape. Trust her to deliver reliable insights and expert guidance to help you navigate the world of consumer electronics and beyond.