If you have just started playing Sims 4, you will need time to explore all the amazing things this game offers. As you already know, your Sims act like people – they take showers, talk to others, change their clothes, have jobs and interests, fall in love, get married, and all the other things.
Also, they age over time. However, the game will allow you to disable auto age, and then you can age them only if and when you want to buy them a cake and celebrate their birthdays. Sounds cool, right? This article will show you how to turn off Auto age in Sims 4.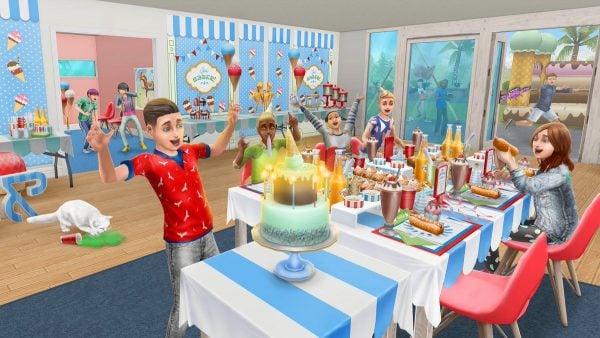 How to turn off Auto age in Sims 4
To turn off Auto age on the Sims 4, follow the steps below:
When the game loads, or when you are in the household you are currently playing, click on three dots in the top-right corner of the screen
This will open the Menu
On the Menu, select Game options
Next, click Gameplay
Among the options, find Auto age (Playing Sims)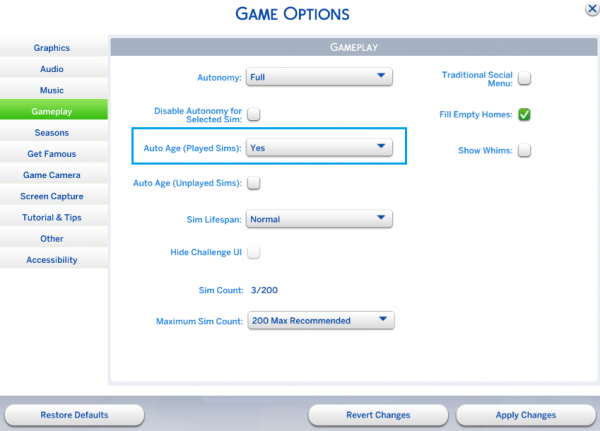 Click on that option and make the desired changes
You can also untick the option "Auto age (Unplayed Sims), and then the Sims around the world won't age as well
Once you are done, click Apply Changes at the bottom of the Game Options page.
That's it. You have successfully disabled the auto age on Sims. It is pretty simple. If you want to return to the default options, open Game options > Gameplay, click on Auto age and select Yes.
Join our newsletter 🎉
Subscribe to our newsletter and never miss out on what's happening in the tech world. It's that simple.
Latest Tech News

Exclusive Tech Deals