By sharing your IGTV video on your story, you will be promoting your own content to your audience. It is a great way if you want to grow your business, or just get more views, likes, and comments on your IGTV video. And in this article, you are going to be learning a way to share your IGTV video to your Insta story. Simply follow all of the steps down below, and you will be able to share your own IGTV video to your story in just a few minutes. This process is really easy, and the steps are going to be easy-to-follow. Without further ado, let's begin right away!
See also: How to download IGTV video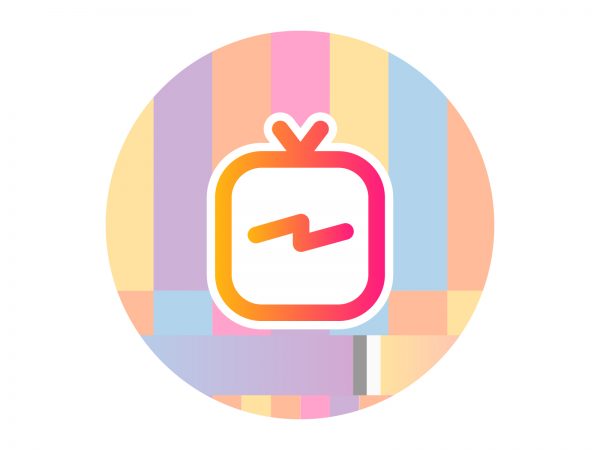 Steps to sharing your IGTV on your story
In order to share an IGTV video to your story, you first need to have that kind of a video uploaded to your IGTV channel. So, make sure that you do, or you will not be able to continue with these steps.
So, open up the Instagram application on your device, and as soon as the Home screen opens up, swipe right in order to expand the Story section. You can, of course, access that by clicking on the little camera logo in the top left corner of your screen.
Now, just take a picture of anything, or cover your camera with your palm.
Once you do that, you will be able to see that some options have shown up on the top of your screen. The third option there is the Link option, it looks like a small paperclip, click on it.
You will be taken to the next screen where you will have the ability to see two options. You can either add an IGTV video link or some other Web Link. Click on the first option and proceed to the next step.
Another new page should open up on your screen now. You will be able to see the IGTV videos that you have uploaded to your IGTV channel. By clicking on some IGTV videos from your library, you will be adding it as a link to your story. The people who view your story will be able to see the preview of that IGTV video, and also swipe up and access your IGTV video if they want to see it whole.
When you are done with that, simply click on the Done button that is located in the top right corner of your screen. And after you have been returned to the Insta Story section, you will be able to see the preview of it. Add some text, filters, gifs, or something else to it if you want to. And when you are finished with all of that, click on the Post button. The story that you have posted is going to begin the upload process and will be visible to your followers in just a few seconds. And that is basically it, you have now successfully added and shared your IGTV video to your story!
If you are trying to grow your business on Instagram
The ability to share and promote your own IGTV video to your story is really great if you are advertising something. If your video is an advertisement for your business or some product that you may be selling, you will be reaching more people by sharing it to your story. Some people tend to watch Insta stories more than they spend time watching some posts that come out on their feed. So, you will be getting a far better reach and impressions of your IGTV video by sharing it there.