Amazon's Kindle has revolutionized the world of digital book reading. The device is easy to use and like conventional books, you can purchase, share and borrow books. The device has been designed to suit all needs such as adjusting fonts, brightness and it even comes with parental controls. Kindle is an amazing device for people who love reading. If you are an avid reader and have already bought one for yourself then you certainly can't wait to start using it. Here is how to set up your Kindle.
Before you can set up your Kindle ensure that you are connected to the Wi-Fi. Once you register your Kindle to Amazon account you will be able to download your purchases from other Kindle e-readers and other apps that support Kindle reading.
Read also- How To Remove Books From A Kindle
Steps to Set Up Your Kindle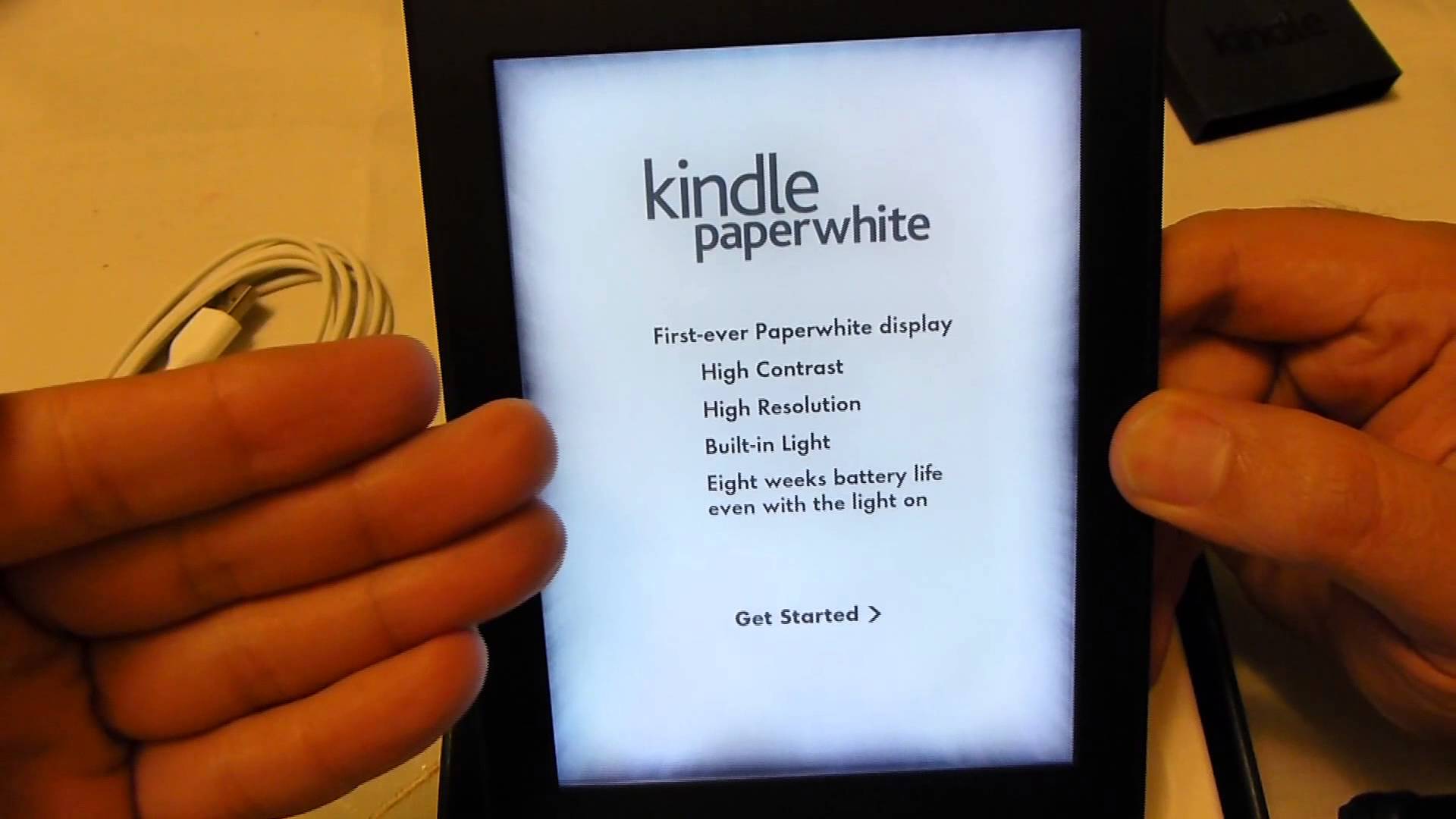 From Home, you will have to tap on three small horizontal lines which is the Menu
From Menu, you need to go to Settings
Under Settings scroll down to Registration and tap on it
You have two options under this
—-"If You Already Have an Amazon Account", you will click on this option and then enter your existing Amazon account details and then tap on Register. Once done your name will come as Registered User once the process of registration is complete.
—-"If You Do Not Have an Amazon Account", you will click this option and then follow the instructions that are prompted on the screen. You will have to enter your details such as name, email etc. Once done you will have a new Amazon account.
Follow these instructions and set up your Kindle on Amazon and explore the world of free and paid books of your interest.
Read also- How to Share Books on a Kindle
Join our newsletter 🎉
Subscribe to our newsletter and never miss out on what's happening in the tech world. It's that simple.
Latest Tech News

Exclusive Tech Deals