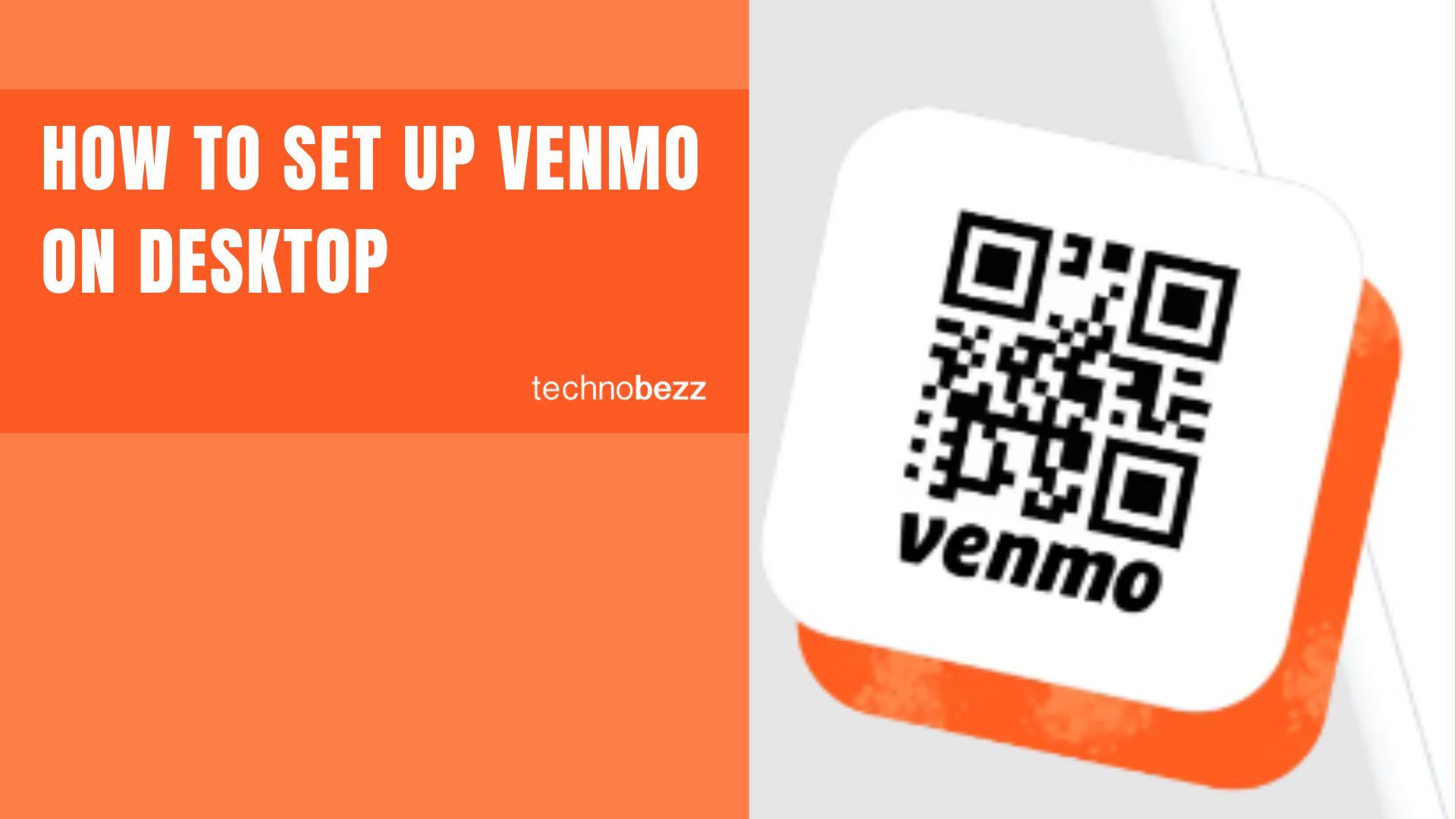 Venmo is a mobile payment service that is owned by PayPal. It works in the U.S., so the sender and receiver should be in the U.S. It involves peer-to-peer transfer.
PayPal introduced it in January 2018 because of several defects in old money transfer methods. For example, a wire transfer may take three to four working days. But with Venmo, you can deposit money into your debit cards in 30 minutes with only a 1% deduction.
You must create an account on the Venmo website or mobile app and link your bank account, credit, or debit cards to your Venmo account.
See also: How to set up a PayPal personal account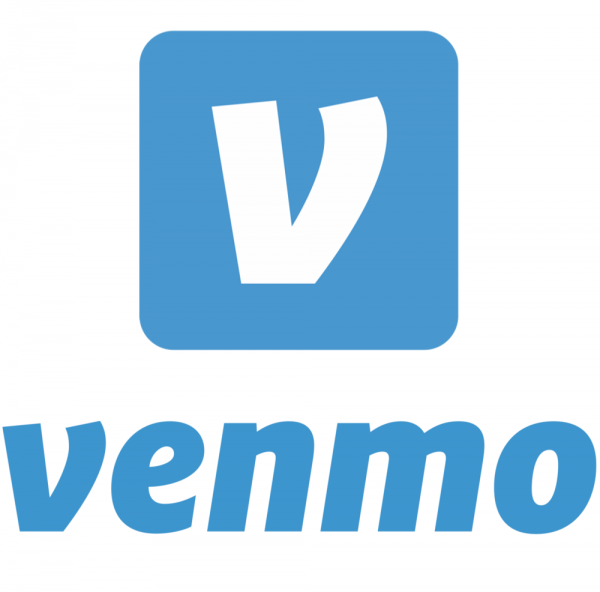 Setting up a Venmo account
The Venmo account can be used to transfer money to your loved ones, friends, business partners, etc.
Signing up
If you have a Venmo account, then you will need to sign in to your account by visiting the Venmo webpage. There you will see an option to sign in.
Click on the Log in option from the upper menu bar
Enter your account information (Email, Mobile, or User Name) and password.
Click the Sign-in button.
You need to create an account if you don't have a Venmo account.
Click the Get Venmo or Get started button.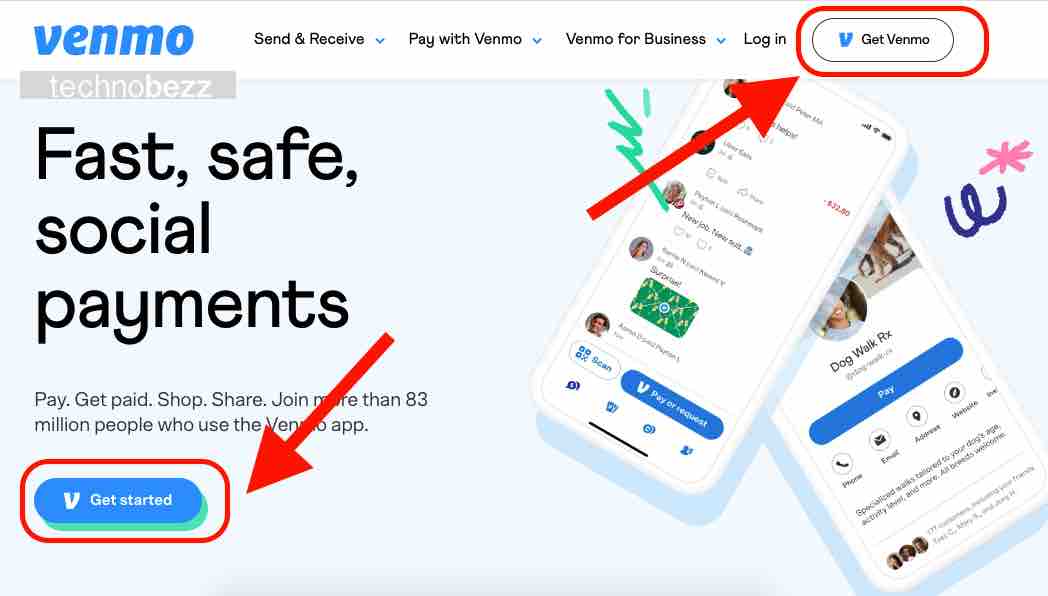 Select which Venmo account you want to use, Personal or Business.
Click the Get started button.
Enter your US phone number and hit the Send code button
Enter the security code
You will find the security code in the text message you received from the Venmo team. Copy the code from the text message, paste it into the browser window, and click on the "Verify the Code" button.
Verify the code
Code verification is the most crucial step. If the code is entered correctly, then your account will be verified. If not, click on the Resend Code button to try again.
Change phone number
If you want to try another phone number to get a security code, then click on the Change Phone Number button.
Welcome to Venmo
A new window will open to welcome you to your Venmo account. This window will direct you to the Venmo homepage, where you can add your contacts and adjust your settings accordingly.
You can also use your Venmo account on a mobile phone using the app.
Link it to your bank account
After loading the account, select the Settings button, Bank and Cards menu, and the Link Bank Account button. You can also choose credit or debit cards.
If you want to enter your card information, click on Add Card
In the case of a bank account, select your bank account.
Your Venmo account will be linked to your bank account or credit card.
Send and receive money
You can send money by selecting a field at the top of the page where you can enter your recipient's name, phone number, or email address. Click on Pay or Charge and enter the amount. However, this can only be done on the Venmo mobile app. For some reason, they don't allow you to send or receive money on a desktop.
Withdraw money
To withdraw money, scroll down to the bottom of the page. If your account balance is positive, you will get a "Transfer to Bank" button.
Type the amount you want to transfer, add your bank account, and click Transfer.
This process generally takes about a single business day.
Using Venmo account money
You can use the money in your Venmo account in two ways: if someone has transferred you some money, you can keep it as a Venmo account balance for future transactions, or you may send it to your bank account.
Mini-Social System
Venmo offers a mini-social system to its users alongside many other benefits like easy and timely payments. You can see your charges and those made by your friends.
Security
Venmo is safe and secure. To protect its customers from unauthorized access to personal data, Venmo uses bank-grade security systems and end-to-end encryption.
ABOUT THE AUTHORS
Elizabeth
Elizabeth is your trusted Apple product expert with a wealth of knowledge and experience gained from her tenure as an Apple authorized personnel. She's also a seasoned mobile phone, Samsung, and Android expert. With a keen eye for detail and a passion for all things Apple, Samsung, and Android, she is dedicated to providing you with accurate, reliable, and up-to-date insights. Count on Elizabeth to be your go-to source for expert advice on navigating the world of Apple technology, Samsung devices, and the Android ecosystem.
Bogdana
Bogdana is your technology expert, backed by a strong foundation in consumer electronics and a range of qualifications that make her a trusted source in the tech world. With a deep understanding of the latest advancements and a passion for simplifying complex concepts, Bogdana is your go-to authority for demystifying technology and keeping you informed about the ever-evolving digital landscape. Trust her to deliver reliable insights and expert guidance to help you navigate the world of consumer electronics and beyond.