ESPN+ is a platform made for streaming TV shows, documentaries, and sports. It is in the Walt Disney ownership
ESPN+ is a platform made for streaming TV shows, documentaries, and sports. It is in the Walt Disney ownership and next to Netflix, Hulu and HBO it is one of the most visited streaming platforms in the world. Currently, it is only available in the US. And it is a relatively new platform since it was launched back in 2018. You can use many devices to stream on this platform your computer, Roku, phone, tablets, Apple TV and etc. It is a cheap platform, its monthly fee only costs five bucks. We are going to show you a way, as the title says, how you can set up and use the ESPN+ app on your Android phone or tablet.
See also: How to turn off voice control on Android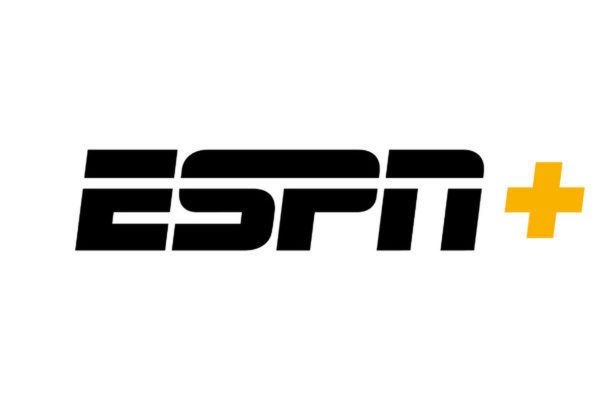 Downloading and installing it:
Open the Google Play store on your phone and search for the ESPN+ application.
When you find it, click on the Download button to start downloading and installing it.
When the app is installed on your phone, it is ready for use. Open it and if they ask you, confirm and give some permissions to the app.
Now the app is installed and ready for use!
Making an account and setting the ESPN+ app up:
The new window will open up with a huge ESPN logo on it and two options. You can either sign in or log in if you already have an account. The sign-up process is simple, you just type in your email address, give some of your personal data and click on next. If you already have an account, and an active subscription to ESPN+ simply just log into it.
If you are not yet subscribed to ESPN+, you will have to go to the Settings button, it should be somewhere in the top right corner of your screen. When you do find it, click on it.
Scroll down a little until you see the ESPN+ Subscriptions section. Tap on it to open.
The new tab is going to show up on your screen with a big Subscribe button on it. Click on it, and directly subscribe from there. Or if you have an active subscription click on the Restore button that is in the bottom right angle, and when the new window opens up, click on Set up Account.
You will be asked to complete some of the activation forms that are left, and submit it when you are done.
And you are now able to stream the ESPN+ content on your android phone anywhere you go!
Streaming and watching content on the app:
To start watching stuff in this app, you will need to go back to the Home page of the application.
Find the Watch button that has a play button logo and that should be somewhere in the bottom half of your screen's menu.
When you find it, click on it.
You are now able to watch and search through the ESPN+'s streaming content.
Have in mind that you can mix the ESPN+, Disney, and Hulu together and pay 13 bucks a month. But you will have three different platforms for streaming. Which is great for that small amount of money, the price is really flexible and available to anyone.
We hope that this step by step guide was not that hard for you and that you were able to understand and to every single step without any problems. But, if you have some kind of a problem with subscription perhaps, reach out to the ESPN+'s staff. They will for sure help you, give you more information and some solutions to your issue. Until the next guide!
---