The main browser for iPhone and iPad users is Safari, which is considered to be one of the best browsers. Through Safari, we can search and find digital content, and many interesting things. Simply put, browsing is even more enjoyable and fun when using Safari. It comes with a wide range of available features that amplifies user experience and satisfaction.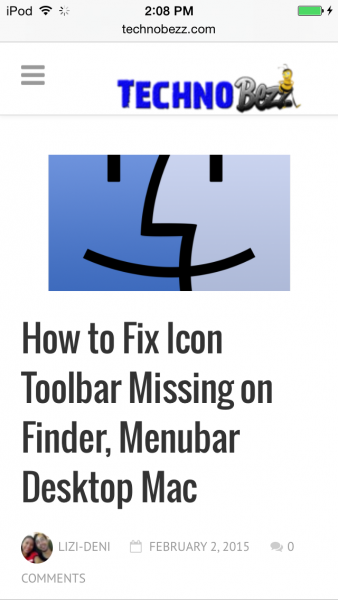 Often, we will use Safari to look up for some images that are not protected by copyright. For instance, we need a new, cool wallpaper. So, if you just got an iPhone or iPad, and you want to download a picture when using Safari, you are wondering how to save the picture? We will help you out with this.
Steps to save image on safari iPhone iPad
To do that, you can just touch and hold the image you like on a website that you visited, until popup Save Image appears in the bottom. The Image will be saved on the Camera Roll album.
Read also–How to recover deleted photos / videos on iPhone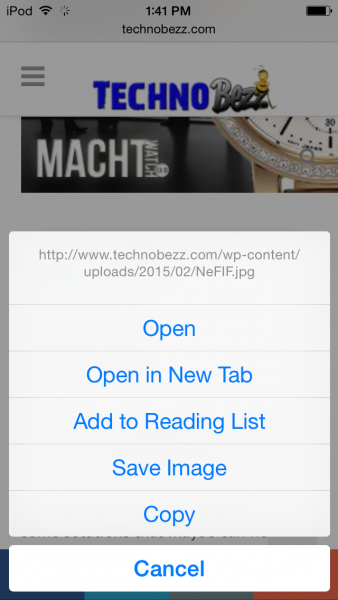 This method can be applied also to the Mail application, where you can save the image attachment by touch and hold image until the popup menu appears. In this case: if you have 2 attachments images you are Able to save two images at once (2) or you just want to save image that you choose just tap save images (1)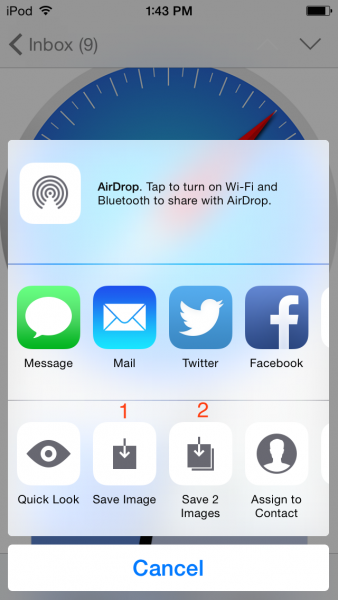 However, this method sometimes does not work well on some websites, and as an alternative, you can zoom the image until it becomes quite visible, and simply take a screenshot by pressing and hold the sleep/wake button, and then click the home button once.
Join our newsletter 🎉
Subscribe to our newsletter and never miss out on what's happening in the tech world. It's that simple.
Latest Tech News

Exclusive Tech Deals