The developers of Windows 10 decided to replace the Windows Photo Viewer (default photo viewer) in favor of the modern app – Photos. The old photo view application is associated only with the file extensions * .tif and * .tiff and there is no way to mark it to the discovery of other types of image files. Despite the fact that modern Photos app has much more functionality (available filters, image processing, visual effects), the old Windows Photo Viewer is much faster and simply more convenient. This guide will show you how to restore the old Windows Photo Viewer in Windows 10.
You also may read: How To Enable Or Disable Hibernate Mode In Windows 10
How To Restore The Old Windows Photo Viewer In Windows 10
So, as we said, in Windows 10, you cannot assign Windows Photo Viewer as default program to open the image files, in particular:
– Photo Viewer is not on the list of "Choose an app" in "Default apps"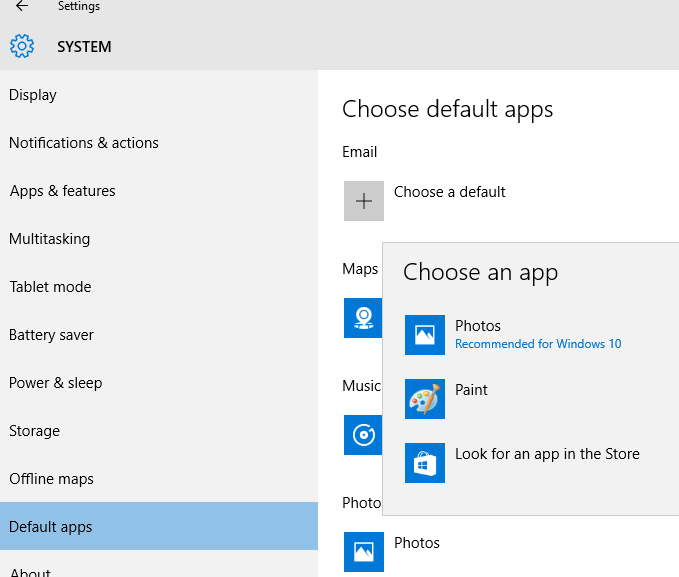 In order to back the Windows Photo Viewer as the default application in the Control Panel for the current user, you can download Photo_Viewer_Windows_10.zip and after the extraction, run the file, and once you do that all the files will be added to the registry.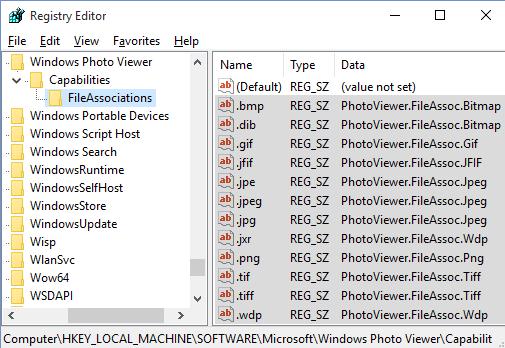 The following "reg" folder in the registry is universal and applicable to all system users by creating file associations at the application level. The association files to Windows Photo Viewer perform in the registry HKEY_LOCAL_MACHINE \ SOFTWARE \ Microsoft \ Windows Photo Viewer \ Capabilities \ FileAssociations
These registry settings will return a choice to choose Windows Photo Viewer in the Image context menu "Open with".
Image source: www.superbwallpapers.com
You may also read: How To Roll Back Builds And Uninstall Updates On Windows 10
Join our newsletter 🎉
Subscribe to our newsletter and never miss out on what's happening in the tech world. It's that simple.
Latest Tech News

Exclusive Tech Deals