Started in only 2015, CuriosityStream is a fairly new subscription service that allows users to stream documentaries. There are two ways that you can unsubscribe from the service—either by pausing it or canceling it altogether. However, there is also one simple way you can get it back. Here's a break-down of the service and what happens when you restart your subscription. And of course, how to restart or reactivate your CuriosityStream subscription.
See also: How to get CuriosityStream free trial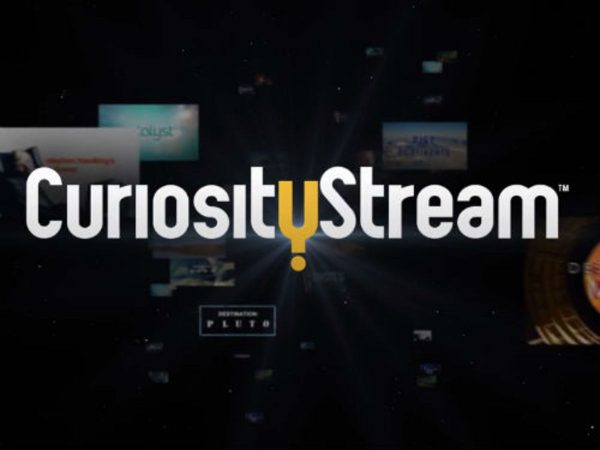 What is CuriosityStream?
Unlike Netflix, Disney+, and some other streaming services, CuriosityStream only hosts documentaries. The genres range from nature to science, to societal and kids' documentaries. These documentaries are extracted from the BBC, NHK, and other TV channels. But with your money, you'll also get some exclusive, original content from CuriosityStream itself. So if you're a non-fiction fanatic, this is the right streaming service for you. It's also a huge hit for schools and other educational institutions.
The subscription costs USD $2.99 for high-definition images and USD $9.99 for ultra HD 4K. You get a free one-week trial before you begin your subscription. Honestly, it's pretty affordable for all the content you're getting. Plus, it's available in all countries, worldwide. So you don't have to worry about installing a VPN or going through any hassle to get a subscription.
To add, CuriosityStream is super flexible! You can add it to your TV via Chromecast, or download it on your mobile device as an app. On Amazon Home, you can search up "CuriosityStream" and download it. Then you can view it on Amazon Fire TV or Fire Stick. This way you can enjoy from anywhere and at any time that you like.
What happens after you restart or reactivate a subscription?
After you cancel a subscription, you will not be charged for the next billing period. So when you restart or reactivate your subscription, you will not have to enter your card information again. It's a pretty hassle-free process; you will automatically be charged for the next billing month.
Restarting or reactivating your CuriosityStream subscription
Now that you know all about CuriosityStream, here's how you can restart or reactivate your subscription. Simply follow the steps below.
First, log into your CuriosityStream account through this link. You have two options to do this. The first option is signing in with your email address/phone number and password. The second method is by signing in without your internet provider. You may only choose the latter if the streaming service is provided through your internet package. This is free with some providers.
Next, go under the "Account" option on the homepage.
Now, navigate to the "Plan Details" tab. Under this heading, you should be able to see your subscription plan, the price, and its current status. It should state "Cancelled" or "Paused" if you are reactivating your subscription.
To the right of your plan details, click the option that says "Reactivate Account".
And you're done! Right after you do this, you will be automatically charged for the upcoming billing period. You will not have to add your card details again; that will already be saved in your account. No need to make any calls or ask for external help.
CuriosityStream is an inexpensive and easy-to-navigate documentary streaming service. It's suitable for a variety of genres and for all ages of the audience. It's adaptable to a variety of platforms, such as Fire Stick and Chromecast. Also, it requires very minimal support and has great image qualities and features. And lastly, you can subscribe within no time at all and recover your account just as easily.
Join our newsletter 🎉
Subscribe to our newsletter and never miss out on what's happening in the tech world. It's that simple.
Latest Tech News

Exclusive Tech Deals