X
Our Editorial Process
Each year more than 60 Million users visit Technobezz to solve a problem or research a product. Our goal is that everyone finds what they are looking for, and that is why we cover a variety of products, problems, and solutions on our website.

Writing an article that contains a lot of valuable information may seem simple. But when the article is written, the story doesn't end. We are constantly updating the content so that you can always get up-to-date and accurate information.
---
Technobezz's Editorial Guidelines
Have you ever had an iPhone that wouldn't turn on or won't start up? If you have experienced this problem before, you might know how frustrating it is. Fortunately, there are some simple solutions to address this issue.
If your iPhone won't restart and needs a reset, here are some tips on restarting an iPhone. This article will show you different ways of restarting your iPhone so it can work smoothly again.
There are many reasons why your iPhone may not boot properly or stop loading the operating system – for example, because of a virus or glitch in the software. Fortunately, there are several things that you can do to remedy the situation with ease. Keep reading to find out more!
If you need to restart your iPhone, there are a few different ways to do it.
One way is to hold down the power button until the "Slide to Power Off" slider appears. Once the slider appears, slide it to the right to power off your iPhone. Once your iPhone is powered off, you can press the power button again to turn it back on.
Another way to restart your iPhone is to hold down the home button and the power button at the same time until the Apple logo appears. This will force your iPhone to restart.
Another way to restart a frozen iPhone is to hold down the power button and the volume down button at the same time for about 10 seconds until the Apple logo appears.
If you can't seem to restart your iPhone using any of the above methods, you may need to connect it to a computer and use iTunes to force a restart.
Jump to restart

This is probably the quickest way to restart an iPhone. If you run out of options, you might as well jump start your iPhone. While this method is usually used to start a car with a dead battery, it can also work on your iPhone.
This method is extremely simple: you let your iPhone run out of power and then charge it again. iPhones have a very clever battery management system that tricks you into believing that the battery is full even when it is nearly dead. When you start charging it again, the phone will check its battery level and will start charging again until it reaches 100%.
When your iPhone runs out of battery and you charge it again, it restarts the entire system, including the operating system. This can resolve many issues, as some bugs can only be present when the system is loaded. When you let the iPhone charge completely, the system is wiped clean, and everything is reset.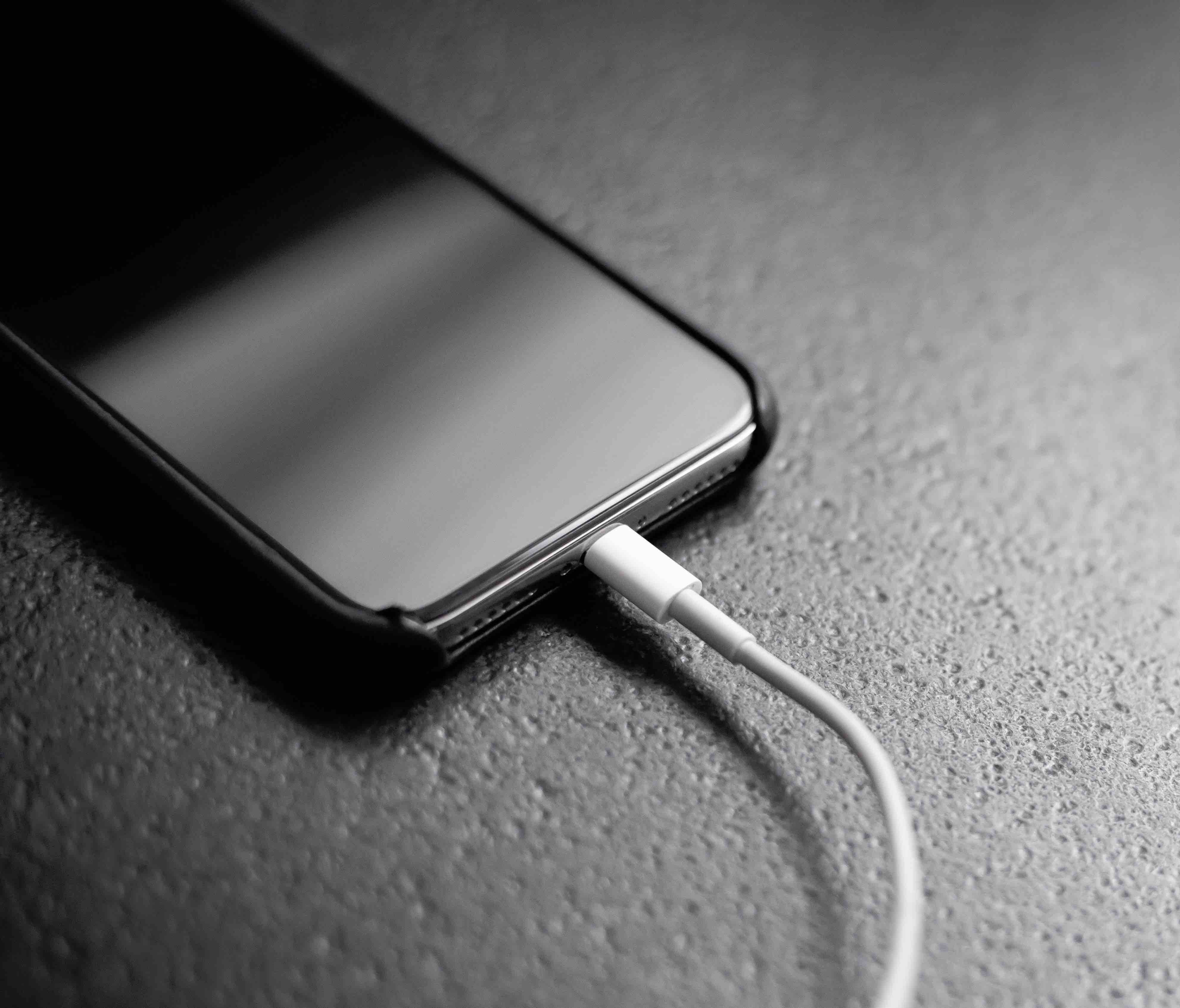 Soft reset

Another quick way to reset your iPhone is to do a soft reset. This is a good way to troubleshoot minor issues without fully erasing your data. To do a soft reset on an iPhone 6 or later, press and hold both the Sleep/Wake and Volume Down buttons for about 10 seconds. For older models, press and hold the Sleep/Wake and Home buttons simultaneously for about 15 seconds.
Force Restart

If you see that your iPhone is frozen or it's responding slowly, you can try to force restart it. To do this,
Press and hold both the Sleep/Wake and Home buttons simultaneously for at least 10 seconds for iPhone 6s and iPhone SE (1st generation).
For iPhone 7, press and hold the Volume down and Sleep/Wake buttons at the same time until the Apple logo appears.
For iPhone 8 or later, press and release the Volume up button. Then, press and release the Volume down button. Finally, press and hold the Side button until you see the Apple logo on the screen.
If your iPhone is frozen, this will usually resolve the issue. When you force restart your iPhone, it reboots the operating system. This will not erase your data, but it may not be a solution that you are happy with if you are in the middle of something. If your iPhone is slow and you force restart, it will recover from the issue and work at normal speed again. If your iPhone freezes and you force restart it, it will unfreeze.
Check for updates

If your iPhone has encountered an issue and it won't start up properly, it's possible there was an update that your device was waiting for. To check for updates, you can go to "Settings," then "General," and then "Software Update." You will typically be prompted to update your iPhone automatically. Still, if you have disabled automatic updates or if there is a glitch, you will have to manually check for updates. If there is an update that your iPhone was waiting for, installing it will usually fix any issues.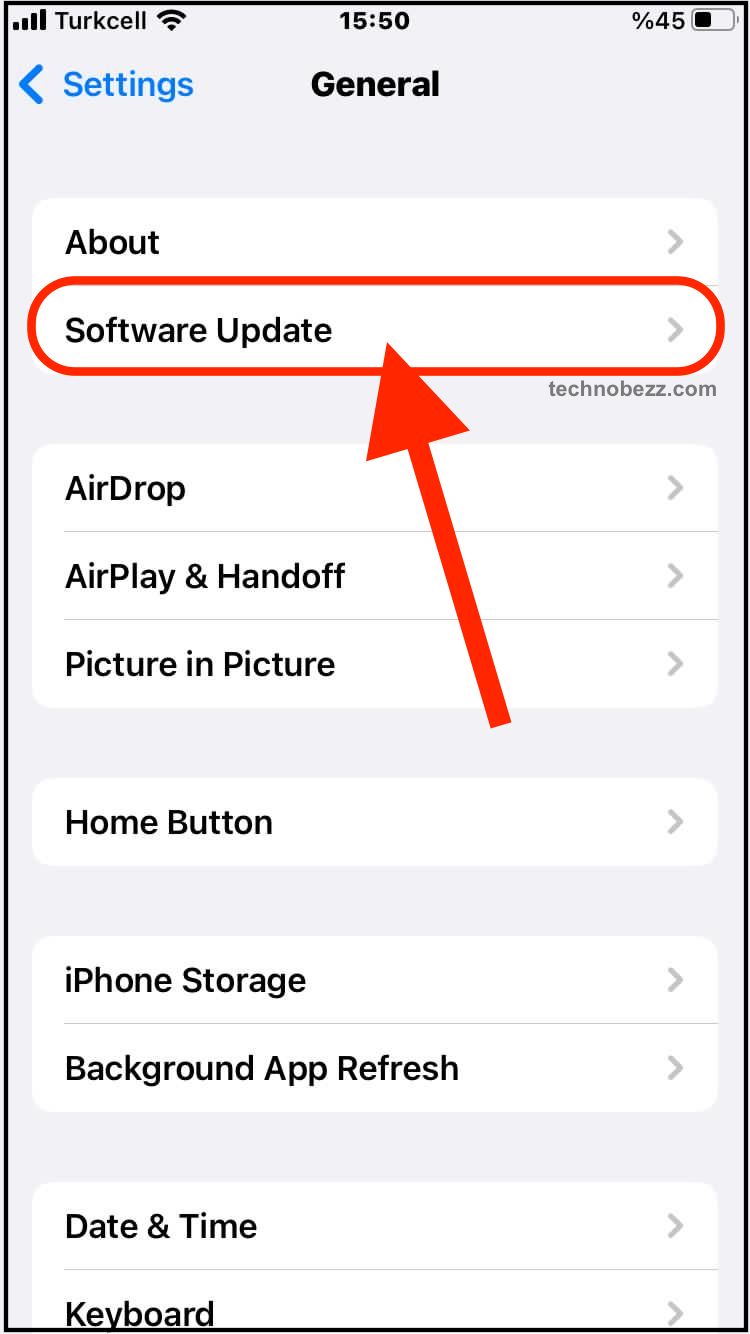 Factory Reset
If you're having issues with your iPhone, but a soft reset, force restart, or software updates don't make any changes, you may consider doing a factory reset. This will erase everything on your phone and will give it a fresh start. Before moving to the steps below, back up your data. Once the backup process is done, do the following:
Open the Settings app
Tap General
Choose Transfer or Reset iPhone
Tap Erase All content and Settings.
Conclusion

Hopefully, your iPhone is now restarted and ready to go! If your iPhone needs a restart, it's usually nothing to worry about. The best way to deal with an unresponsive device is to let it sit for a while – you can even unplug it from the charging cable so that it uses no energy.
If you are trying to restart your iPhone, you can do it in one of two ways: hard reset your device or soft reset it. You can also force restart your iPhone to unstick it when it freezes. If your iPhone is not responding, you can check for updates to see if there was a software issue that was causing the device to delay.