X
Our Editorial Process
Each year more than 60 Million users visit Technobezz to solve a problem or research a product. Our goal is that everyone finds what they are looking for, and that is why we cover a variety of products, problems, and solutions on our website.

Writing an article that contains a lot of valuable information may seem simple. But when the article is written, the story doesn't end. We are constantly updating the content so that you can always get up-to-date and accurate information.
---
Technobezz's Editorial Guidelines
The Samsung Galaxy S20 Ultra 5G offers a fantastic experience to the users. You can expect excellent performance thanks to its great specs, features, and design. However, it is crucial to understand the options you can find in settings and when to use them. One option you may see is to reset the settings. Here, in this article, we will show you how to reset settings on the Samsung Galaxy Ultra 5G. Moreover, we will explain what this will do and when to use it.
See also: How to soft reset Samsung Galaxy S20 Ultra 5G
What happens if you reset the settings on your device?
First, let's explain what happens if you reset the settings on your smartphone.
When you buy a new phone, you can adjust all its settings according to your preferences. For example, you may change the brightness, screen resolution, notification options, and many other things. Almost all the features are adjustable. Once you reset the settings, all your changes will return to its primary state. In other words, this option will restore all the settings to factory defaults.
It is also important to point out that by doing this, you won't erase the data on your phone or the apps you have installed.
When to reset the settings?
Usually, resetting the settings is an option to go for when you are having issues with your device. For instance, you are experiencing sound, Wi-Fi, or battery issues. You may eliminate the problem by restoring the settings to factory defaults. You will have to adjust the settings all over again, but still, it will be worth it.
How to reset the settings on your Samsung Galaxy S20 Ultra 5G
Here's how to reset settings:
Open the Apps tray
Tap Settings > General management
Now tap Reset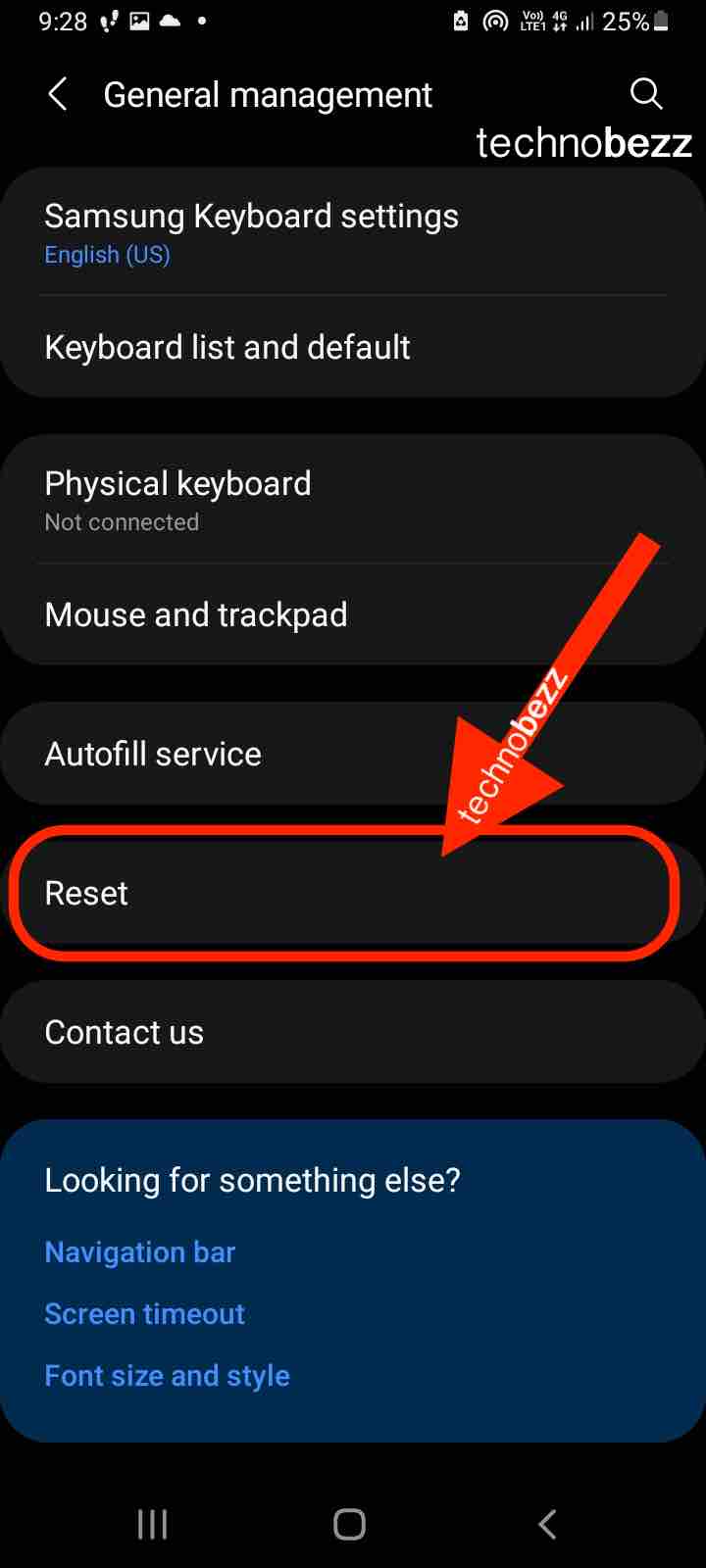 Tap Reset all settings
If you have a PIN or pattern set up, enter it
Again, tap Reset settings to confirm the action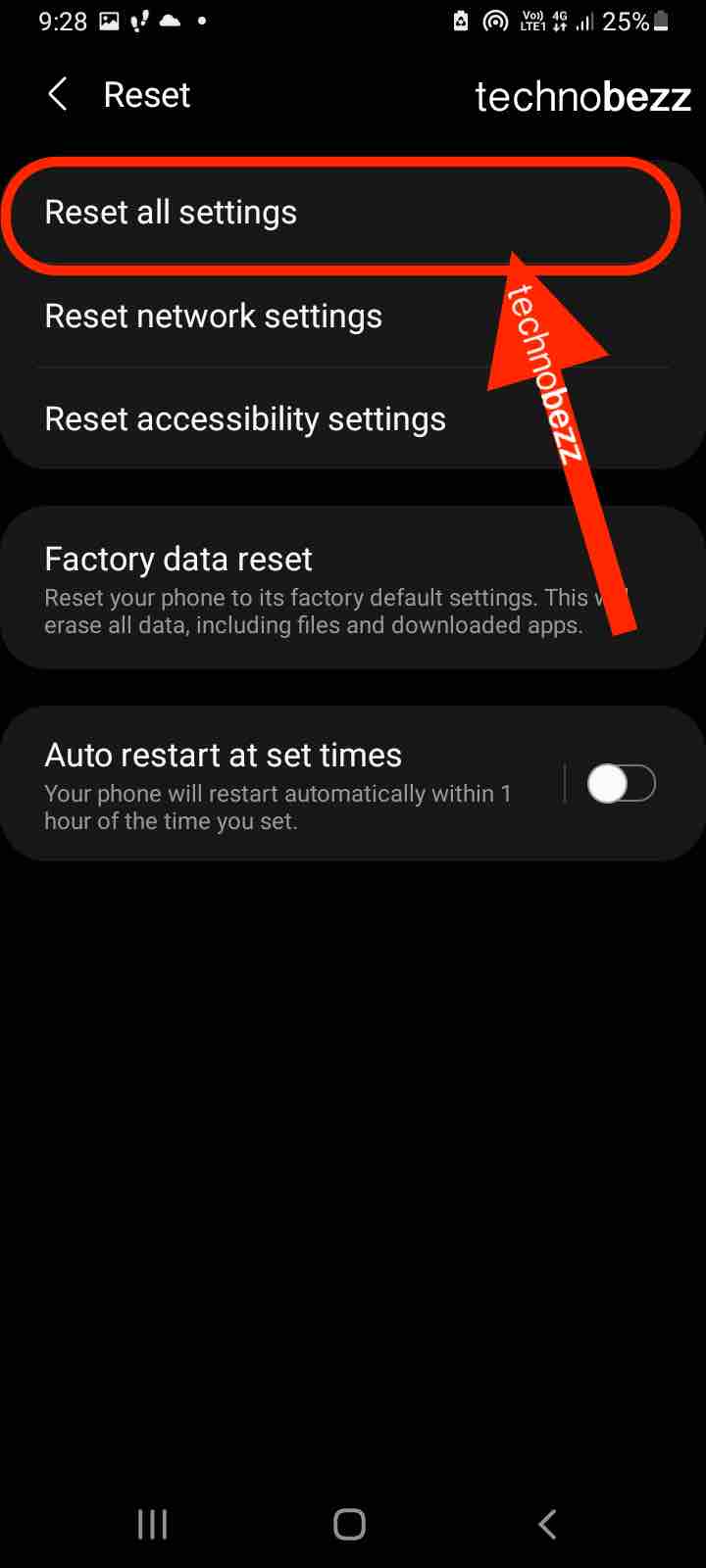 Your device will restart, and it will reset all the settings on your device.
Was this article helpful?
This helps us improve our website.