X
Our Editorial Process
Each year more than 60 Million users visit Technobezz to solve a problem or research a product. Our goal is that everyone finds what they are looking for, and that is why we cover a variety of products, problems, and solutions on our website.

Writing an article that contains a lot of valuable information may seem simple. But when the article is written, the story doesn't end. We are constantly updating the content so that you can always get up-to-date and accurate information.
---
Technobezz's Editorial Guidelines
If you have been using the Samsung Galaxy A50 for some time, you have certainly made changes in various departments. Perhaps you tweaked the display settings, selected a specific ringtone or notification sound, and many other things.
Now you want to revert the settings to what they were out of the box. Is there a way to achieve this without performing a factory data reset? Yes, there is – you can reset all settings. This option will restore the settings on the phone back to factory defaults and your data will stay intact.
In other words, your photos, music, videos, etc., will stay right where they are. If that's something you want to do, keep reading. We will show you how to reset all settings on your Samsung Galaxy A50.
See also: How to create folders on Samsung Galaxy A50.
How to reset all the settings on your Samsung Galaxy A50
Performing a factory data reset will restore the settings to factory defaults and erase everything you have on your device. You need to create a backup. However, there is a way where the settings can be adjusted to what they were initially without erasing a single file. Here's how to reset all the settings on your Samsung Galaxy A50:
Open the Settings app on your phone
Next, tap General Management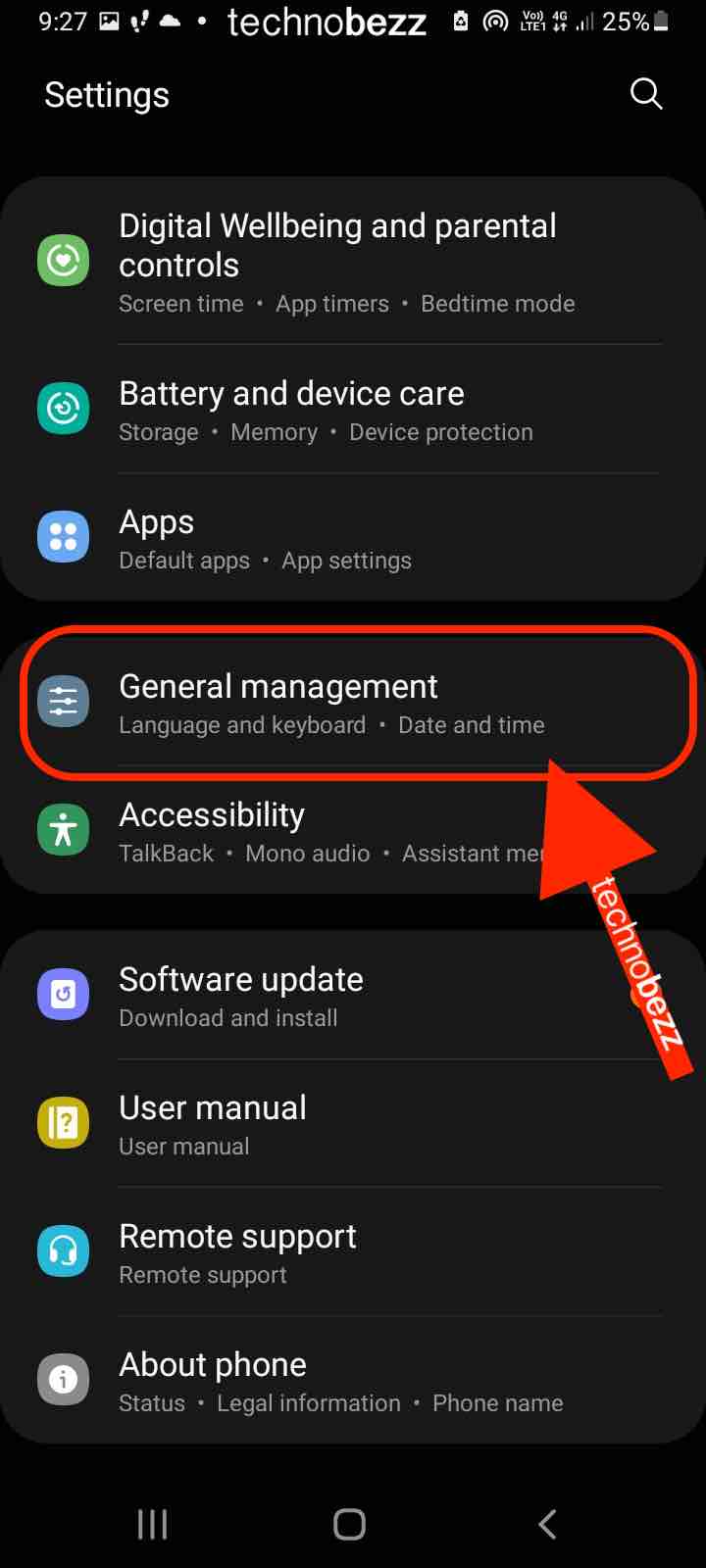 Now tap Reset
Tap the Reset all settings option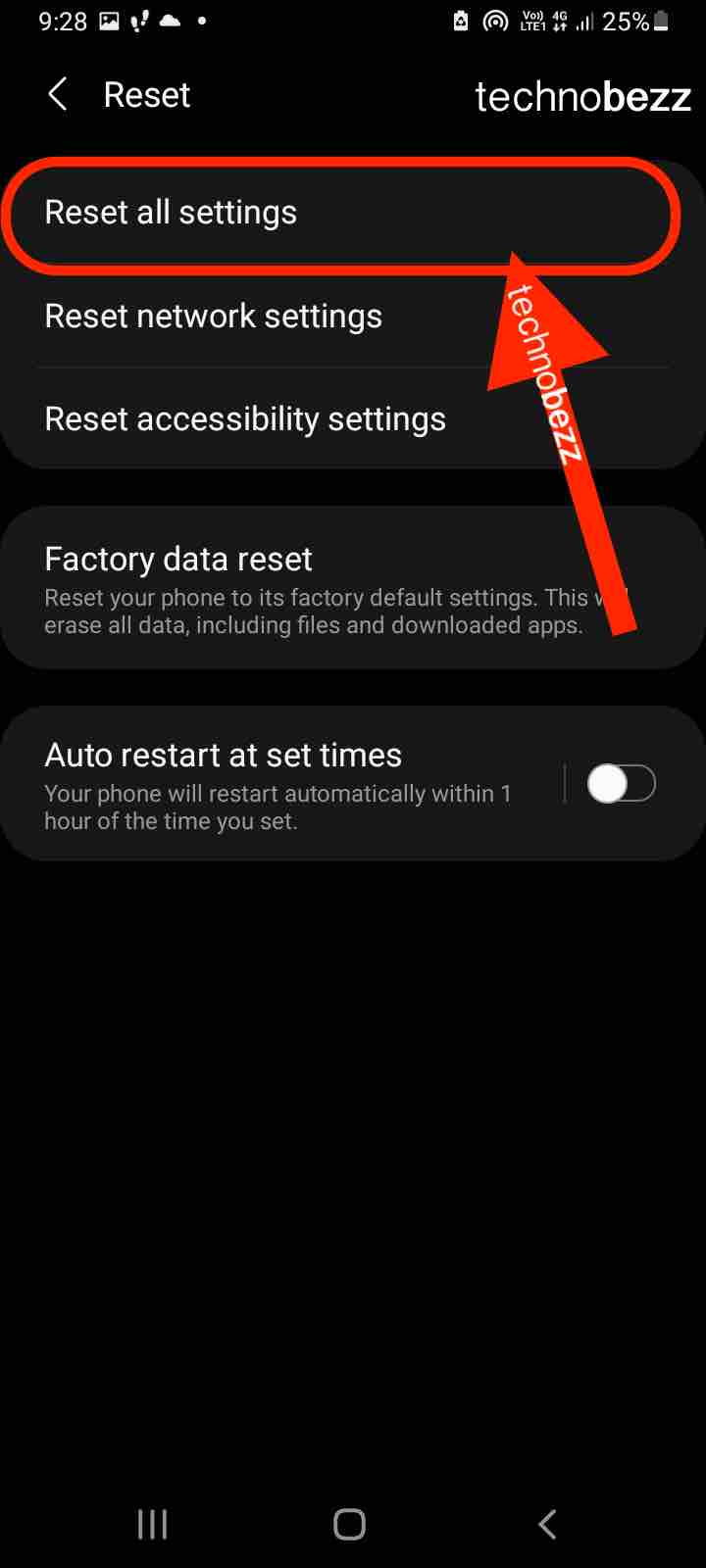 Review the info that will show up on the screen and then tap Reset all settings
If needed, enter your password, your PIN, or your pattern
Finally, to confirm the action, tap Reset.
That is all. The settings on your Samsung Galaxy A50 will be restored to factory defaults. It is not complicated at all. With just a few taps, you will have an out-of-the-box feel when it comes to settings on your phone.
Was this article helpful?
This helps us improve our website.