Telegram is a great app that has gained popularity in recent years. You can chat with your contacts in an easy and fun way. But, if maybe someone has been bothering you on Telegram, you can report that person. Here, we are going to show you how.
How to report someone on Telegram
Open the Telegram app on your phone and log into your account.
When the Home page opens, open the chat with the user you want to report.
You will now have to open the user's profile by clicking on their profile picture or avatar icon at the top of your phone's screen.
Once the user's profile has opened on your screen, find their username, tap on it, and hold until a new pop-up menu shows up.
The only option in that menu is the Copy option, so click on it.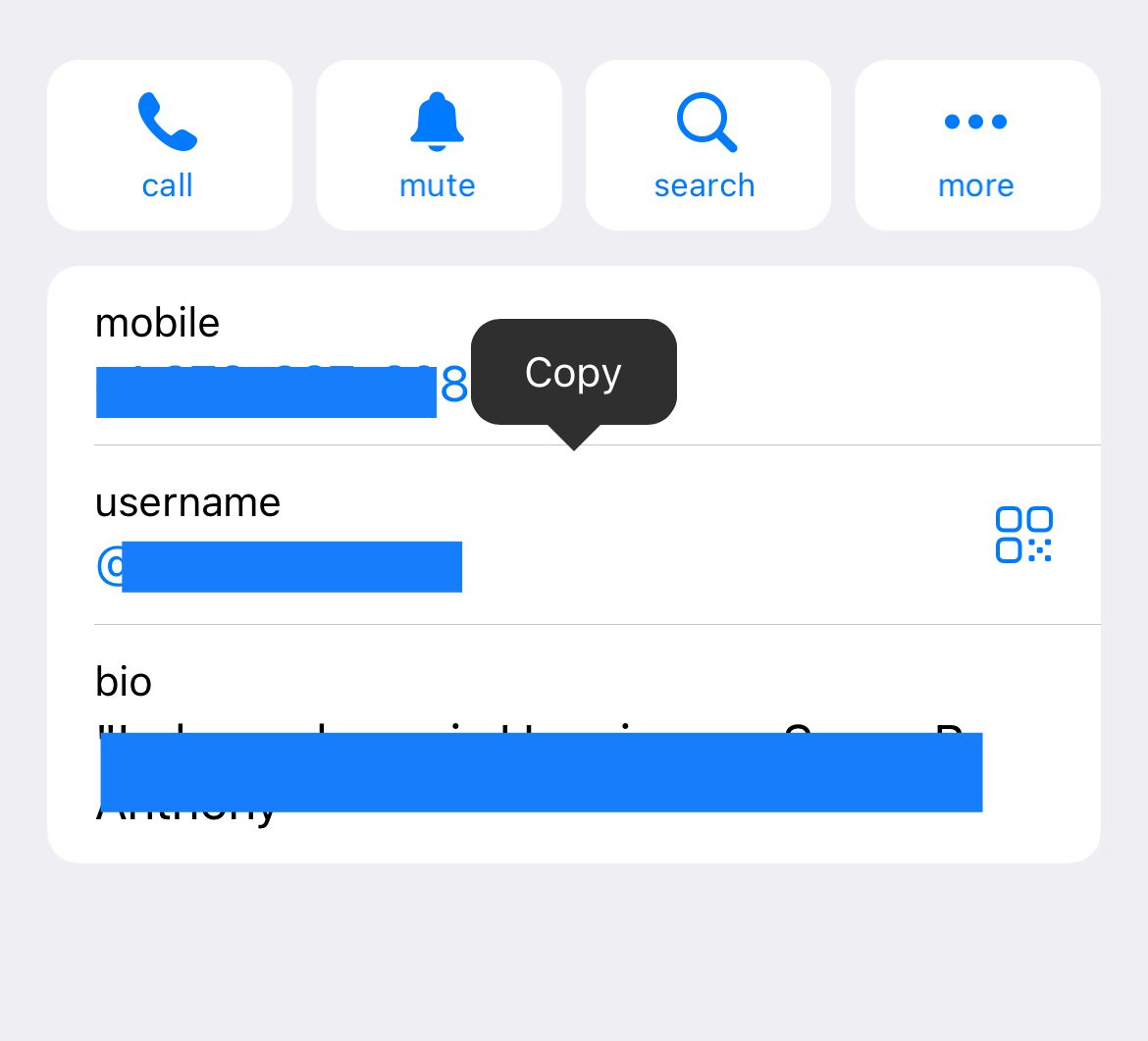 We hope you are logged into your Gmail account because you will have to open your Gmail on your phone or Outlook mail.
Click on the Compose new email button.
Address the email to abuse@telegram.org. Type in why you want to report that user in the message section. Make the message as long as possible with as many details as possible. Consider taking a screenshot of your chat with that person and adding it to the email as an attachment.
Once you have written the message, hold your finger on your phone and click on the Paste option. This will paste the previously copied username of the abusive user.
When you are done writing that email, click on the Send button in the top right corner of your screen.
You have now reported a user. The only thing you can do is wait. If the user has crossed Telegram's guidelines, their staff will take the matter into their own hands and take the necessary action.
Some tips for staying safe on Telegram
Add a fingerprint lock or a password lock to your Telegram app so that no one else can access it and read your messages on your phone.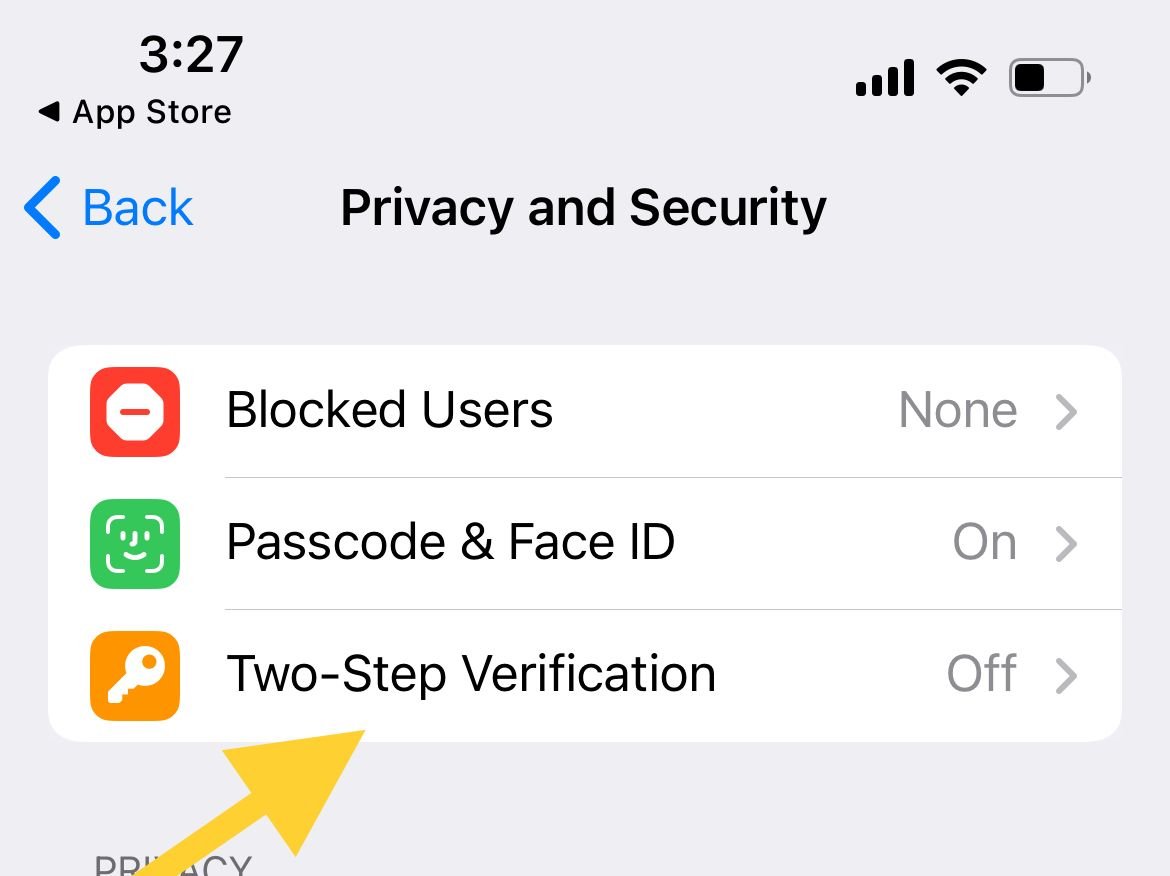 Have an end-to-end encryption chat with someone if you want to stay safe and have a private conversation that no one else could read except you.
When sending media files to someone, use the self-destruction option. In other words, that option will delete the media files that you just sent to a user after they have viewed them.
Join our newsletter 🎉
Subscribe to our newsletter and never miss out on what's happening in the tech world. It's that simple.
Latest Tech News

Exclusive Tech Deals